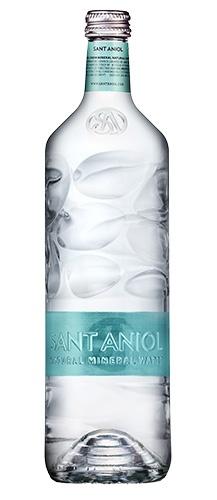 Sant Aniol Water Analysis:
Balance
Still & Light
Virginality
 Very Good
Minerality
Medium
Orientation
 Hint of Sweet
Hardness
Very Hard
Vintage
 60 years
Carbonation
 Added
 
 
TDS
329 mg/l
ph factor
 7.4
Hardness
299 mg/l
Nitrate
 2.3
Calcium
93 mg/l
Magnesium
16mg/l
Sodium
7 mg/l
Potassium
 2
Silica
11mg/l
Bicarbonate
359 mg/l
Sulfate
15 mg/l
Chloride
6 mg/l

Sant Aniol is a Member of the Fine Water Society
| | |
| --- | --- |
| Source: | Well |
| Location: |   |
| Country of Origin: | Spain |
| Region: | Catalonia |
| Place: | Sant Aniol de Finestres (Girona) |
| Established: | 1993 |
| Company: | Aigua de Sant Aniol SLU |
| Status: | Active |
| Web Site: | www.santaniol.com |
| phone: | +34 972 449 818 |
| email: | This email address is being protected from spambots. You need JavaScript enabled to view it. |
| Social Media: |     |
Founded in 1993, Sant Aniol is still a family-owned business, with the source located in Sant Aniol de Finestres, a small village of only 58 inhabitants in La Garrotxa (Girona). The source is protected by a 275 hectares exclusion zone.

After a natural filtering process of more than 60 years through volcanic rocks, the water is extracted at 115 meters depth. During its journey through the geology, the volcanic rock enriches the water with a balanced composition of minerals and trace elements that gives it its unique taste and character. Free from human contact, Sant Aniol water is bottled at the source under the strictest quality controls, guaranteed to be in its pure, natural state.

Sant Aniol is well integrated into the epicurean experience with a total of 47 Michelin stars in the restaurants where top chefs pick Sant Aniol for pairing with their elaborate cuisine.


Where to Buy:
Awards: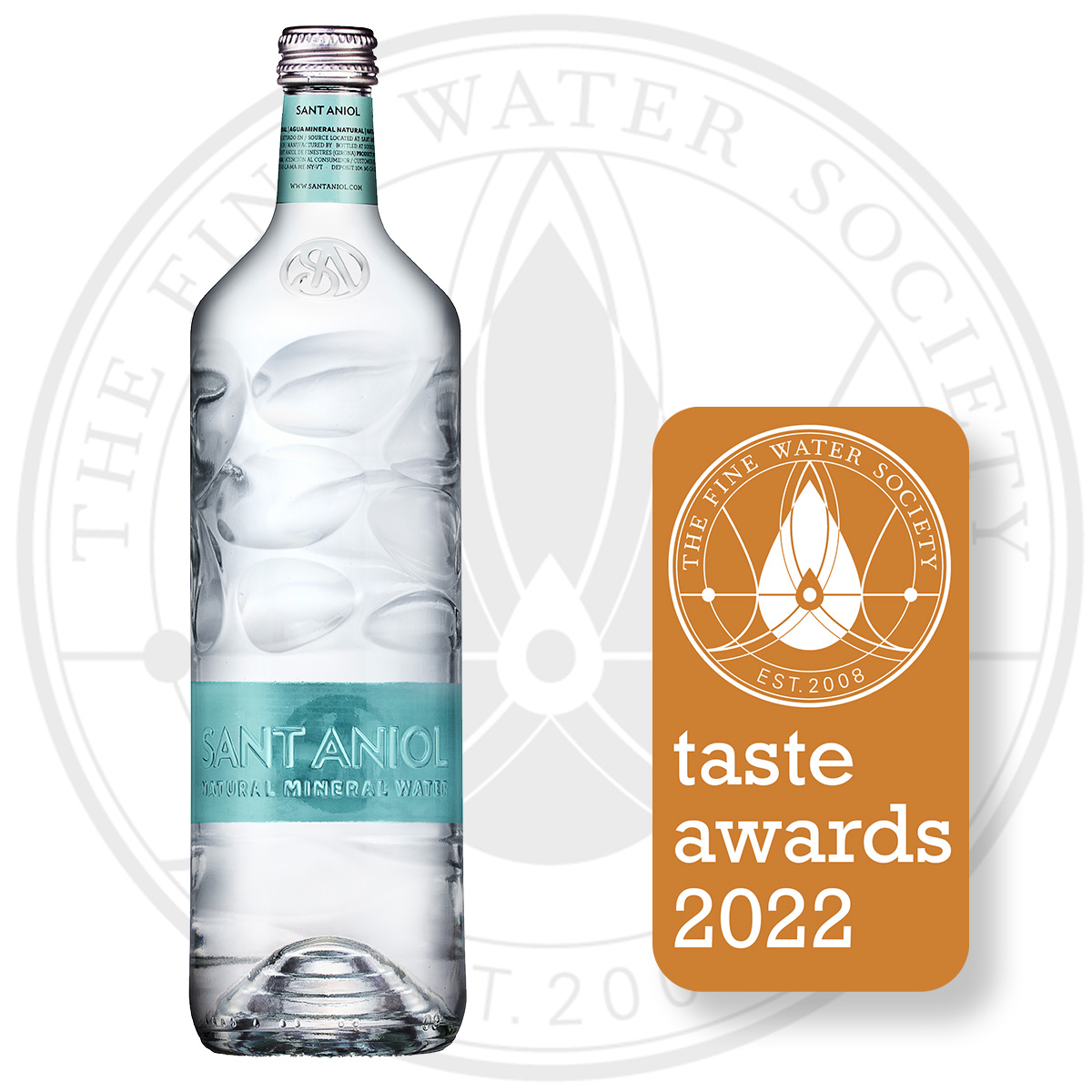 DESIGN AWARDS, Bled. 2021 (Fine Water Society)
Laus design award 2006 (Classic bottle)
IFS Food Version 7 2020
FSSC 22000
Emirates Quality Mark