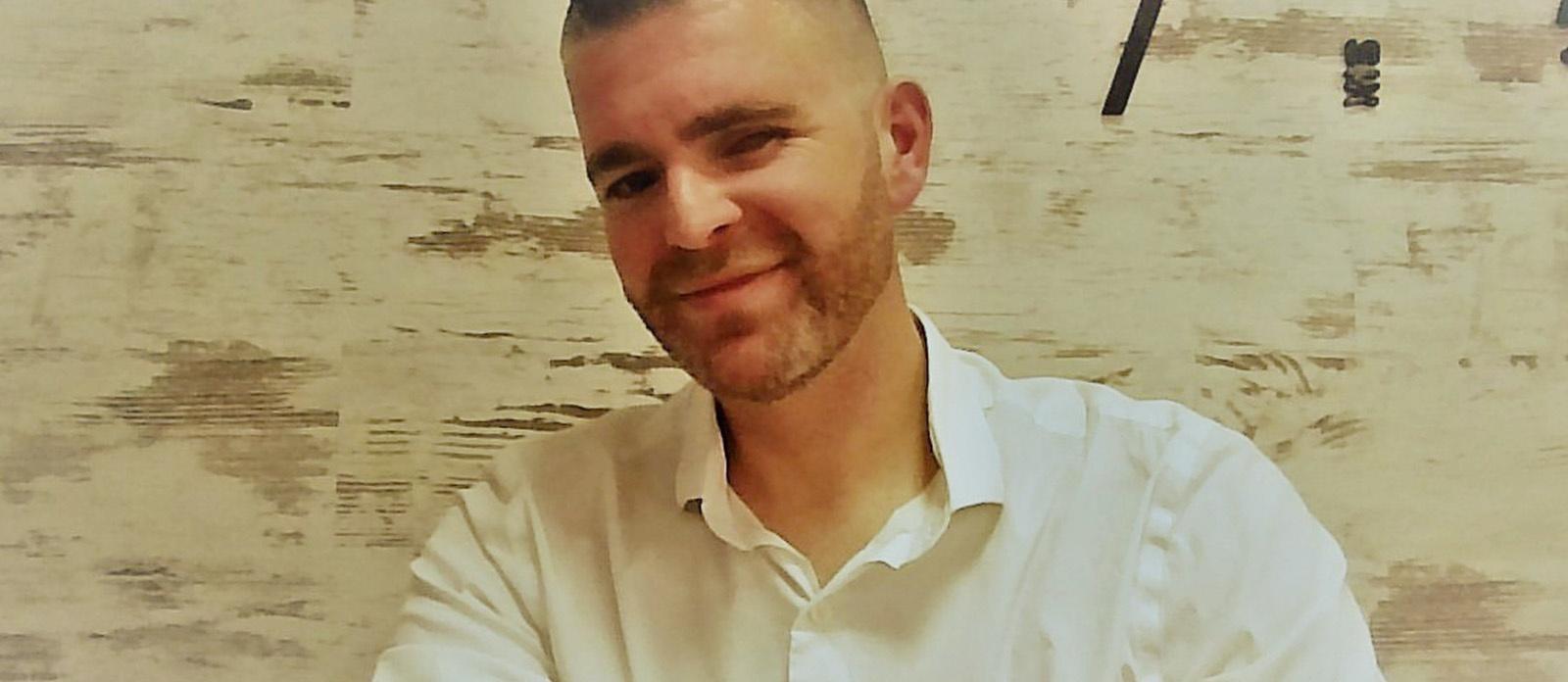 Name
Christopher JM Goodrich
Certification

Certified Water Sommelier
Fine Water Academy

Certificate 2022-1017, May 2022

Profession
Consultant
Services
Consultant to the premium water category, water menus, and branding, ...
Social Media Contact
Website
 
Email
This email address is being protected from spambots. You need JavaScript enabled to view it.
Languages spoken
Spanish, English
Location
San Sebastian, Spain 
Biography
My name is Christopher J M Goodrich and I am a water sommelier.

I was born in the USA, but had the rare privilege of growing up in San Sebastian, Spain. Having been brought up in this idyllic gastronomical paradise, my relationship to food began at a rather early age. I became a butcher's apprentice at the age of 15, and an eventual master butcher 3 years later. San Sebastian has boasted the highest Michelin star per capita ratio in the world for some time now and our relationship with gastronomy is deeply rooted in tradition and thrives in an ever-evolving environment regarding food, wine and yes, water.

At the age of 21, I migrated back to the USA and studied emergency medical science. After well over a decade working healthcare and civil service, I moved back to Spain where I decided to plunge myself in the deep end of Fine Water studies through the Fine Water Academy, becoming the first certified water sommelier from Spain.
 
I currently reside in San Sebastian, where my time is dedicated to traveling around the Iberian Peninsula, visiting Natural Mineral Water springs and writing about their historical and cultural significance; past, present and future.

I look forward to continue the expansion of knowledge and culture of the Fine Water world through the exploration and discovery of our hydrological treasures as I drink straight from mother Earth.

Stay thirsty my friends!