ISKLD Water Analysis:
Balance
Still & Light
Virginality
Very Good
Minerality
Medium
Orientation
Hint of Sweet
Hardness
Very Hard
Vintage
 
Carbonation
Added
Temperature
 
TDS
330 mg/l
ph factor
7.5
Hardness
224 mg/l
Nitrate
1.2 mg/l
Calcium
80mg/l
Magnesium
6 mg/l
Sodium
21 mg/l
Potassium
2 mg/l
Silica
22 mg/l
Bicarbonate
155 mg/l
Sulfate
27 mg/l
Chloride
32 mg/l

ISKLD is a Member of the Fine Water Society
| | |
| --- | --- |
| Source: | Artesian |
| Location: |   |
| Country of Origin: | Denmark |
| Region: | Åbenrå Fjord |
| Place: | Iskilde |
| Established: | 2005 |
| Company: | Iskilde ApS |
| Status: | Active |
| Web Site: | www.iskilde.dk |
| phone: | +45 86 84 48 48 |
| email: | This email address is being protected from spambots. You need JavaScript enabled to view it. |
| Social Media: |   |
Until 2019 Iskilde was bottled with water from a small artesian spring situated in the hills south of Mossø near Skanderborg.
The water from the Skanderborg-spring was excellent, but the spring was not well suited for commercial use, creating a constant challenge in maintaining high standards of product quality.
In the summer of 2019, the bottling operation was transferred to another artesian well tapping into the same aquifer as the old source, but the new source is positioned in a much more accessible place and is equipped with a bottling facility placed directly on top. ISKLD is now bottled at the source.
To avoid mistakes about the identity of the source, ISKLD has modified the brand-name on the bottles from the new source slightly, now calling it ISKLD.
#FineWatersPairings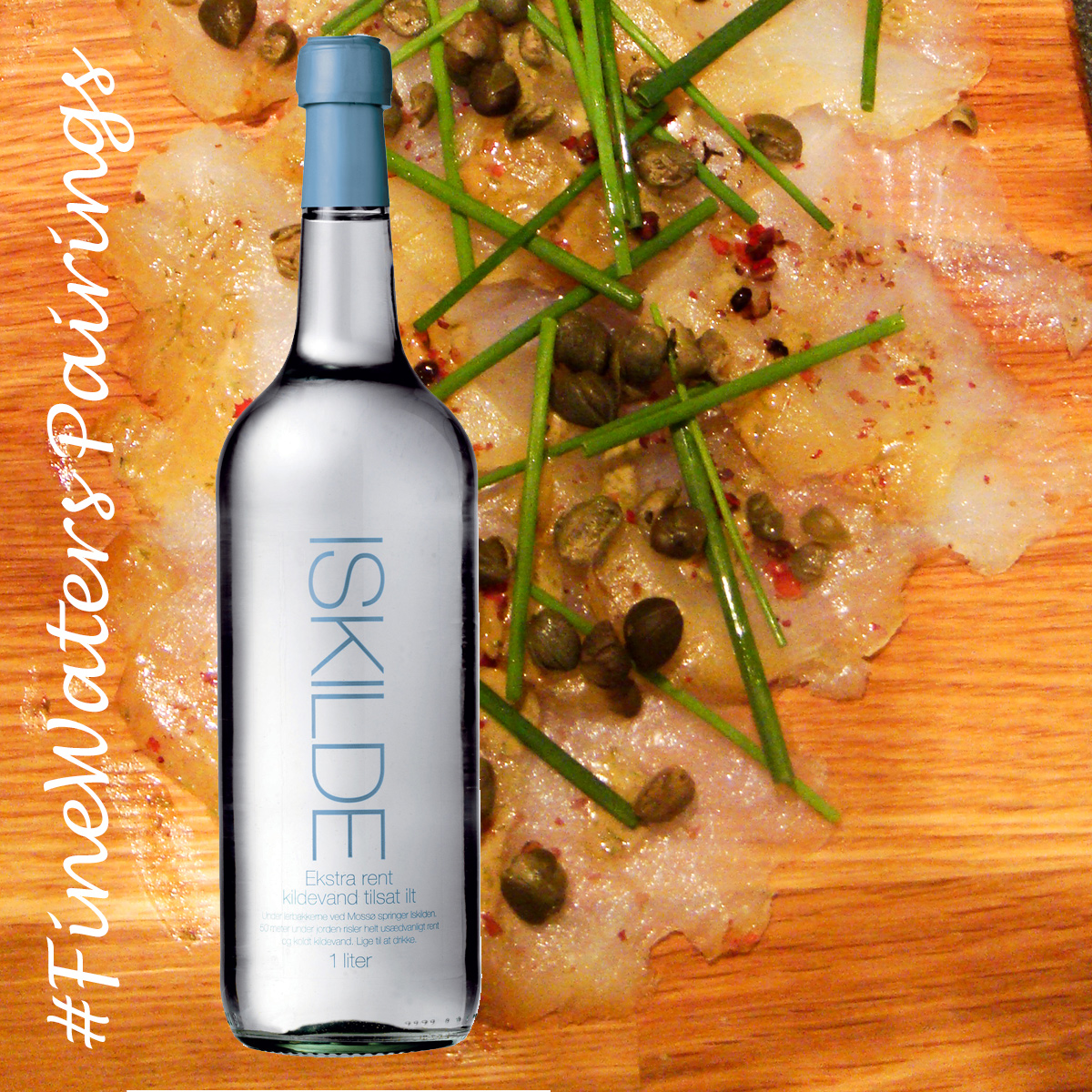 Artisanal Cold Smoked Halibut from Greenland at the Hotel Arctic Ilulissat @hotelarctic . A delight that is always in my top 10 things ever eaten . Rich, creamy and the taste of a cold ocean. A water like Iskilde with Medium Minerality and some weight and body would be a perfect choice.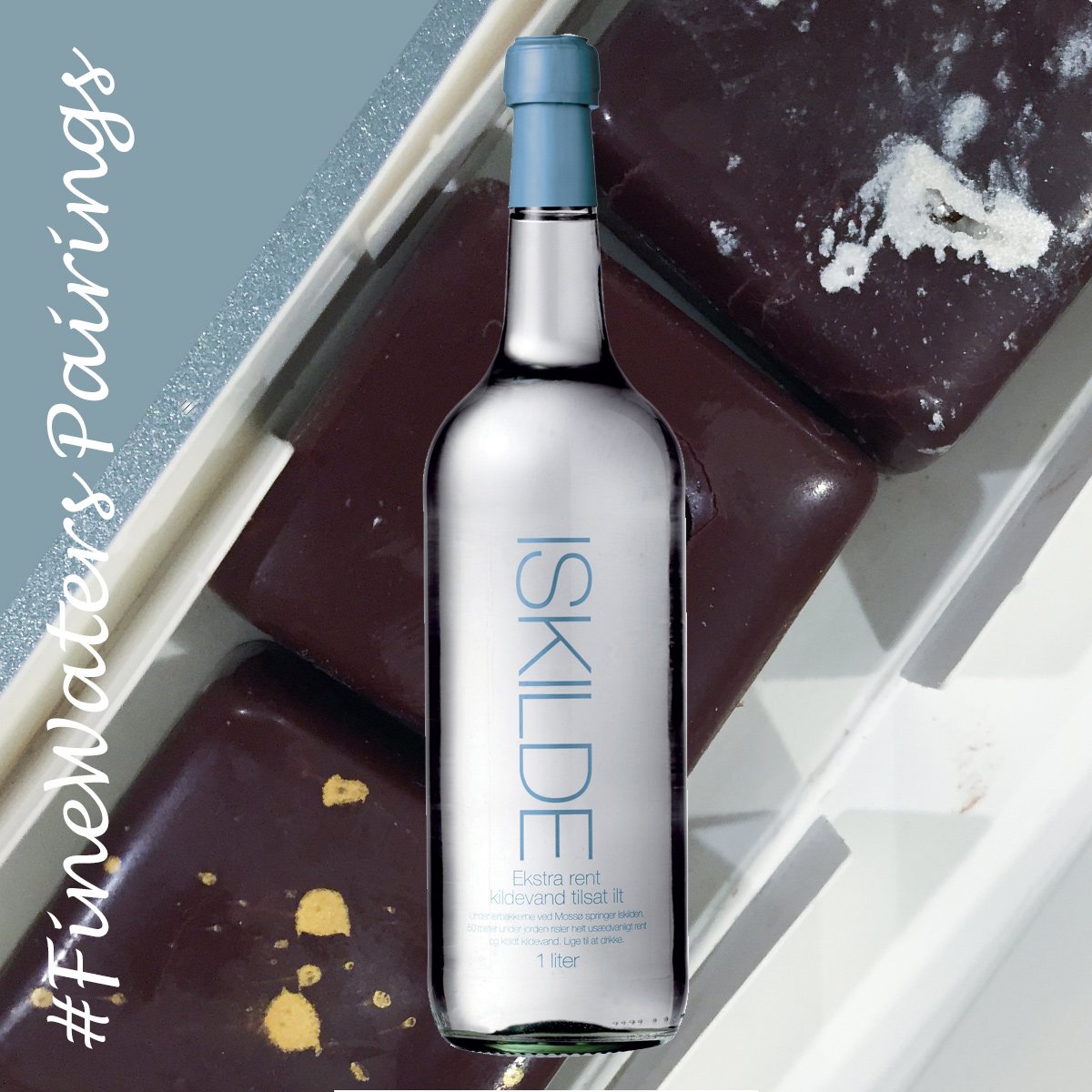 Chocolate made with Premium Water instead of milk/cream. Peter Svenningsen of Svenningsen - The Nordic Chocolatier uses water to make extraordinary ganaches that let the chocolate taste pure and bright. The 3 pieces here are made with different waters. ROI, Iskilde, and Svalbardi ....
Where to Buy
Awards