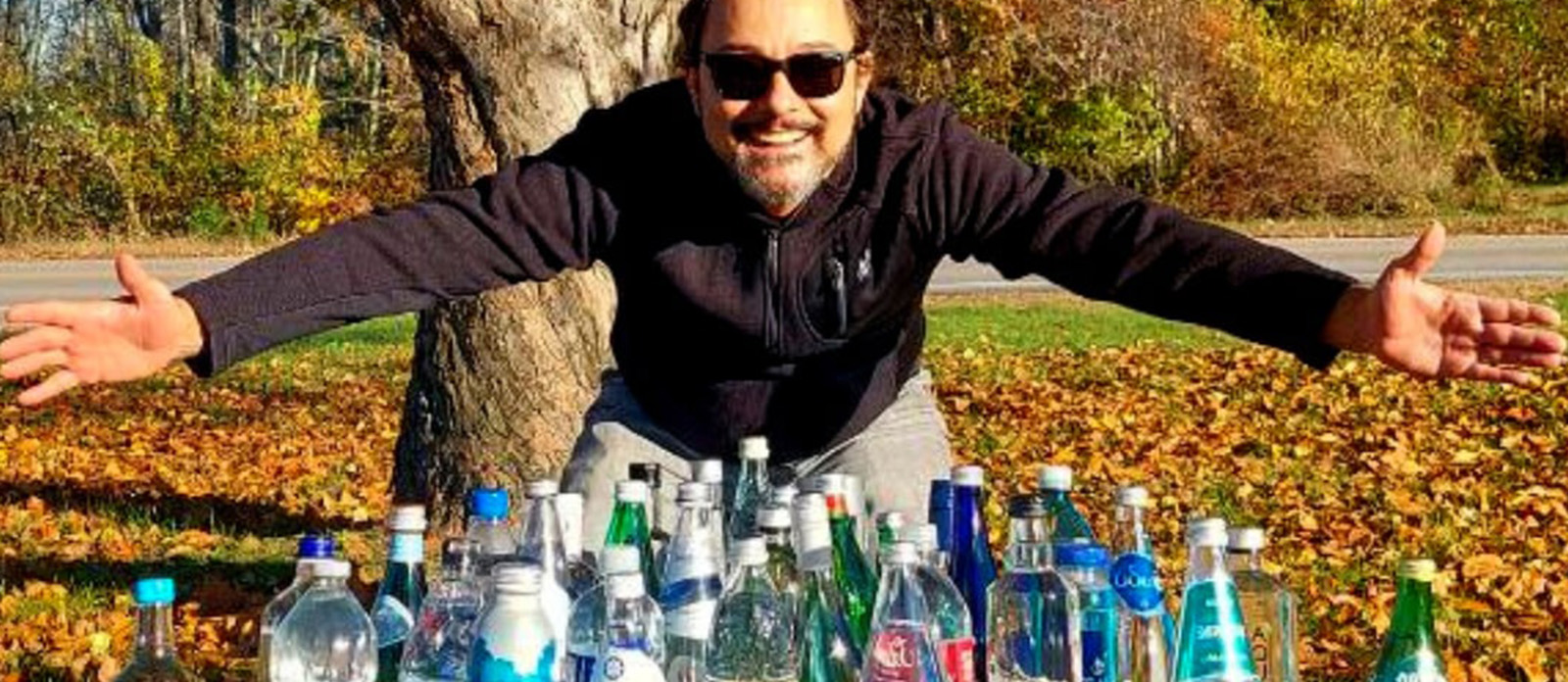 Name
Leonardo Deoti
Certification

Certified Water Sommelier-Fine Water Academy - Certificate, December 2022-1023
Chef / Alumni '13 - The Culinary Institute of America, NY - Certified July 2013 

Profession
Chef de Cuisine, Water Sommelier
Services
Chef, Consultant, Catering Events, Food & Water Menu developer, Food, Wine, Beverages & Water Pairings, Recipe Tester & Development, Photographer, Writer
Social Media Contact
Website
 
Email
This email address is being protected from spambots. You need JavaScript enabled to view it. 
Languages spoken
Portuguese, English, Spanish
Location
Boston, USA
Biography
Food and water have always been a passion and part of my life since childhood. Growing up in Brazil, surrounded by different environments, provided me with distinguished perspectives and social abilities that helped me later. The Italian influence played a big role in my future decisions since all my ancestors are from the Dolomites region, north of Italy.
 
For College, I went to a Tourism & Hospitality Bachelor's degree. At the same time, I had a full-time job as a flight dispatcher. What a great and unforgettable experience. There I've learned the ins and outs of the aviation scene, customer service, the importance of hustling, handling adversity, and multitasking. Also, I squeezed some extra time to study a few courses such as bartender, personal marketing, culinary courses, and wine classes.
 
After graduation, I adventured to England, where I studied Business & Hospitality, then worked in a hotel as a bartender and waiter. At that time, I noticed that the kitchen was calling me. Once my British purpose was complete, I moved to Bilbao (Spain) and immersed myself in the basque culture. It was love at first sight with the food scene and everything surrounding it. After a few months, I had to return to my home country and decided to take it seriously. I graduated as a professional cook at SENAC/MG. Right after my graduation, I had a business proposition, nothing related to hospitality, but I decided to do it anyway because my goal was to go abroad again. After successfully running the business for six years, I decided to shake it off and get out of my comfort zone once I got accepted at The Culinary Institute of America, NY. During the course, I worked in a few restaurants in Manhattan and upstate NY and did my internship at the CIA Publishing department, where I participated in 4 photoshoots for published culinary books, graduating in July 2013.
 
After a brief experience as a Chef in upstate NY, I had to move back to Brazil, where I worked for a couple of fine dining catering companies. After that, I worked as a Chef consultant for an international corporation, traveling all over the country and attending hospitals, schools, and colleges. During this time, I was invited to work as a kitchen manager for a renowned photographer in NYC. On my return to Brazil, I decided to open a catering company, but destiny brought me back to the USA because of a family matter. Since I was here, one thing led to another; I discovered the Fine Water Academy. I assure you that this is something I've always been looking for my whole life. For me, it is an outstanding opportunity and a great responsibility, as a Water Sommelier, to be part of this Academy and spread the word that water is not just water.