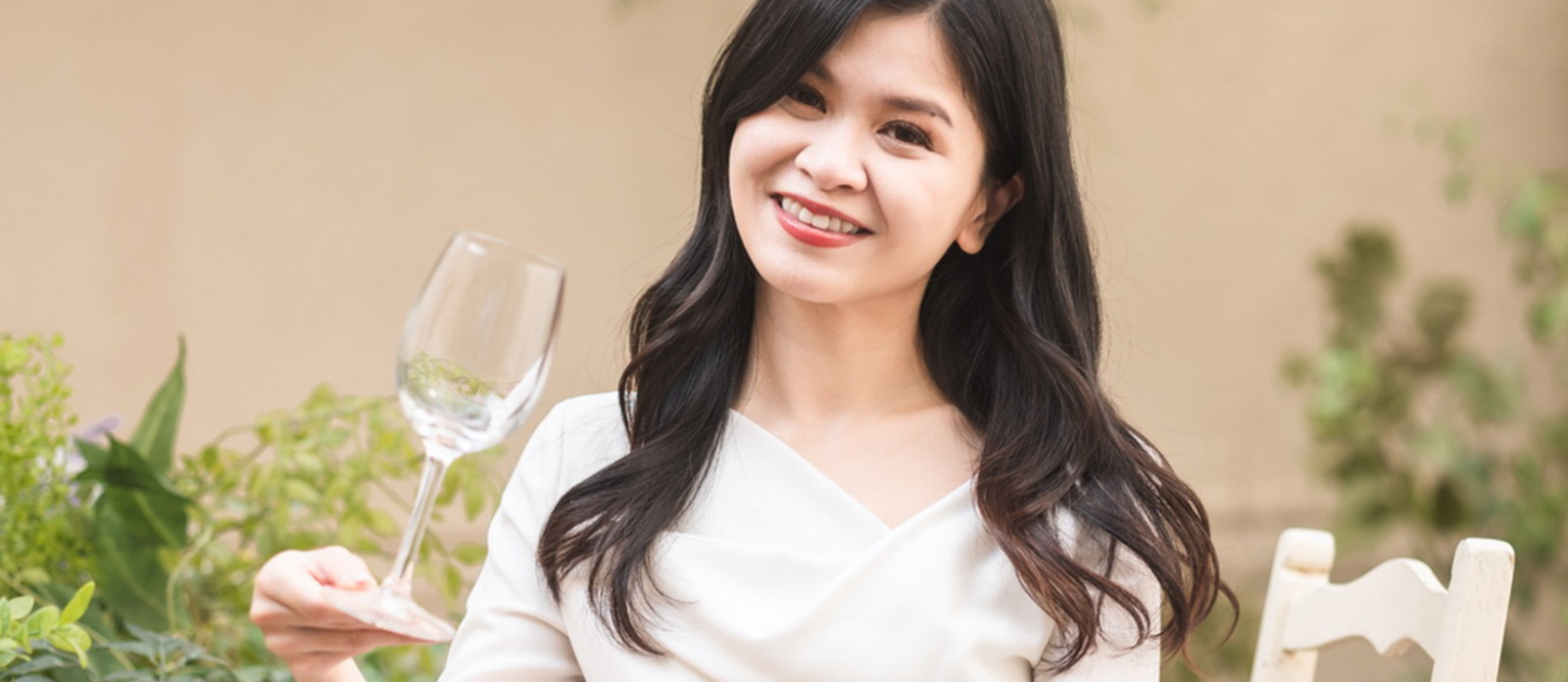 Name
Yvonne Wu
Certification

Certified Water Sommelier-Doemens Academy
Certificate for Professional Talent of Tea Sensory Evaluation:
Intermediate
WSET Level 2 Award in Wines

Profession
Water Sommelier
Water Sommelier Union Greater China Representative
Instructor of Doemens Water Sommelier Mandarin Program
Instructor at Kai Ping Culinary School
Services
Water Tasting, Sensory Evaluation, Water and Tea Pairing, Water and
Food Pairing 
Social Media Contact
 
Website
waterselection.com
Email
This email address is being protected from spambots. You need JavaScript enabled to view it.
Languages spoken
Mandarin, English
Location
Taipei, Taiwan
Biography
Yvonne obtained the Water Sommelier Certificate from Doemens Academy in 2017 and became Taiwan's first female Water Sommelier. After returning to
Taiwan, she served as a consultant for Water Selection, the first premium water mineral platform in Taiwan.

Yvonne serves as an instructor at both Kai Ping Culinary School and the Water Sommelier Mandarin Certification Program, partnered exclusively with Doemens
Academy since 2018. With one program per year in Taiwan, the Water Sommelier Certification Mandarin Program issued over 60 certifications, demonstrating great
success, and was appointed to become Water Sommelier Union Greater China Representative.

Combining the professional fields and interests, Yvonne would like to promote that water is not only a thirst quencher but also a good recipe for food and beverage, bringing more fun and changes to life than you ever imagined.