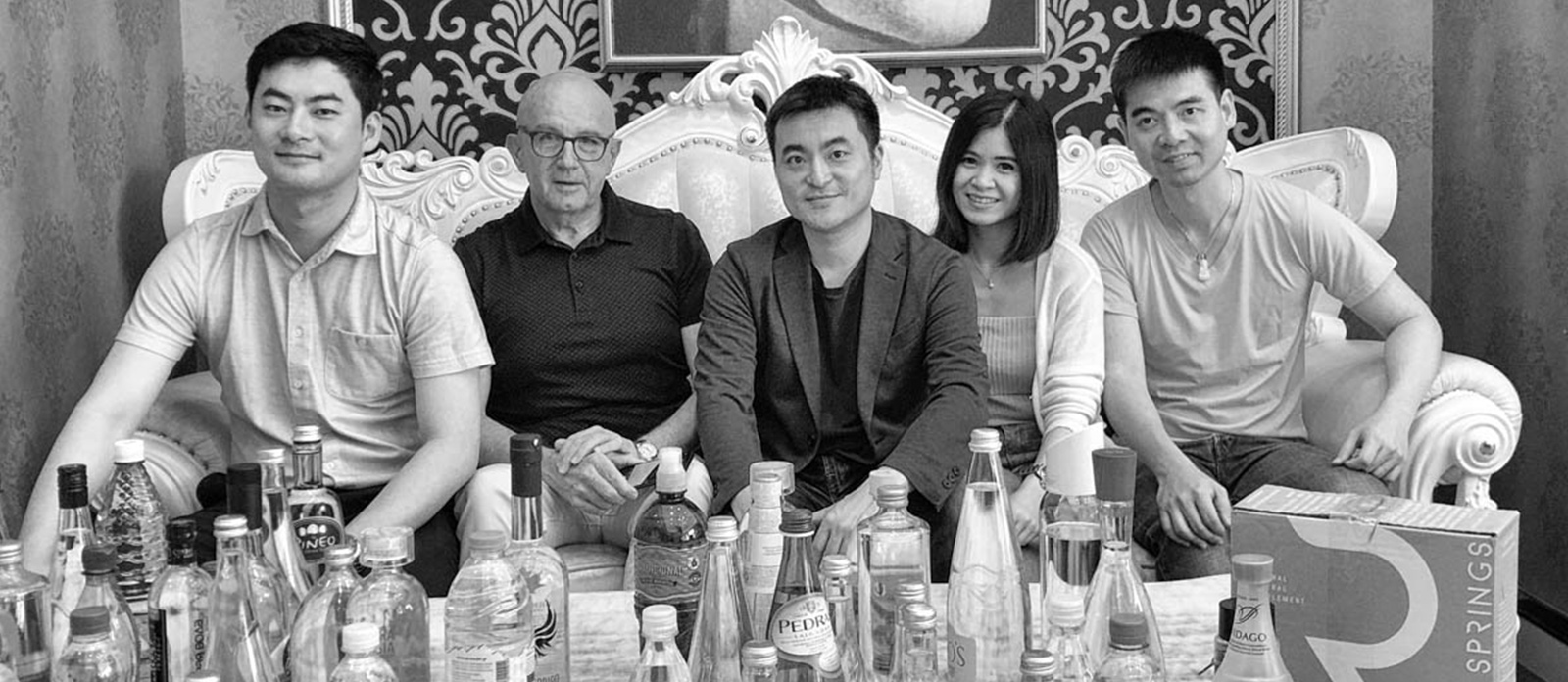 As a coastal province, there is a strong emphasis on seafood and Cantonese cuisine is also influenced by both Oriental and Western cooking traditions (seasonings like sugar and spiced salt) in addition to flavorful ingredients like peanut oil, rice wine, anise, cassia bark, liquorice root, ginger powder, dried tangerine peel, oyster sauce, fish sauce, clam oil and curry, among other things. Characteristic cooking methods include salt-roasting, steaming with wine and slow-cooking.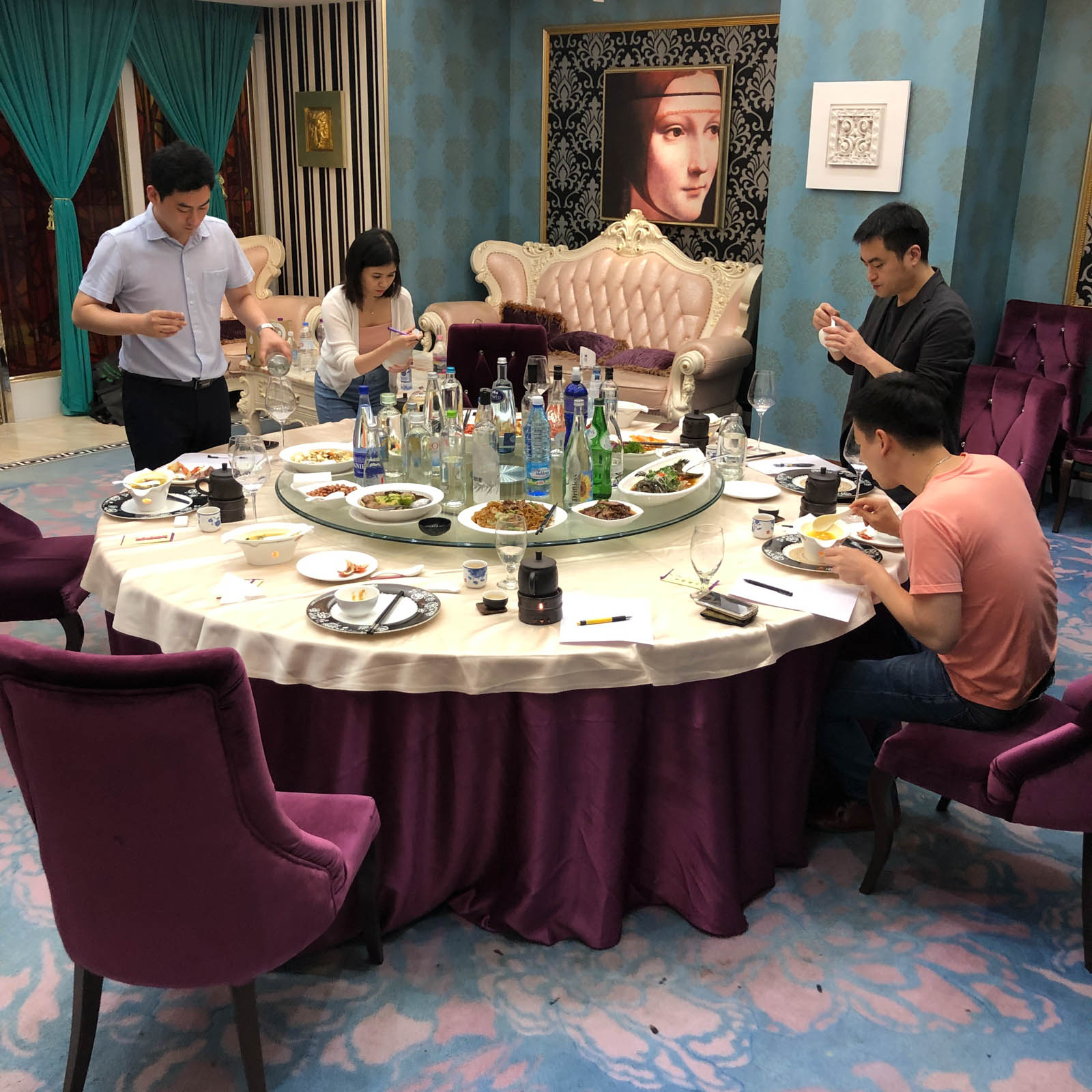 We will look at 12 classic Cantonese dishes and pair it with water: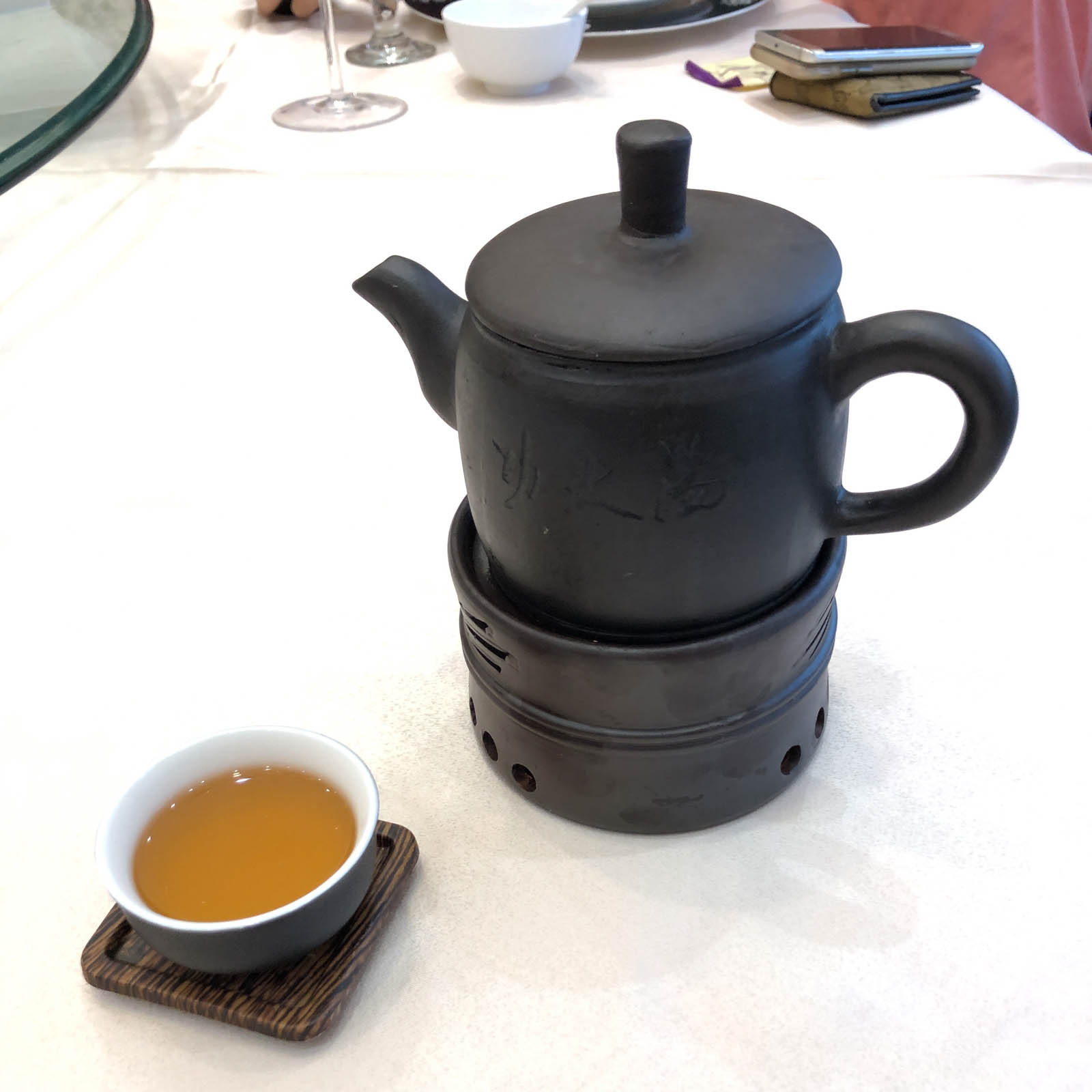 總裁極品功夫湯 Kung Fu Soup (Chicken Mushroom Soup)
KIM: usually don't pair soup and water. but I thought it can be good matching with medium TDS still water. Chicken mushroom soup is medium plus body. pairing with medium body water is better than light and soft water. I recommend Deeps gold and Kelzai. 
MICHAEL: lots of umami from the mushrooms and I like to pair umami with high pH water like Rising Spring.
HOWARD: Kelzai Volcanic Water (match), Thunderbird (contrast)
YVONNE: Spring Aqua Still
IVAN: Pineo
---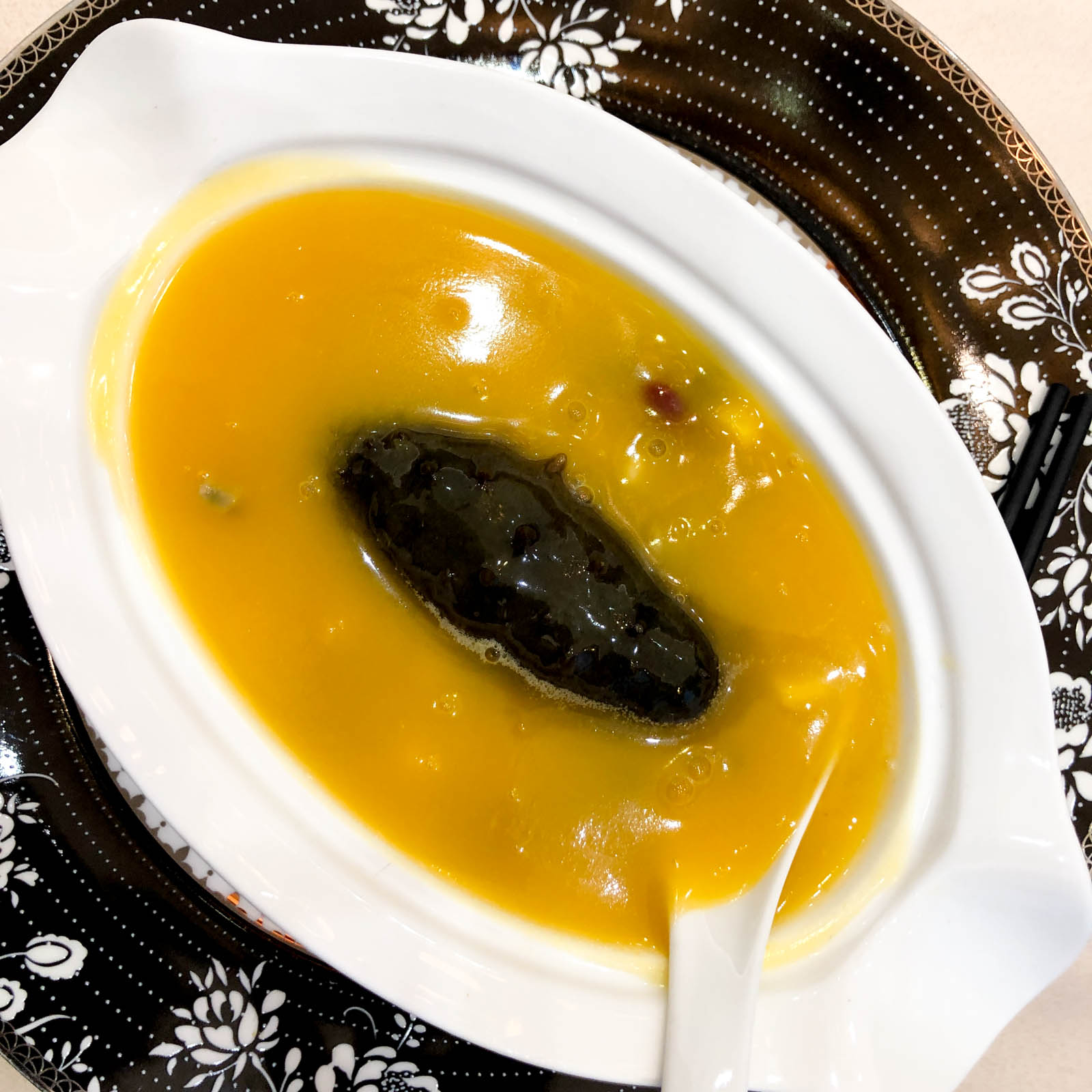 金湯燕麥海參 Sea Cucumber with Oats
KIM: Sweet. it is hard to match with water. I thought ROI from slovenia.... but I should recommend one of this year participated. I thought still water is better than sparkling water. I thought acqua panna from Italy.... I recommend Zaro's still from Greece.
MICHAEL: Little Switzerland.
HOWARD: Åre Water
YVONNE: Antipodes Still
IVAN: Antipodes Still
---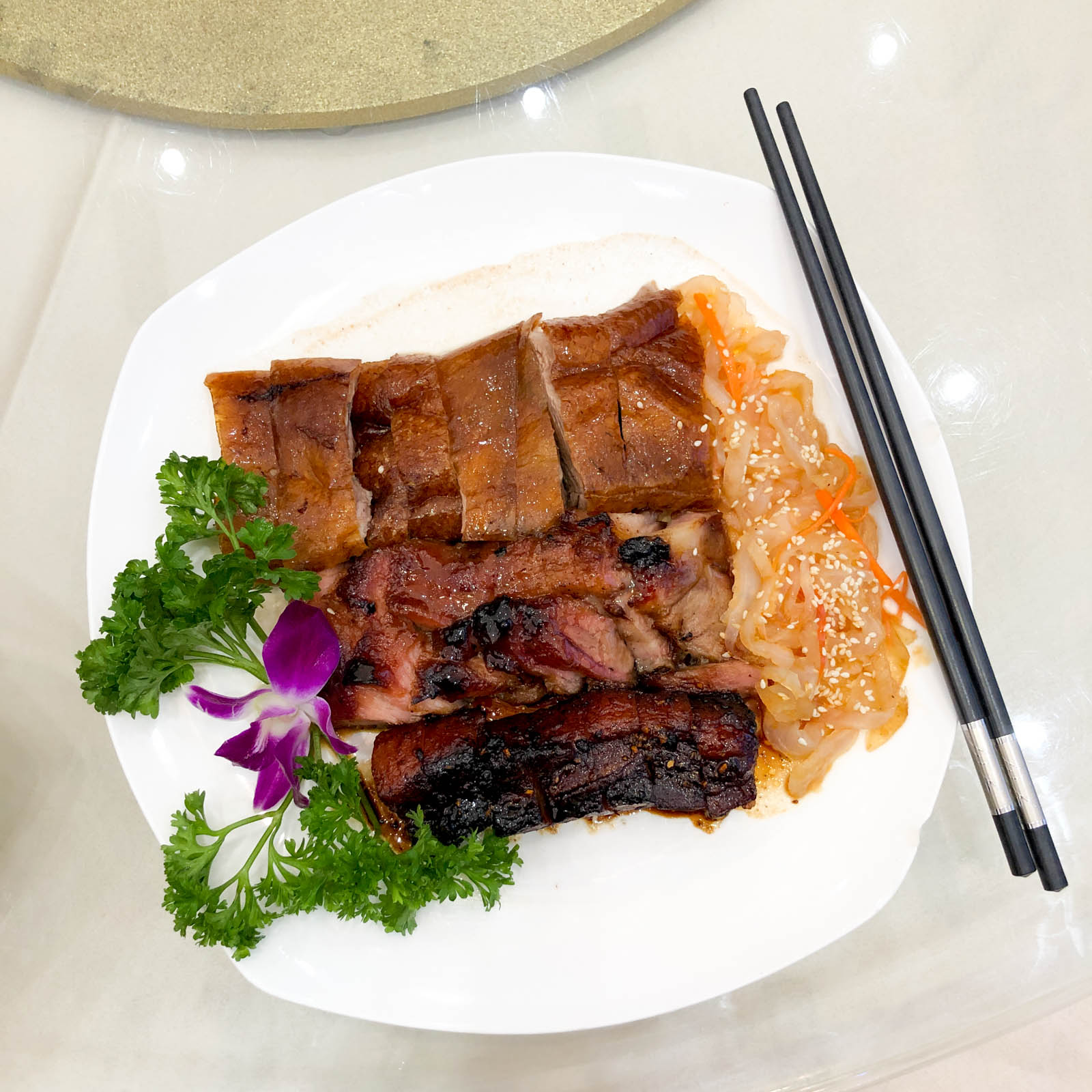 港式臘味拼盤 BBQ Meat Platter (Marinated Pork, Chicken & Goose)
KIM: Oily, salty much... this menu can be good match with sparkling water. general formal sparkling water can be good pairing with this menu. I recommend Pedras and Vidago from Portugal.
HOWARD: Vidago
YVONNE: Vidago
IVAN: Vidago
---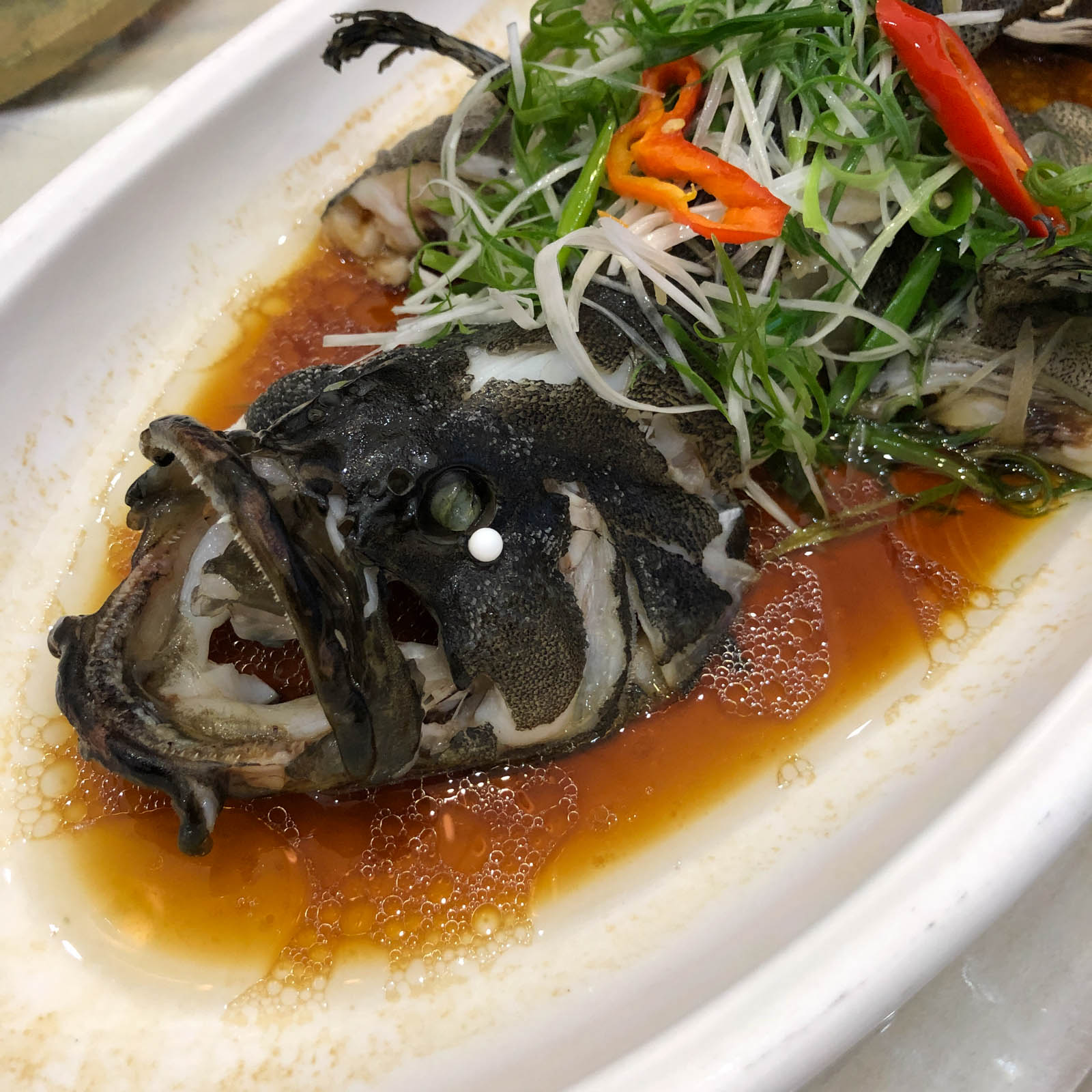 老虎斑 Steamed Tiger Grouper with Fish Soy Sauce
KIM: sweet, salty, strong spices... this was stimulating... I thought still water cannot control and harmonize this fish menu because spices were very strong. I recommend Magnificant and Vidago.
MICHAEL: Magnificat
HOWARD: Magnificat
YVONNE: Magnificat
IVAN: Svalbardi
---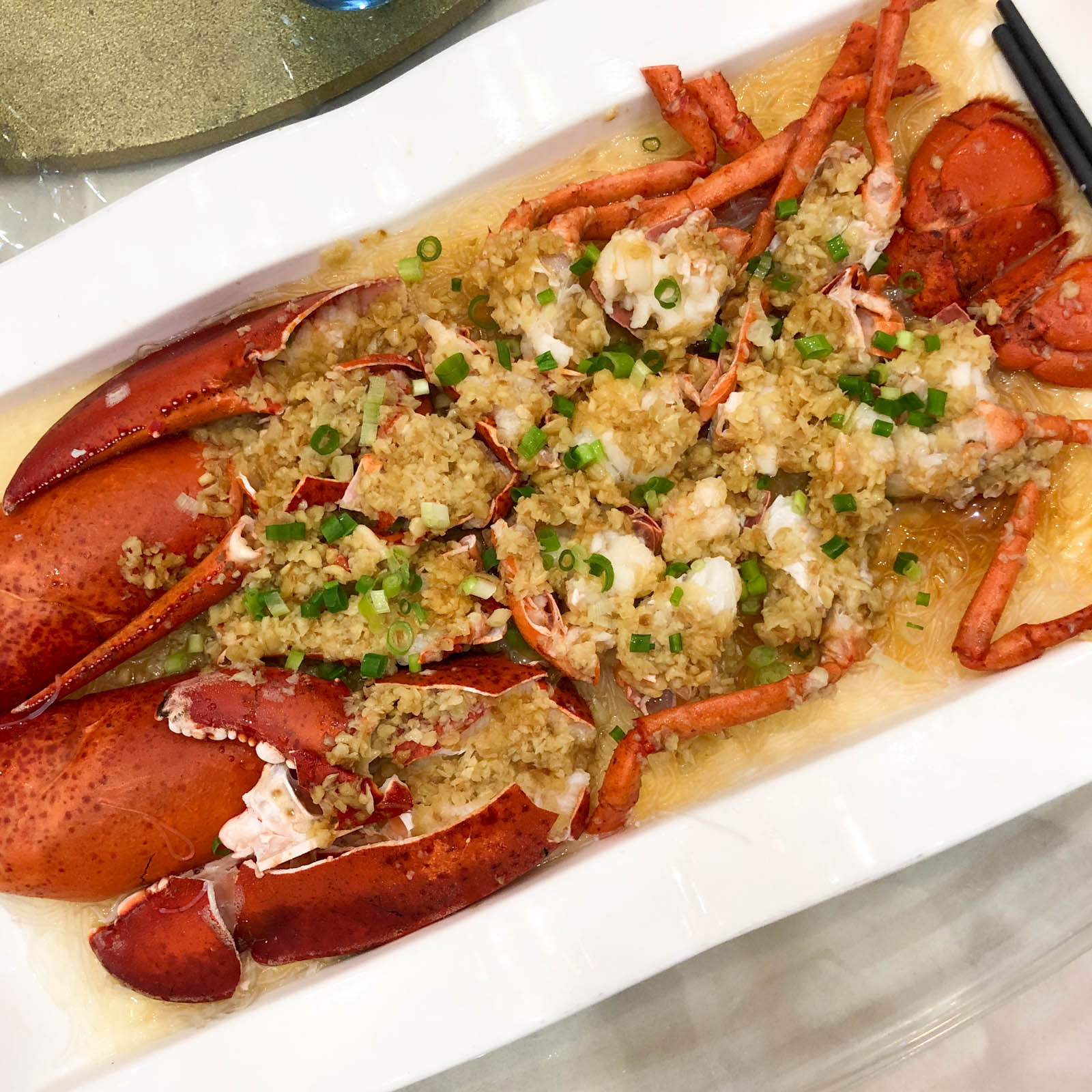 波士頓龍蝦 Boston Lobster with Sautéed Garlic Sauce 
KIM: sweet. garlic flavor... I suggest strong water. strong bubble, strong palate. I recommend ARE sparkling. ARE sparkling is little salty and has strong bubble. This food and water make each other much better taste. your mouth and tongue can feel fantastic experience like one two punch.
MICHAEL: Perla Moldovei
HOWARD: Driftless
YVONNE: Cana Royal Water
IVAN: Driftless
---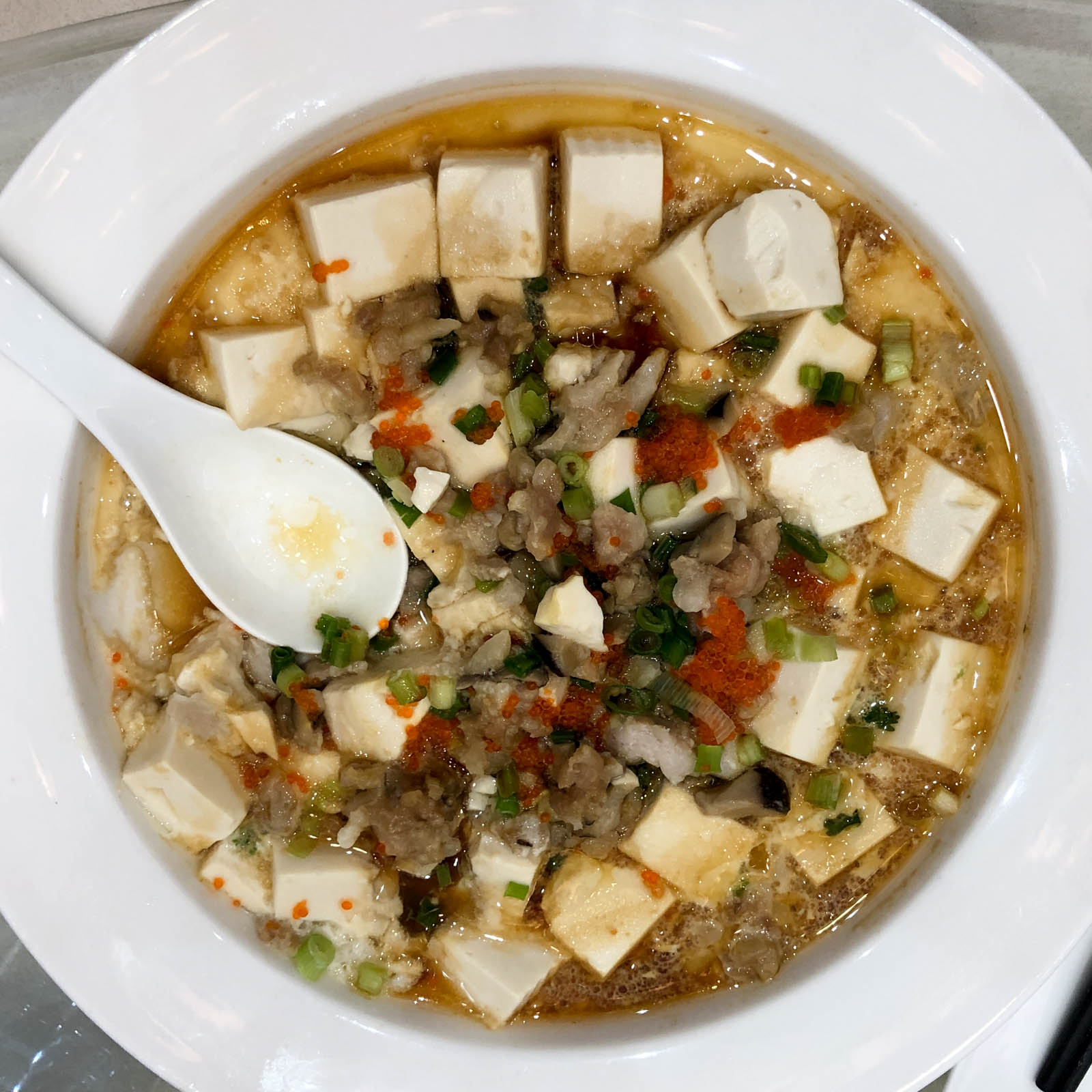 肉碎徵山泉豆腐  Steamed Tofu with Minced Meat
KIM: Flying fish roe, mushroom, coriander, pretty stimulates... It is hard to match with water.
MICHAEL: Antipodes Sparkling
HOWARD: Antipodes Still
YVONNE: 
IVAN:
---
荷香蓮藕丸 Steamed Lotus Root Meatballs
KIM: Great meatball, full juicy... poor cucumber... I suggest general formal classic water. I recommend Szigetkozi from Hungary
MICHAEL: Cana Royal Water
HOWARD: Pedras and Oravida Still
YVONNE: 
IVAN:
---
手抓水果乳豬 Roast Suckling Pig with Fruits
KIM: I expected soft texture, but it wasn't. It seemed frid too long time. It needs to be appetized by strong and acidic water. I recommmend ARE sparkling and Pedras. Cana Royal water from Slovenia also can be good match.
MICHAEL: Are Sparkling
HOWARD: Antipodes
YVONNE: Kelzai Volcanic Water
IVAN: Bambito
---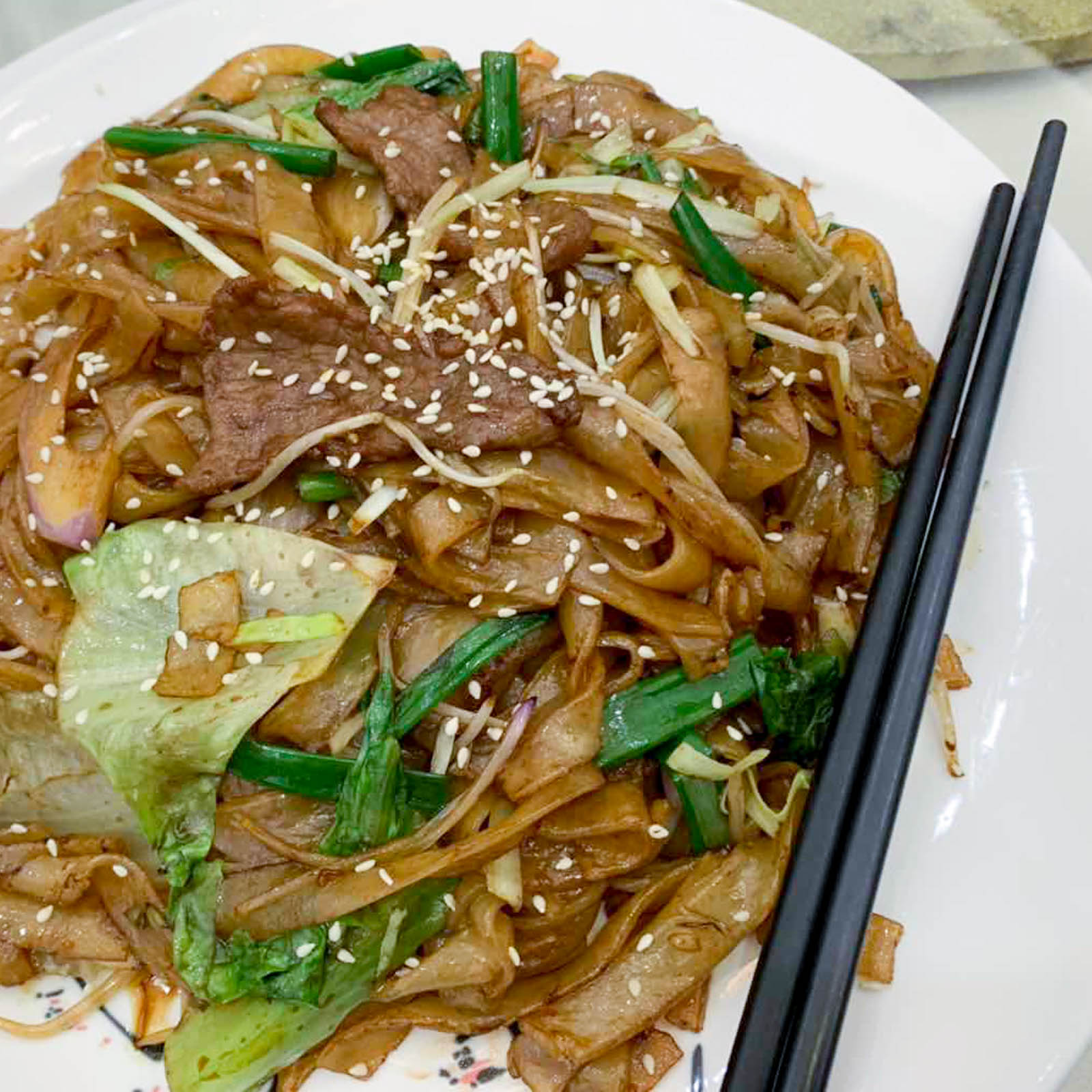 乾炒牛河 Stir-Fried Rice Noodle with Beef
KIM: Oily and tasty.... I think effervescent or light sparkling would be better combination than bold sparkling. I recommend Puyehua from Chile. Puyehua could make a tongue to wash from oily. you can eat more noodle deliciously.
MICHAEL: Bambito Sparkling
HOWARD: Pedras
YVONNE: Pedras
IVAN: Kelzai
---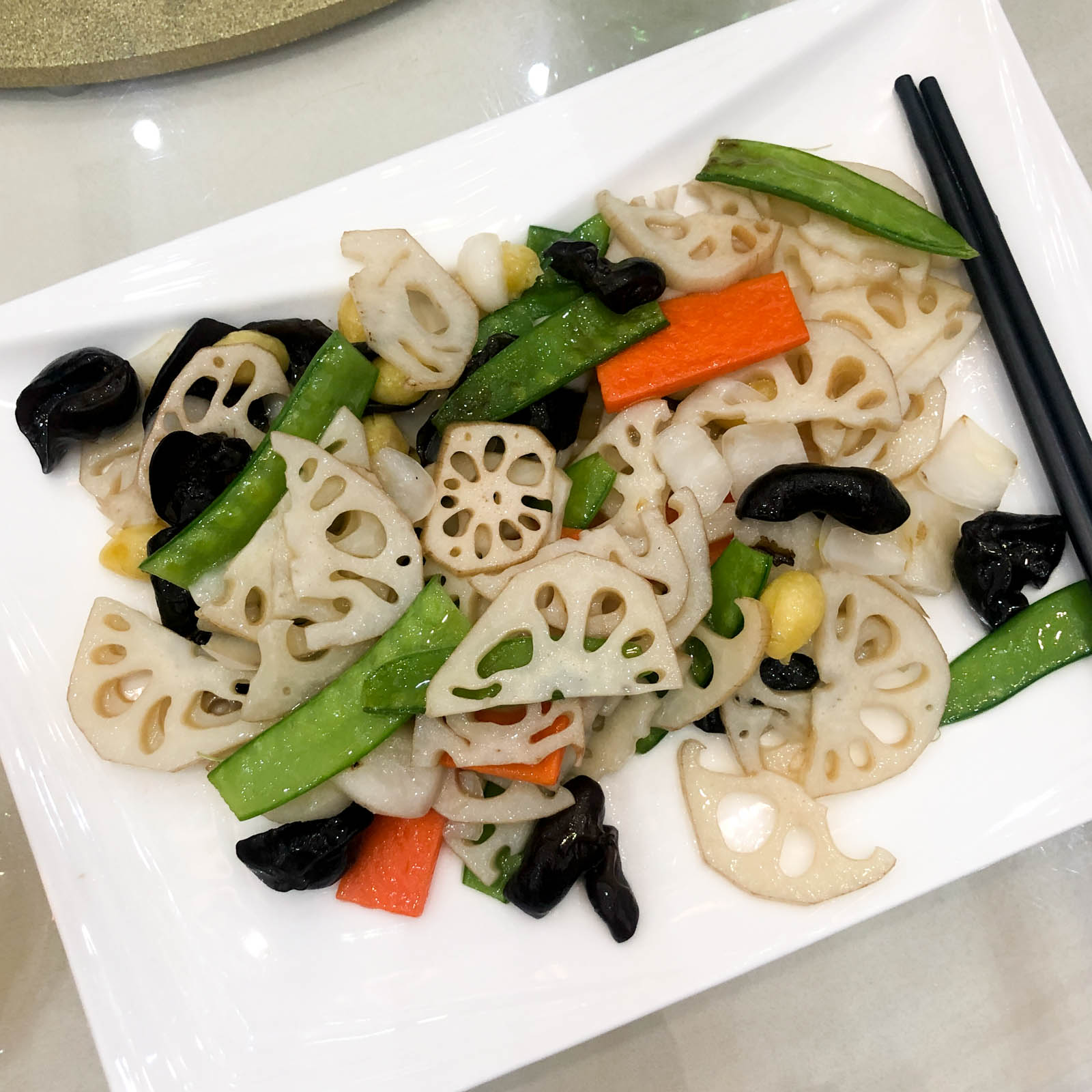 荷塘春色 Lotus Roots with Assorted Vegetables
KIM: little bit oily. salty. I suggest natural sparkling water. I recommend Bambito from Panama. this combination makes dinner not to heavy. It gave our tongue some rest in full dinner. it was recovery naturally.
MICHAEL: Lurisia Sparkling
HOWARD: Szatmar Kinese Bio Milotai
YVONNE: 
IVAN:
---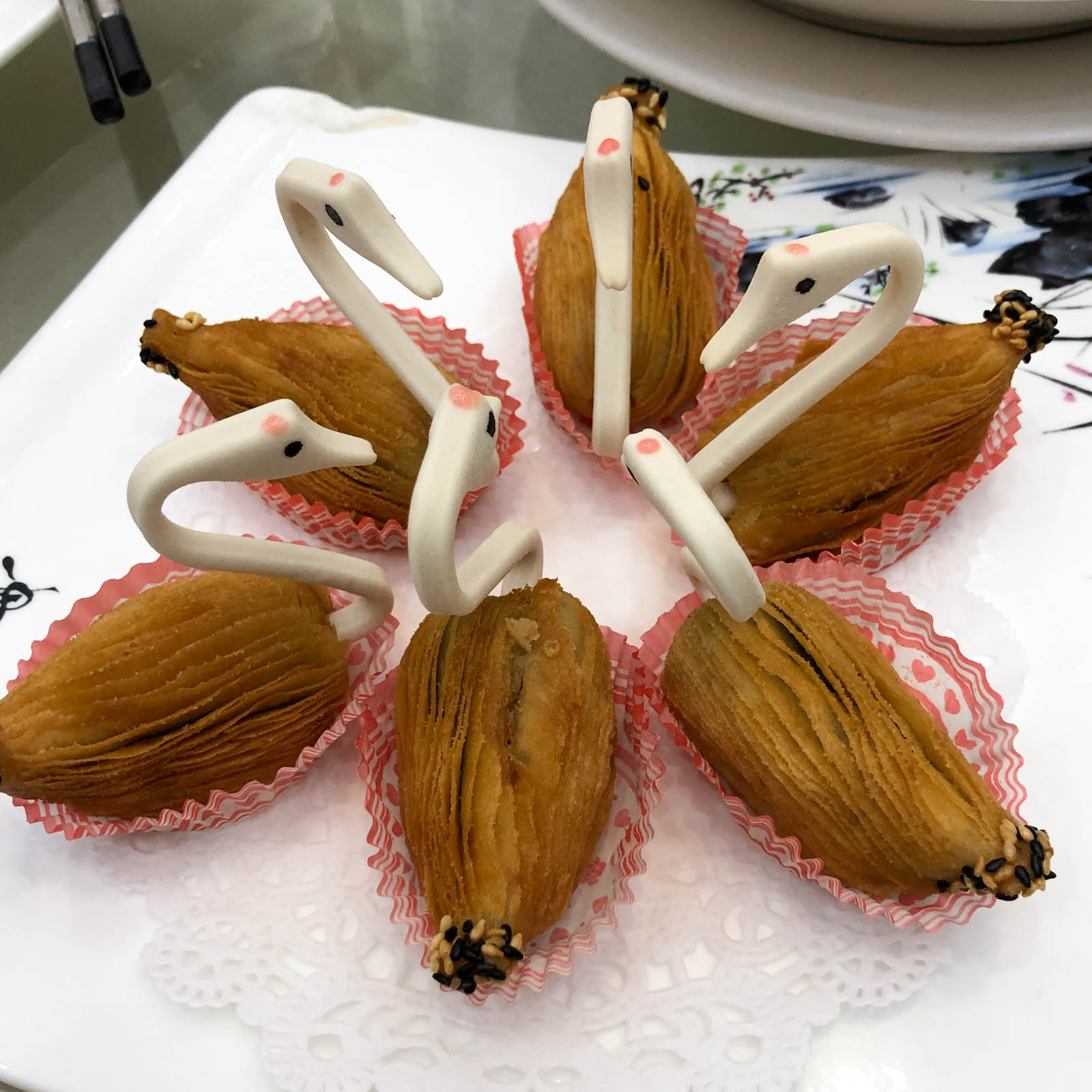 天鵝紫薯酥 Purple Sweet Potato Pastry 
KIM: Delicious, but I cannot recommend any water.
MICHAEL: Svalbardi
YVONNE: Oravida Sparkling
IVAN: SiEnergy, Thunderbird, Are Sparkling
---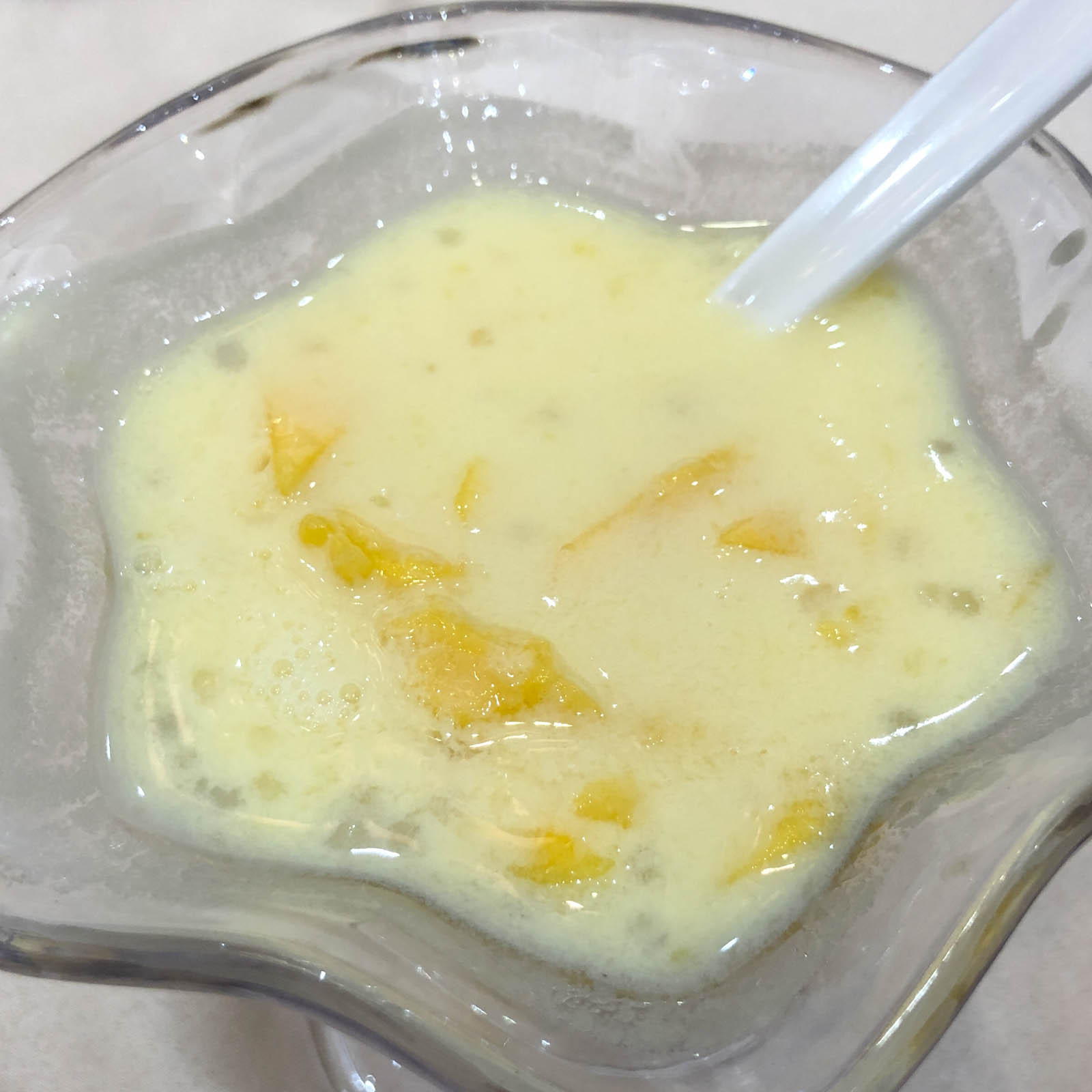 貴妃楊枝甘露 Mango Pomelo Sago 
KIM: Delicious, but I cannot recommend any water.
MICHAEL: Svalbardi
HOWARD: Lofoten
YVONNE: Lofoten
IVAN: Tradicional