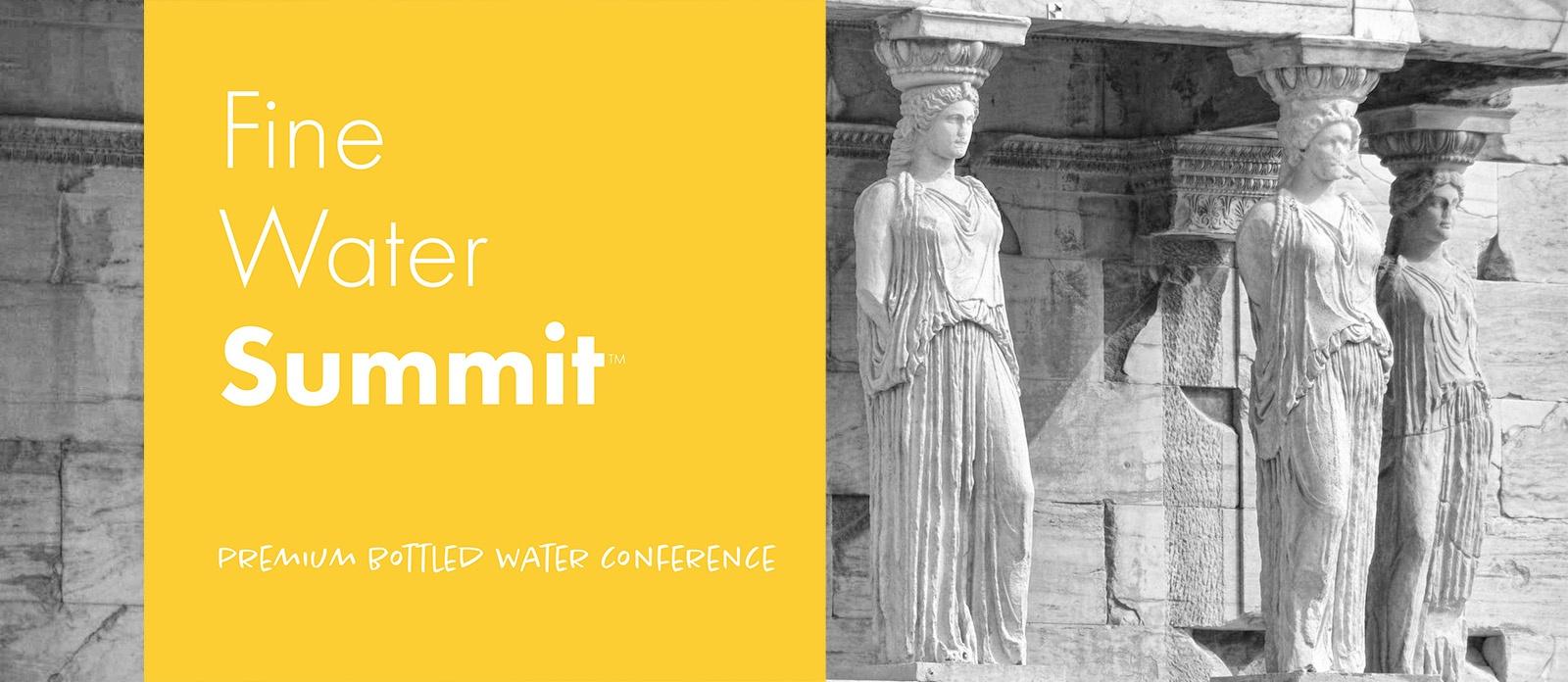 The Premium Bottled Water Conference, Athens, Greece
After Barcelona, Vidago, Shanghai, Los Angeles, Guangzhou, and Stockholm, the 7th Fine Water Summit 2023 Global Premium Water Conference will be held in conjunction with the TASTE & DESIGN AWARDS in the Spring of 2023. 
 
We have selected Athens, Greece, to host the 2023 events, and with the help of Theoni, a multiple Taste & Design Award winner, we will bring the events to Greece and make it the center of the premium water category. 
 
The conference theme will be the growth of the premium category and the wide acceptance that "water is not just water" and a different product from processed commodity waters also sold in bottles. Many challenges remain, but the elevation and differentiation of the category will benefit all brands operating in the premium space.
 
The one-and-a-half-day conference will feature presentations from brands, distributors, and water sommeliers about the story of the category, positioning of brands, and tackling the global distribution challenge for brands, amongst other things. 
 
Before the conference, we will hold the yearly TASTE & DESIGN AWARDS 2023, followed by the now classic Water Pairing dinner with up to 100 waters to be sampled and the guests being guided through the experience by international water sommeliers.
 
We will soon have the exact dates and hotel information, at which point we will open the registration.
NO OBLIGATION PRE-REGISTRATION:
The conference will take place in Athens in late April or early May of 2023 as soon as we have the final dates and the event hotel, we will open the registration to the general public, but you can pre-register right now, and we will contact you as soon as registration opens.