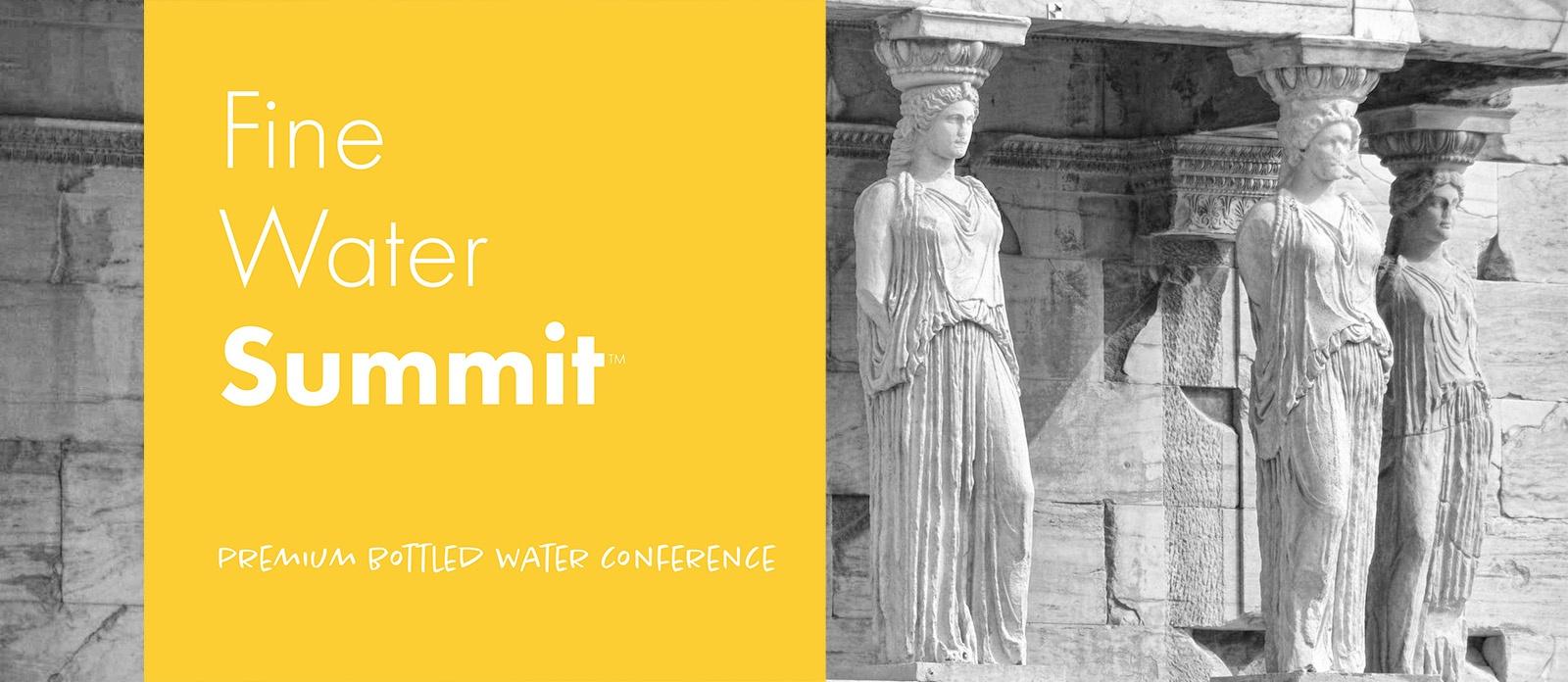 Athens, Greece, April 26 - 28
The 2023 Fine Water Summit was held in Athens, Greece, on Thursday, April 27th, and Friday, 28th, at the Royal Olympic Hotel in conjunction with the 2023 TASTE & DESIGN AWARDS to be held on the 26th. 
After winning multiple awards in 2021 and 2022, Theoni invited the world of Premium Bottled Water to Greece and made Athens the center of the Premium Bottled Water Category by bringing the TASTE & DESIGN AWARDS and the Fine Water Summit Conference to Athens in April 2023.
The overarching topic of the 2023 Fine Water Summit was "Story Telling." The premium category does not sell water. It sells the story that "water is not just water" and is a natural product with a terroir that holds experiences and gives wellness. This story needs to be harmonized across brands, distributors, and water sommeliers to elevate the category and differentiate it from the commodity waters and process water brands. We will have presentations from Martin Riese on social media storytelling and Prof. Elena Berg on shaping the environmental story, as well as presentations and round table discussions with brands, portfolio distributors, and water sommeliers.
Over 80 participants attended the 2023 conference in Athens