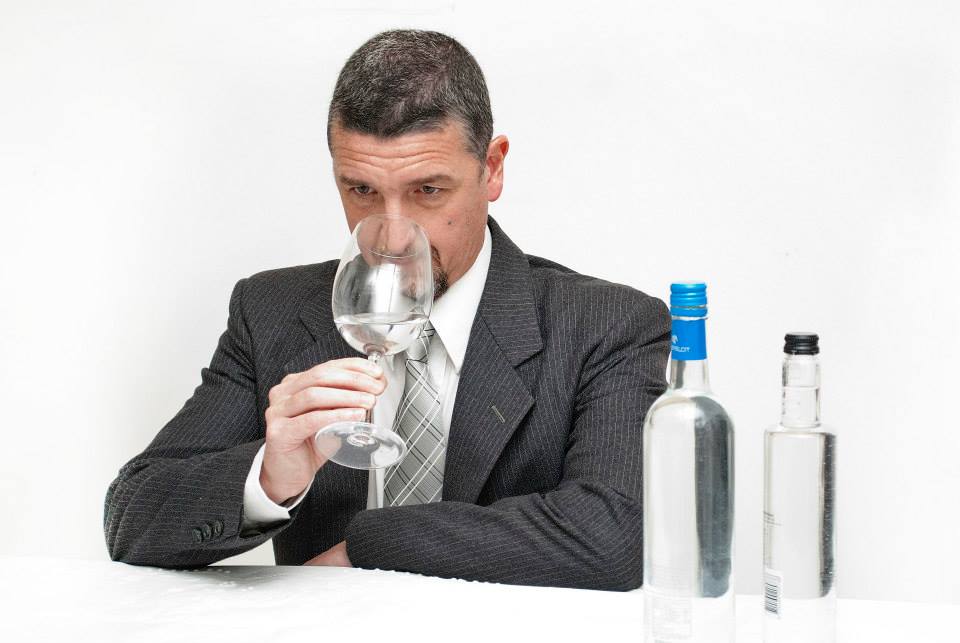 | | |
| --- | --- |
| Name | Horacio Bustos |
| Certification | Spanish Sommelier School, UBA Anthropology. Bs As Winemakers Center |
| Profession | Food Anthropology - Sommelier  |
| Services | Brand consulting, marketing and PR, speaking engagements, tea and water sommelier courses, teacher |
| Jury | Taste & Design Awards 2018 |
| Social Media Contact |      |
| Website | www.gyokuroinstitutodete.com  |
| Email | This email address is being protected from spambots. You need JavaScript enabled to view it.  |
| Languages spoken | Spanish, English |
| Location | Buenos Aires, Argentina |
Biography
Director and founder of Gyokuro Círculo Argentino del Té. Horacio studied Anthropology at the Faculty of Philosophy and Letters of the University of Buenos Aires, having a special interest in tea culture and research. He then continued his studies as a sommelier at the Centro de Enólogos de Buenos Aires, where he specialized in tea, wine, and water tastings (Hidro sommelier ®). He was trained in Sensory Analysis at the Faculty of Pharmacy and Biochemistry of the UBA with the teacher: Amalia Calviño.

In 2012 he was named an Honorary Member of the Circle of Water Tasters (Hydrocaters) of the EuropeanTasters of Waters. In 2014 he received the Sommelier Diploma from the Spanish School of Sommeliers, thus obtaining the international Sommelier certification.

He is currently a teacher at Gyokuro Círculo Argentino de Té, where tea Sommelier and tea Master courses and the water workshop are taught. Gyokuro, Círculo Argentino del Té is a school member of the Japanese society The World Green Tea Association.

Gyokuro is endorsed by the Spanish School of Sommeliers and declared of cultural interest by the Ministry of Culture of the Argentine Nation, by the Deliberative Council of the City of Obera, Province of Misiones. Horacio also writes as a representative of Argentina and Latin America for one of the most important and influential international magazines in the world of tea, «Tea Journey.»

Horacio participated as a jury in water tastings for Fine Waters and is the author of the book "An initiation journey with tea"