To end the sorry state of the "glass culture" surrounding premium bottled water, FineWaters has designed an exclusive series of water glasses produced by Rogaška and aimed at the new and emerging trend of enjoying water —like wine — in an epicurean context.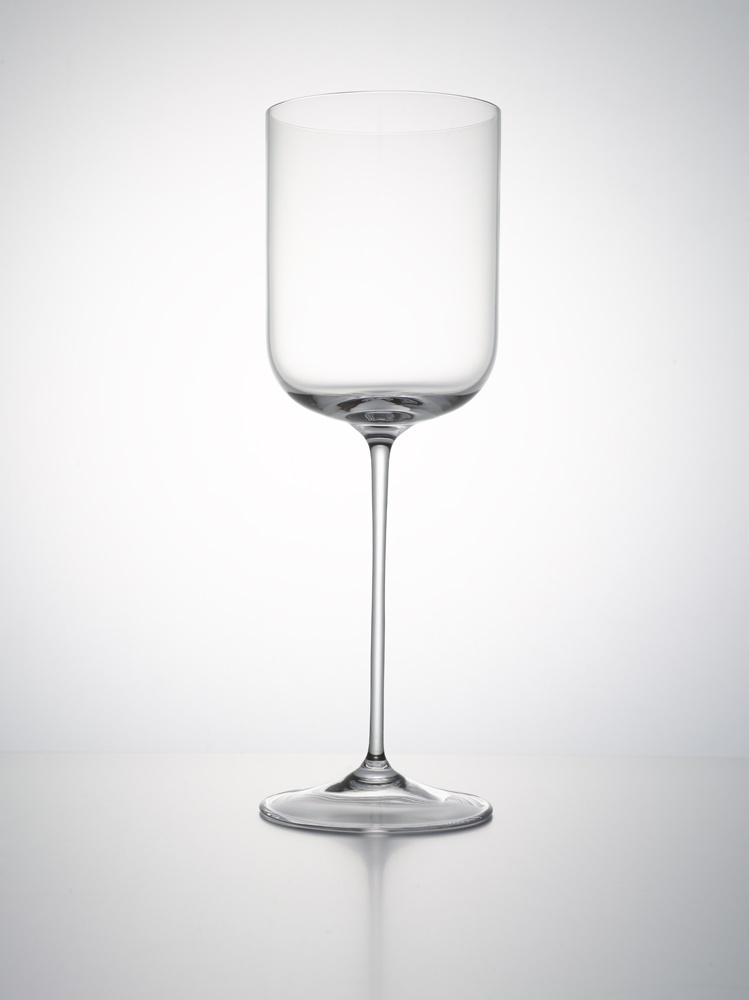 Today, a water glass is usually an afterthought. I don't mind paying $10 for a bottle of water, but I want it served in an appropriate glass. Instead, I've been served water in all possible vessels, from a heavy whiskey tumbler to a tall highball glass and the dreaded lemonade glass. A wide variety of wine glasses are also often used as water glasses. This is unfortunate, as it confuses the waiters, and you need to remind them constantly not to pour wine into your empty water glass. I usually consider myself lucky if I get a water goblet — a glass with a base and short stem. Still, unfortunately, these are traditionally heavy glasses and look like second-class citizens of the table setting.
Rogaška is one of the world's leading producers of crystal ware, with almost 350 years of crystal-making tradition in Slovenia. Interestingly, the glass-making tradition in Rogaška is associated with the famous spa in the village of Rogaška. The spa and its thermal waters have been well-known for centuries. Starting in the 17th-century, glass bottles were manufactured in the village to accommodate the drinking and taking home water from the rejuvenating source.
FineWaters has developed a series of glasses for premium waters and, in 2013, the first of a series was launched. The initial glass is a hand-blown, lead-free crystal glass designed for the water connoisseur to feel equal on a table with premium wine glasses present. Additional offerings in the future will include machine-made glasses at a midlevel and a further segmentation into still and sparkling glasses expressing a slightly different shape to accommodate the characteristics of the water. If your main drink with a meal is premium water, you need appropriate glassware.
Your first impression will be the tactile sensation of a fine, hand-blown glass. It is tall and thin, and you can feel the weight of the water. The visual impact is commanding as it is amongst the tallest glasses on the table. Such a presentation elevates the experience of drinking water from hydration to epicurean.