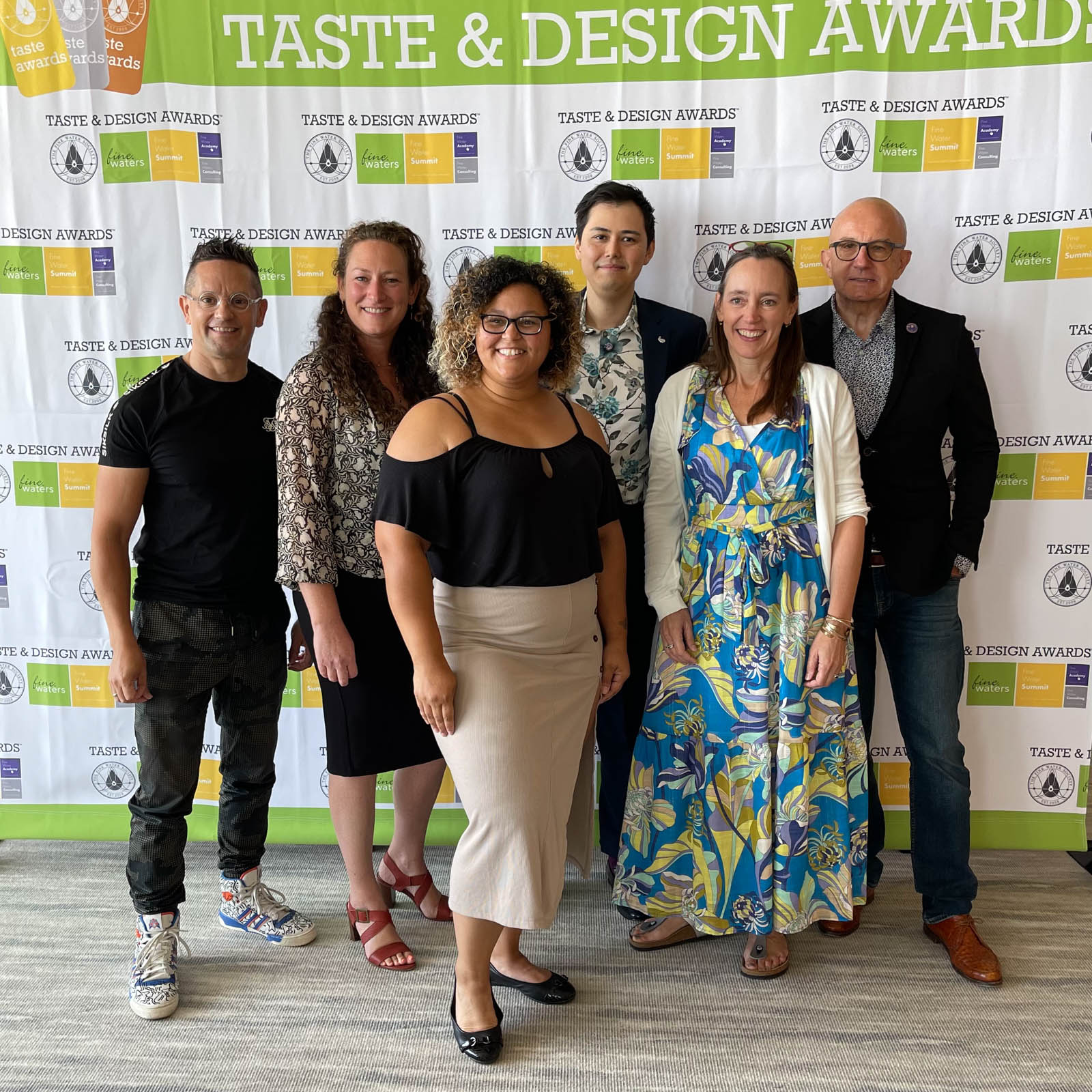 Elena Berg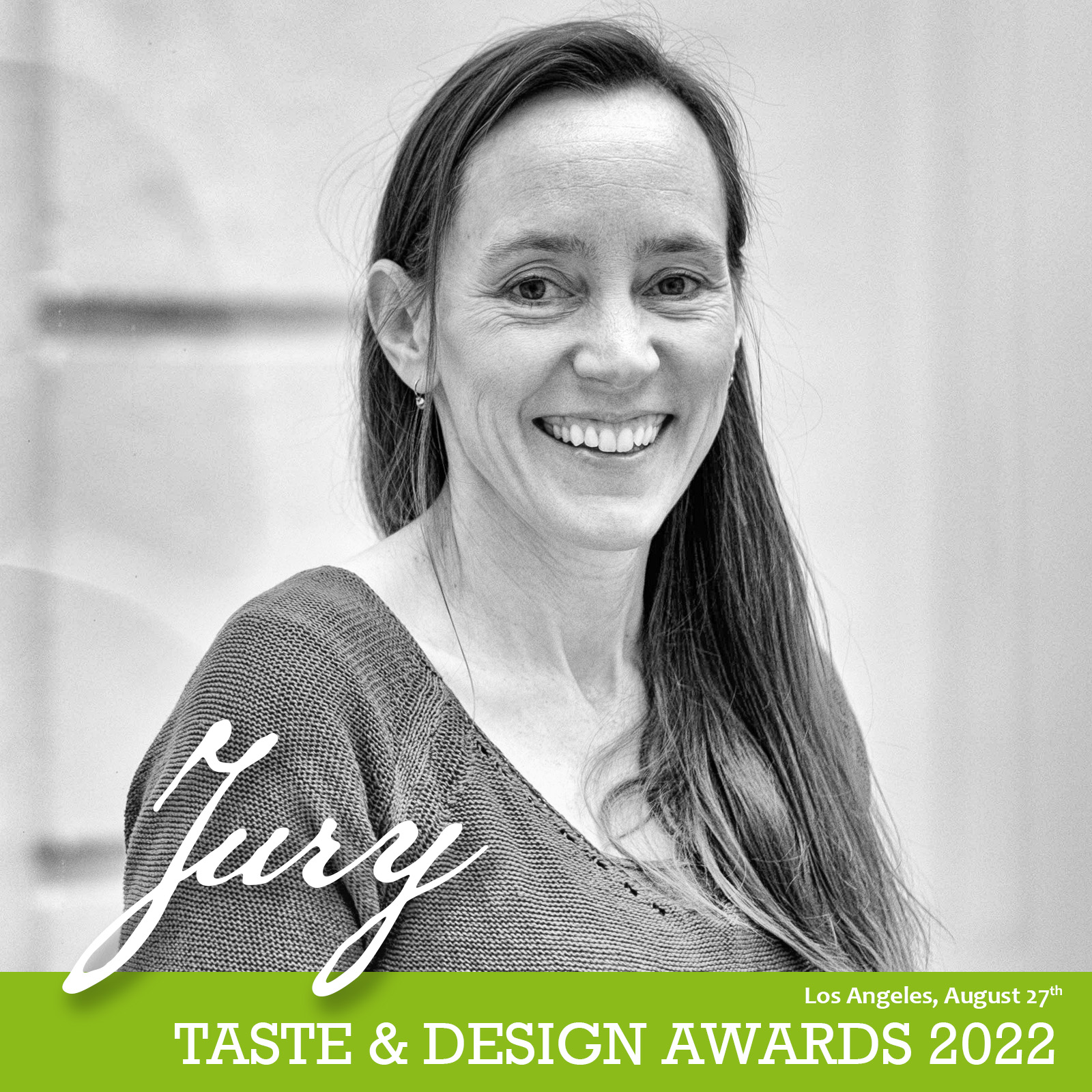 Jury member Dr. Elena Berg is a Certified Water Sommelier and an Associate Professor of Environmental Science and Director of the Joy and Edward Frieman Environmental Science Research Center at The American University of Paris (AUP), France. Elena spent the first twenty years of her career conducting fieldwork on primates and birds all over the world. Ten years ago, she transitioned to studying beetle behavior in the laboratory. When she is not in the lab, she's busy teaching courses in animal behavior, evolutionary biology, biological anthropology, and environmental science. She also works with students to promote sustainability initiatives on campus.
Elena is devoted to water, in all its guises. As an environmental scientist, she is particularly interested in the sustainable management of water resources, in the reduction of plastic waste, and in the role that water enthusiasts can play in championing and protecting access to clean water for future generations.
Simona Celante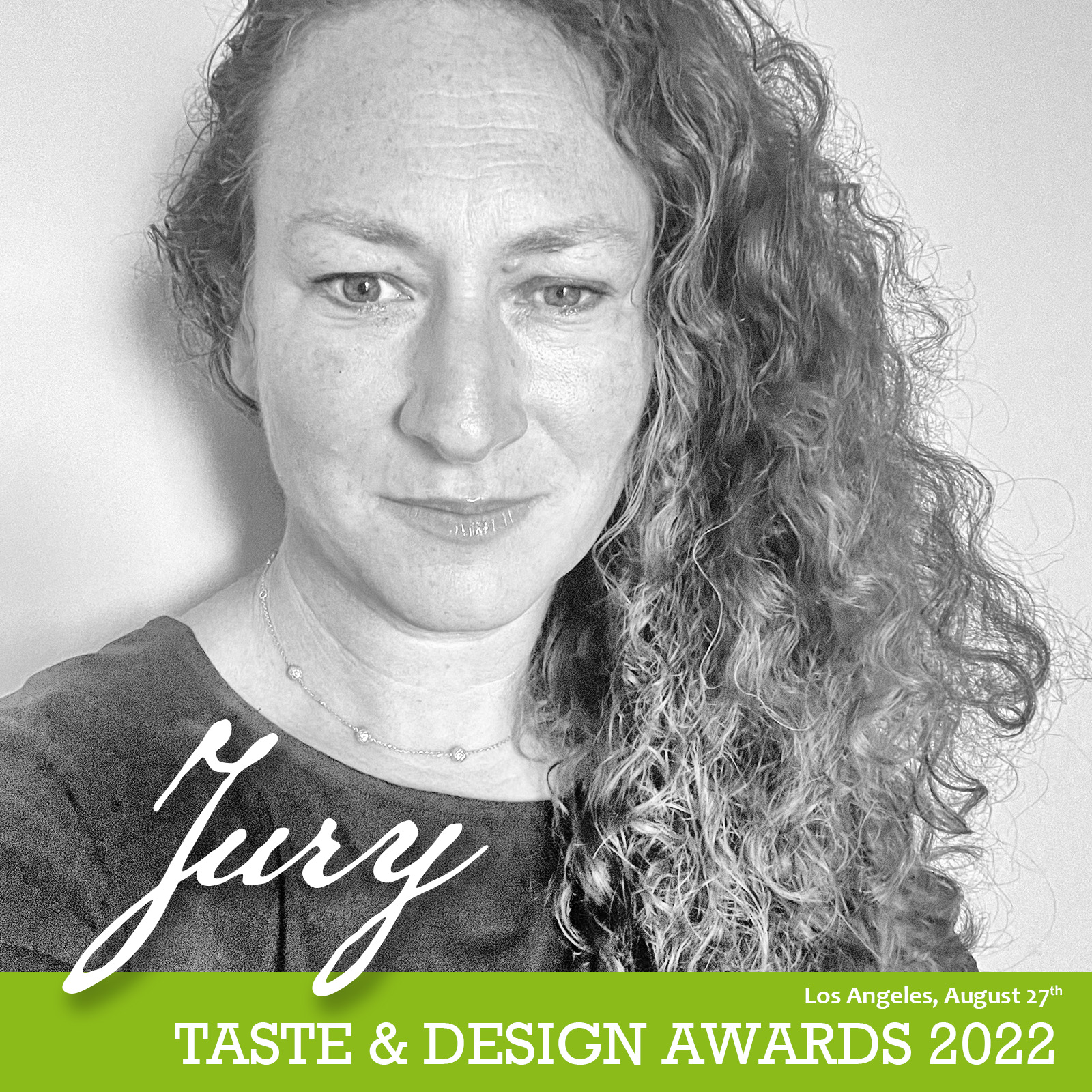 Simona Celante is a Certified Water Sommelier and graduated from the Fine Water Academy in 2020. She is also the Co-Founder of Tahoe Artesian Water a family owned water company located 7000 feet high above the mountains, in the Lake Tahoe National Forest where the air is cold, crisp and clean. Simona Celante has been in the beverage industry for over twenty years and has previously worked in Sales and Marketing for major influencer brands such as Red Bull, Jack Daniels, and Coca-Cola brands.
Her fascination with water started as a child. In Italy, she noticed her 106 year old grandfather walk daily to the same artesian fountain to fill his bottles. He would always speak to her about the importance of drinking water from a natural source because of their unique minerals and health benefits.
Ashley Epperson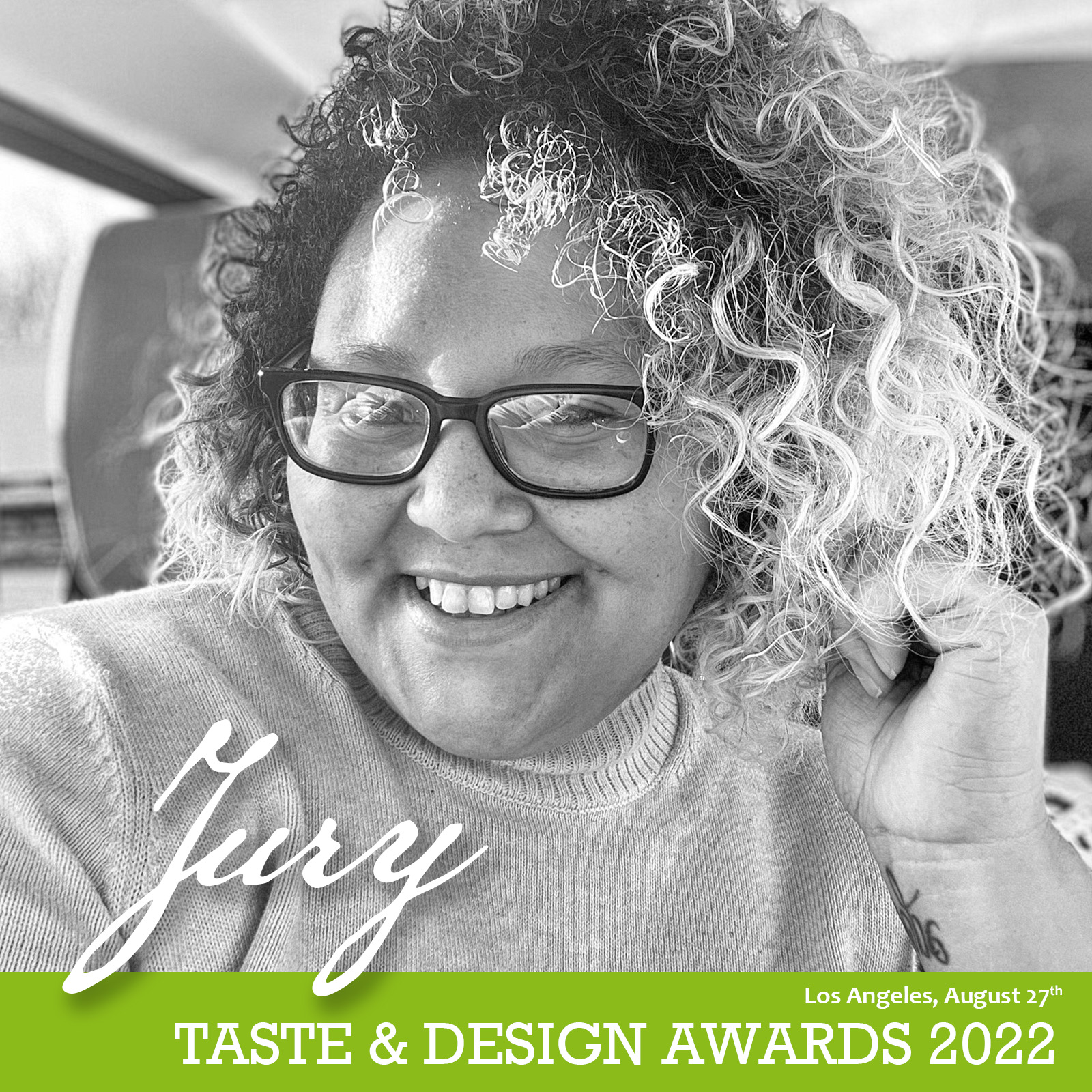 Ashley Epperson is a long time water enthusiast. Her passion for water started more that 10 years ago when she met her partner. Upon one of their first encounters, he criticized the bottled water she was drinking at the time. That interaction sparked an interest in to exploring more about bottled waters. As their relationship grew, so did their enthusiasm for seeking out new and unique waters. After years of traveling and trying a wide array of different waters Ashley and her partner decided to open a water store, opting to do it online.
Ashley Epperson is the COO and Co-founder of Salacious Drinks LLC. Salacious Drinks is the global purveyor of imported and domestic fine bottled waters. Established in 2016, Salacious Drinks is an online marketplace that provides a platform for water brands to sell their products to a curated consumer base, that consists of retail customers and wholesale clients. Part of her daily operations includes constantly work with industry experts and water sommeliers to ensure the quality of Salacious Drinks' product offerings.
Justin Takashi Glascock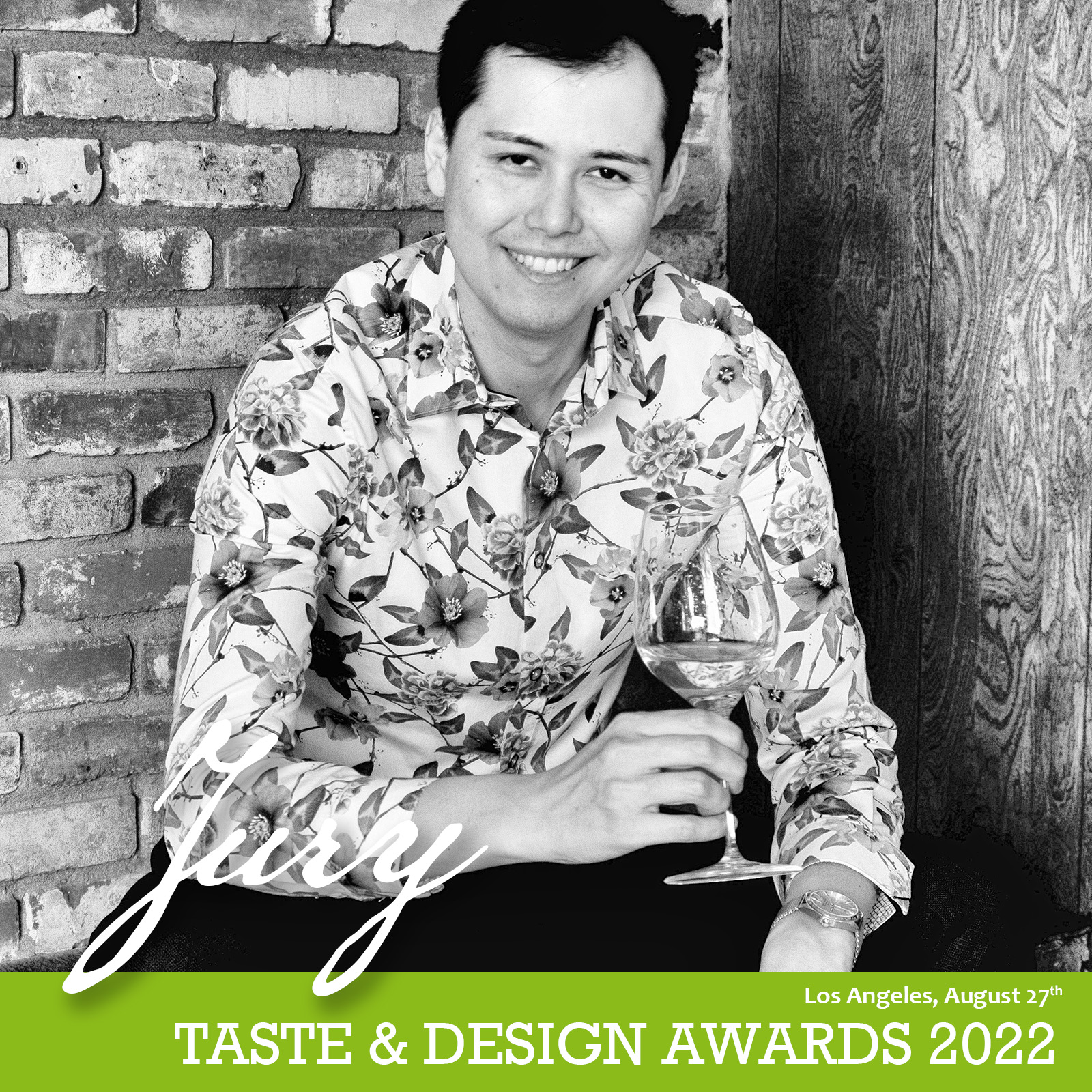 Justin is a water sommelier certified through Fine Waters Academy. He discovered his passion about water several decades back when he visited and tasted an artesian water source coming out from his family-owned land in Brazil. Since then his strong passion grew to discovering amazing sources around the world.
He is currently working closely with the FineLiquids community as a core member every month with other leading international water sommeliers and experts to feature many great waters around the world to tell consumers water is more than just water. Justin also specializes in food pairing and constantly seeks new ideas to inspire the community how waters can potentially stimulate the palate.

Michael Mascha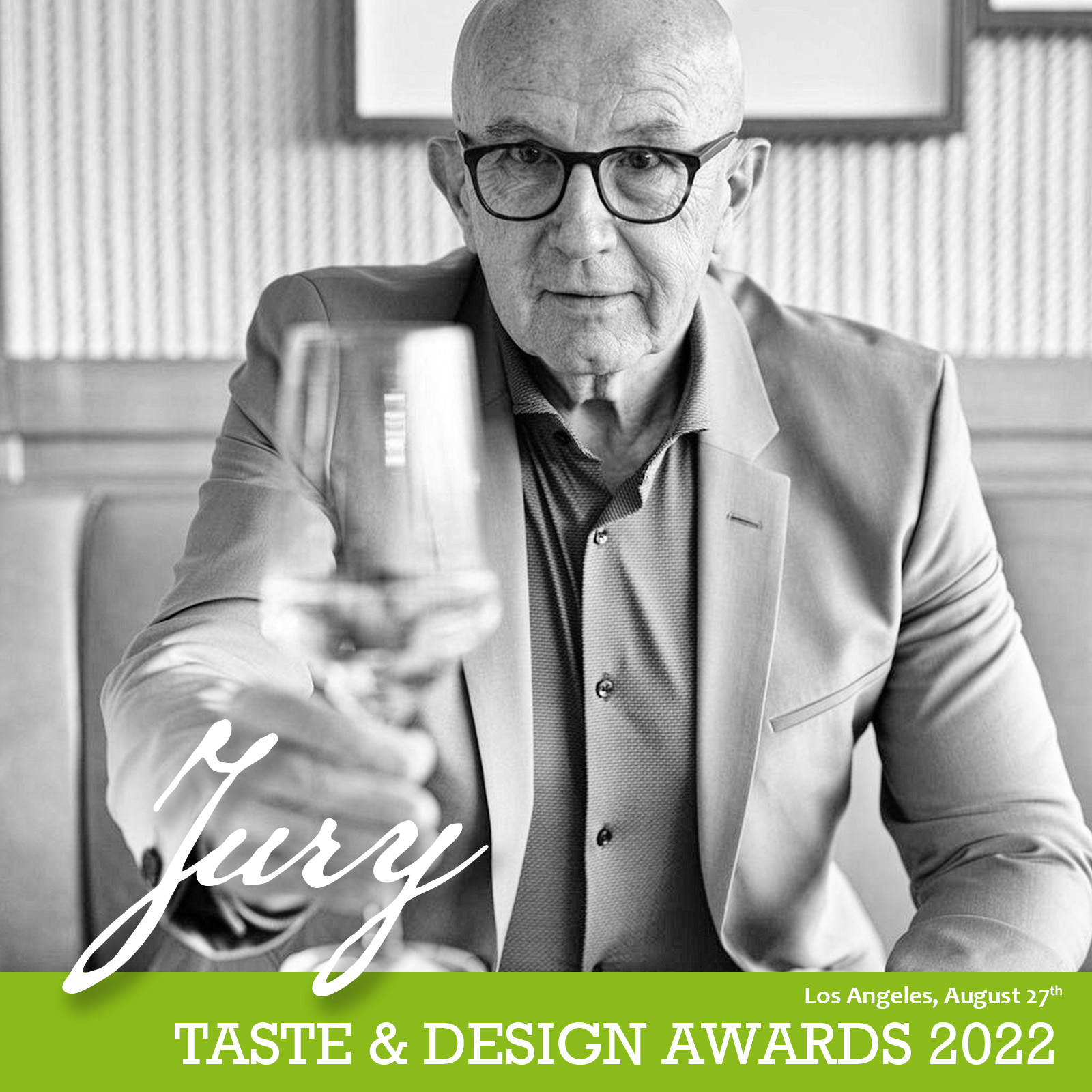 Michael created FineWaters in 2002 and is one of the original founders of the Fine Water Society in 2008. He helped create the premium category and tells the story that "water is not just water" that it has terroir like wine, can be matched with food, and curated by water sommeliers.
Michael's global audience consists of F&B professionals, consumers, distributors, media as well as premium brands. Michael is also the author of the acclaimed book Fine Waters - A Connoisseur's Guide to the World's Most Distinctive Bottled Waters called 'an encyclopedia of water, a bible of water' by the London Times.
Martin Riese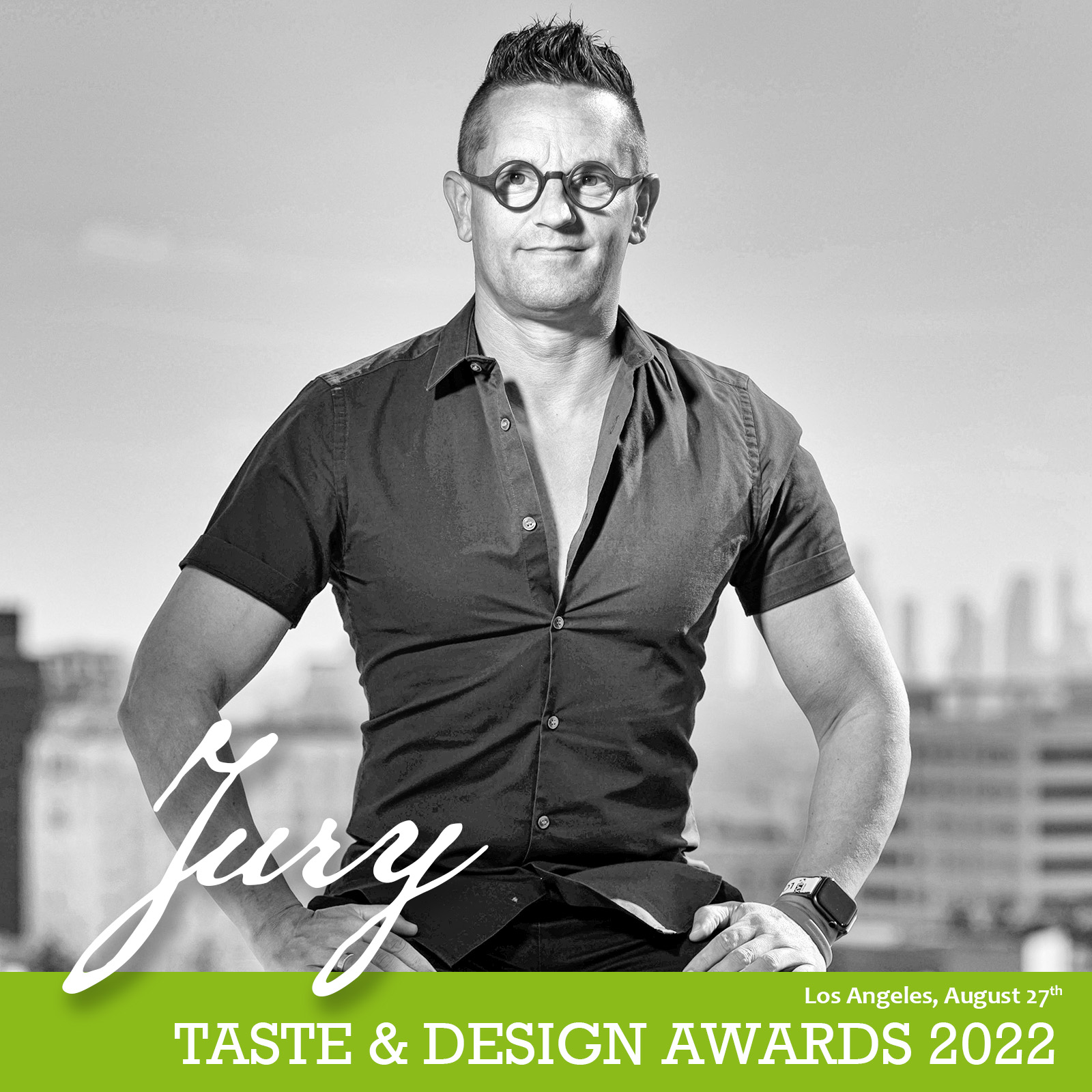 In 2010 Martin Riese received his certification as a Mineral Water Sommelier from the German Mineral Water Trade Association. In 2013 he unveiled his signature water program at Ray's & Stark Bar at the Los Angeles County Museum of Art and in 2014 at the Patina Restaurant in the Walt Disney Concert Hall.
In the Summer 2014 he launched the Water 101 Class, where Riese educates students on the unique qualities and characteristics of mineral water. Since his return to the U.S., Martin has appeared on numerous national media outlets including Good Morning America, CNN, The New York Times, Bon Appetite, Los Angeles Times, NPR, Buzzfeed, and Conan O'Brien.