Sembrancher Water Analysis:
Balance
Still & Light
Virginality
Superior
Minerality
Low
Orientation
Hint of Sweet
Hardness
Hard
Vintage
 
Carbonation
Added
 
 
TDS
201 mg/l
ph factor
7.56
Hardness
140 mg/l
Nitrate
<1 mg/l
Calcium
40 mg/l
Magnesium
10 mg/l
Sodium
3 mg/l
Potassium
1 mg/l
Silica
 
Bicarbonate
 116 mg/l
Sulfate
 30 mg/l
Chloride
2 mg/l

Sembrancher is a Member of the Fine Water Society
Source:
Artesian 
Location:
 
Country of Origin:
 Switzerland
Region:
Valais
Place:
Sembrancher
Established:
 2022
Company:
 S.E.E.M.S. SA
Société d'Exploitation des Eaux Minérales de Sembrancher 
Status:
Active
Web Site:
sembrancher.com 
phone:
+41 277852646 
email:
 
The Swiss village of Sembrancher is located at the intersection of two valleys and is part of a natural setting that is both wild, serene and bucolic. To the west of the village of Sembrancher rises the majestic Mont Catogne, famous for its shape resembling a volcano. This summit of the Valais Alps which culminates at 2598 meters above sea level, is renowned for its splendid singular beauty.
Sembrancher mineral water! A water that flows in its heart and emerges through an Artesian well on the mountainside. Sembrancher mineral water was born on the day when, in 2008, from the bowels of the Earth, it gently let itself be taken to the beautiful light of day after having gently walked through the bowels of this majestic granite pyramid. Present at a depth of more than 55 meters, it is carefully collected at its own pace and does not undergo any pumping, brutal extraction, or chemical treatment.
According to the history of the town, the first consumers of Sembrancher water date back to 1239. Its great taste qualities, its taste neutrality and its beneficial effects on the health of the inhabitants have contributed to the growing notoriety of Sembrancher, which has become one of of the most famous waters in Switzerland.
In 2002 the Communal Council of the village of Sembrancher commissioned the hydrogeologist office ALPGEO in Sierre, for the study and recognition of the mineral waters of Sembrancher. 
Following these numerous geological studies and the various analyzes required for certification, the S.E.E.M.S. S.A., Société d'exploitation des Eaux Minérales de Sembrancher S.A. was finally commissioned in the fall of 2008 and obtained the exclusive exploitation of the Mineral Water of Sembrancher.
A precious resource that we remember is collected in a reasoned way (only 1%) at the exit of the Artesian well, without pumping and without brutality. The Société des Eaux Minérales de Sembrancher has always since worked with constant and permanent respect for people, ecosystems and the environment.
Since 2022 Sembrancher has been available to consumers in just a few clicks, with home service. The online eShop since 2021 also offers the general public and professionals the possibility of ordering its product ranges online.
Awards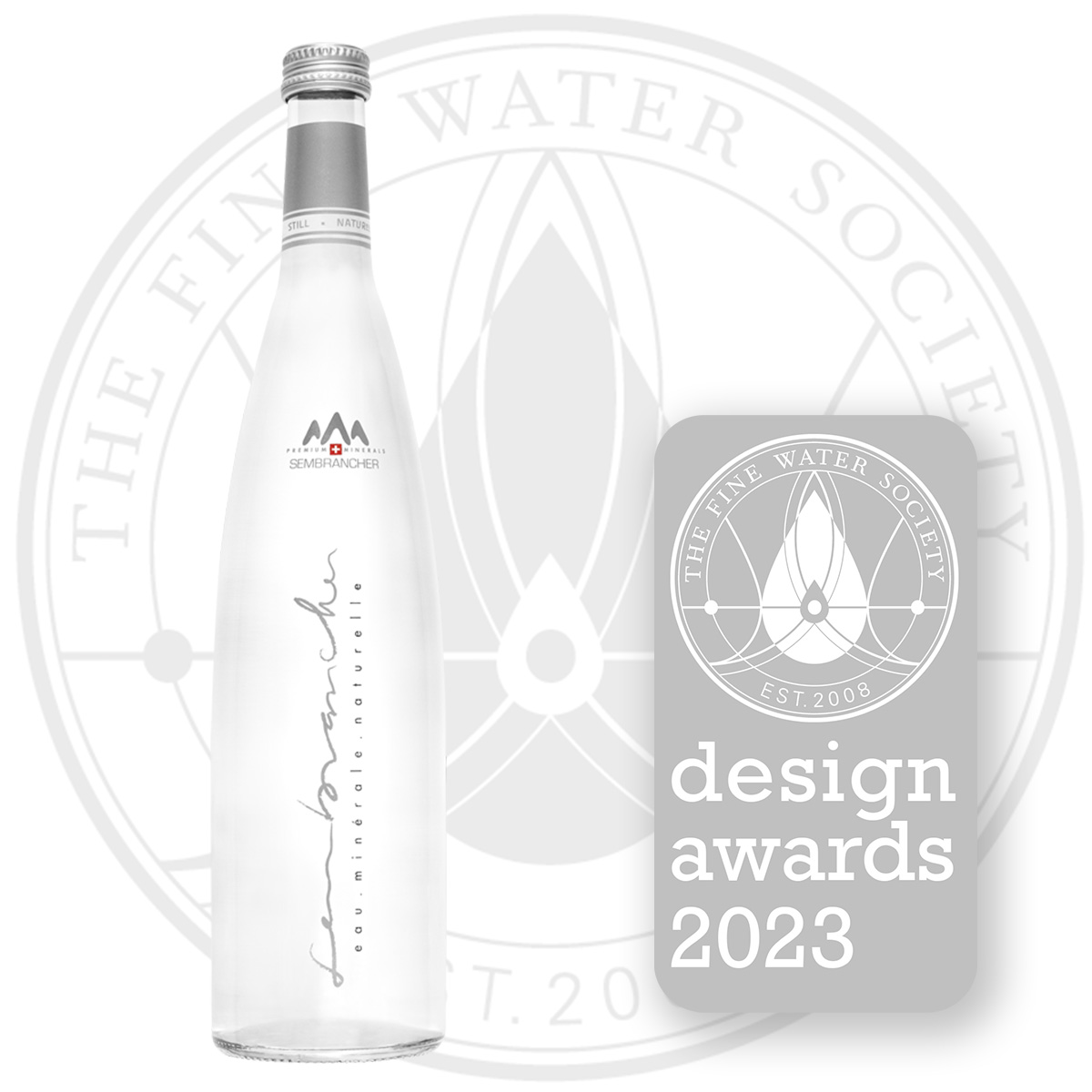 EAUX GOURMET, Concours International, AVPA 2018
Medaille d'Argent | Gazeuses Mixtes