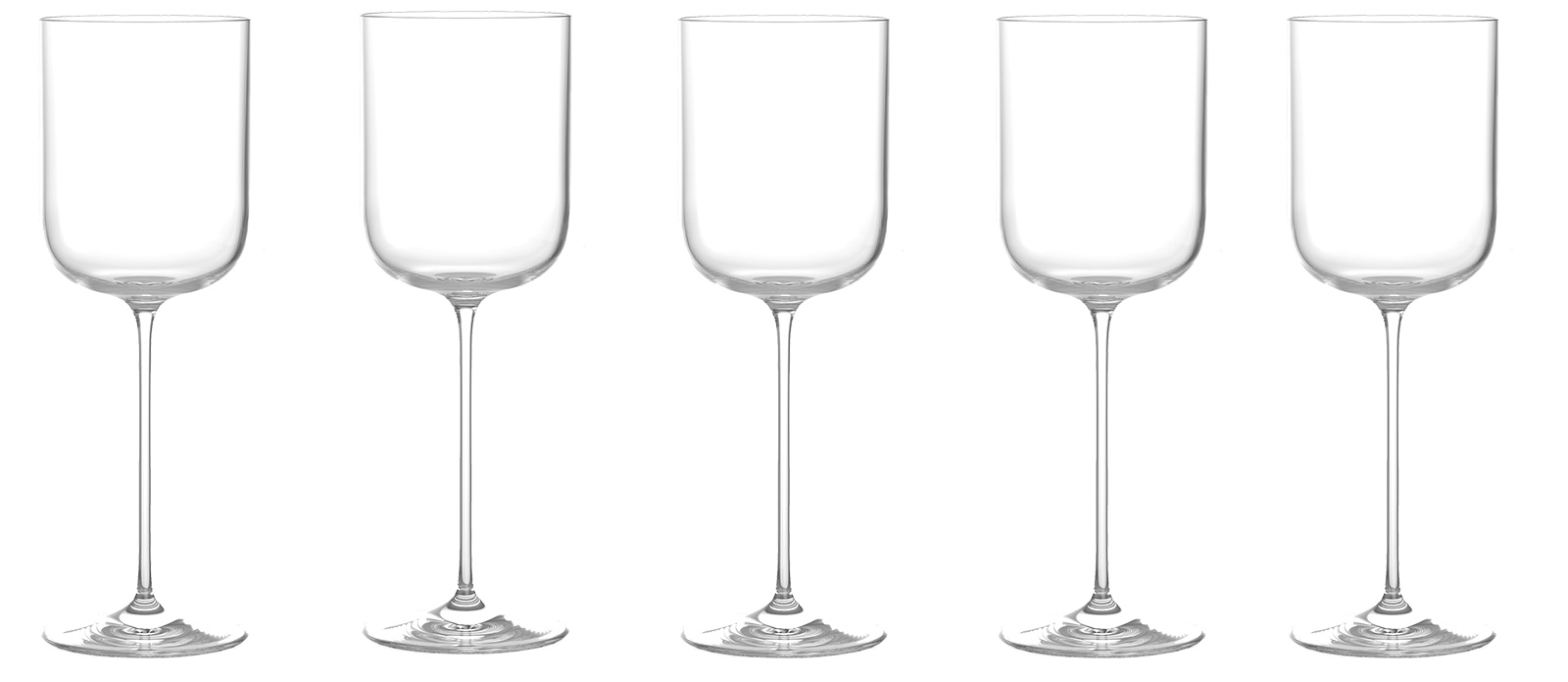 Rita Palandrani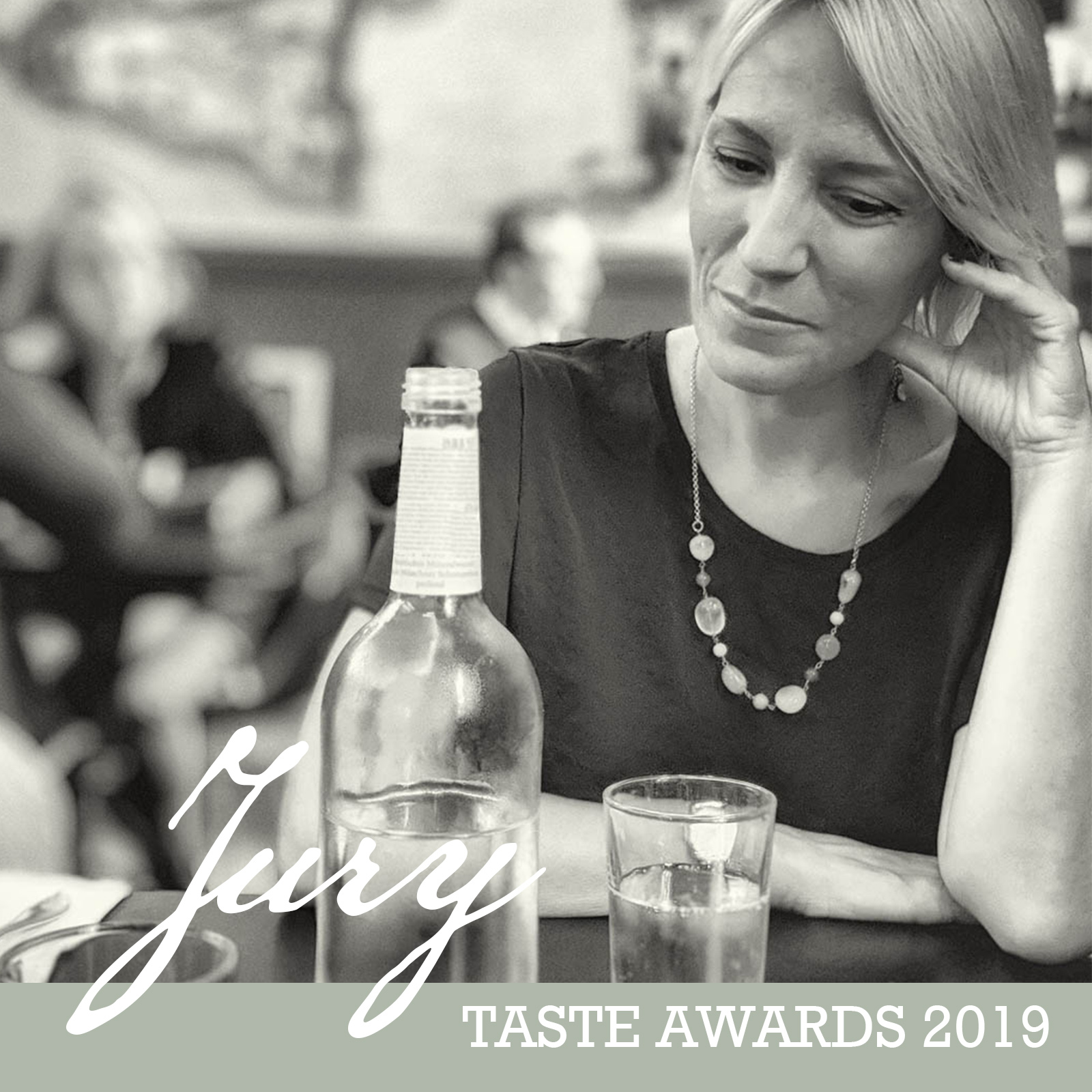 Rita Palandrani was born on the island of Sardinia, one of the five Blue Zones in the world and one of the richest for the presence of holy ancient wells and springs. Deeply passionate about the many facets of water and amazed by the variety and abundance of water resources in Italy, She started exploring this vital element from a very early age. She holds a Master's Degree in Archaeology and a PhD in Ancient Languages from the Pontifical University of the Holy Cross in Rome. As a contributor to the Ministry of Culture in Italy, she has been focusing on the history of water and its significance to ancient cultures. 
Rita Palandrani became a certified Water Sommelier in 2007, and is a member of the Italian Water Sommelier Association (ADAM) and the Italian Sensory Science Society (SISS). Currently based in London, she works as a water promoter with educational purposes in collaboration with several institutions, i.e. Liquidscapes, art. earth and CCANW.
---
Jeanette Fili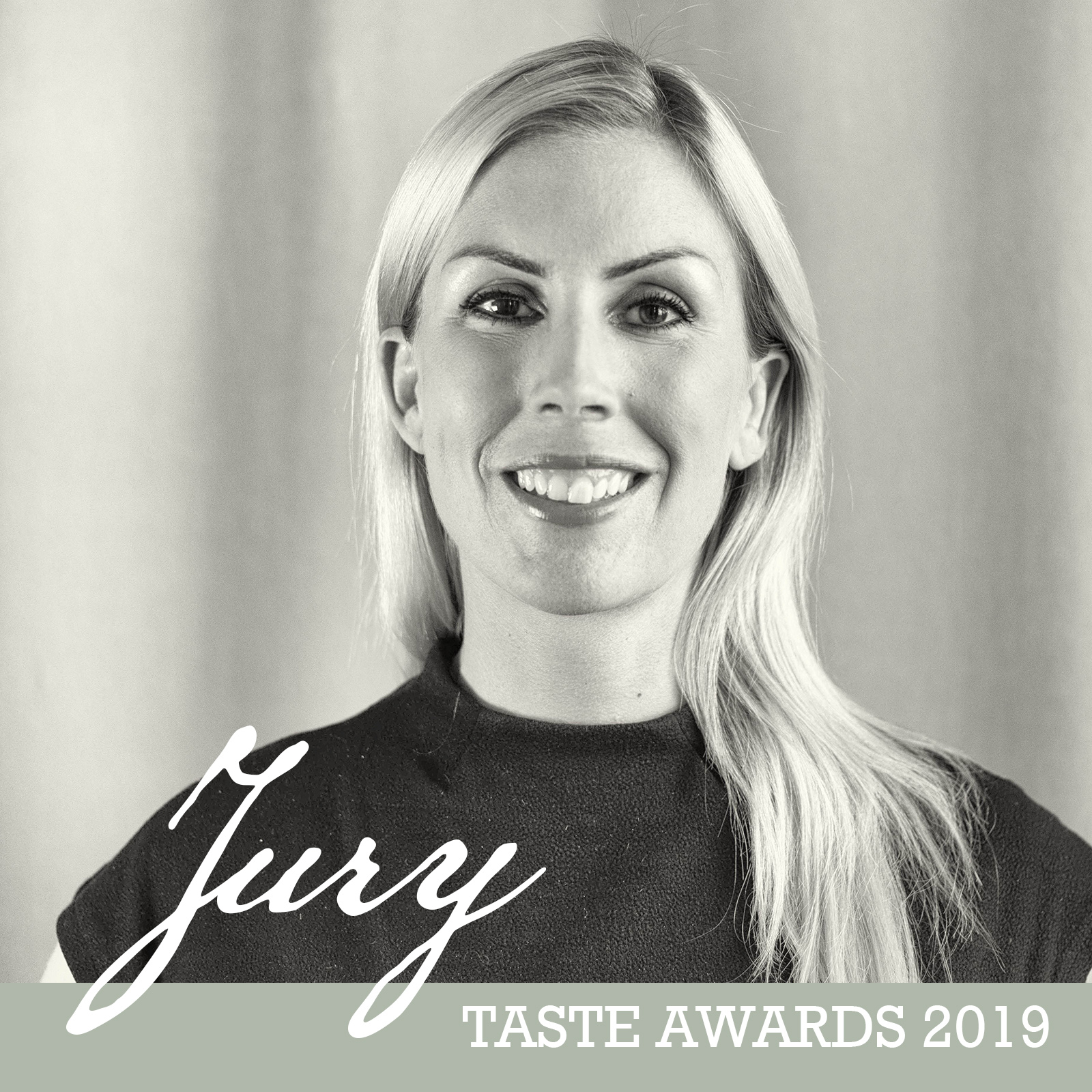 Jeanette Fili, one of the founders and owners of MINVINO – the world's first water designed to match different categories of wine. Jeanette co-founded MINVINO together with some of Sweden's most renowned sommeliers and sensors between 2016-2018, based on the insight that water could elevate the experience of a good glass of wine and that one type of water doesn't match all styles of wine.
Jeanette has a Swedish Sommelier exam and WSET 3. During her sommelier studies she pondered upon the fact that they never talked about water as a beverage on its own or that water has taste. Being a wine sommelier however, the job includes knowing everything about wine and other beverages, from tasting to pairing to serving.  Therefore, she decided to attend the Fine waters academy and in the beginning of 2019, she became Sweden's first certified Water Sommeliers through Fine Waters academy. Jeanette´s goal is to build a global business around MINVINO and to educate sommeliers and wine lovers about water and that premium water is so much more than just a thirst quencher.
---
Michael Mascha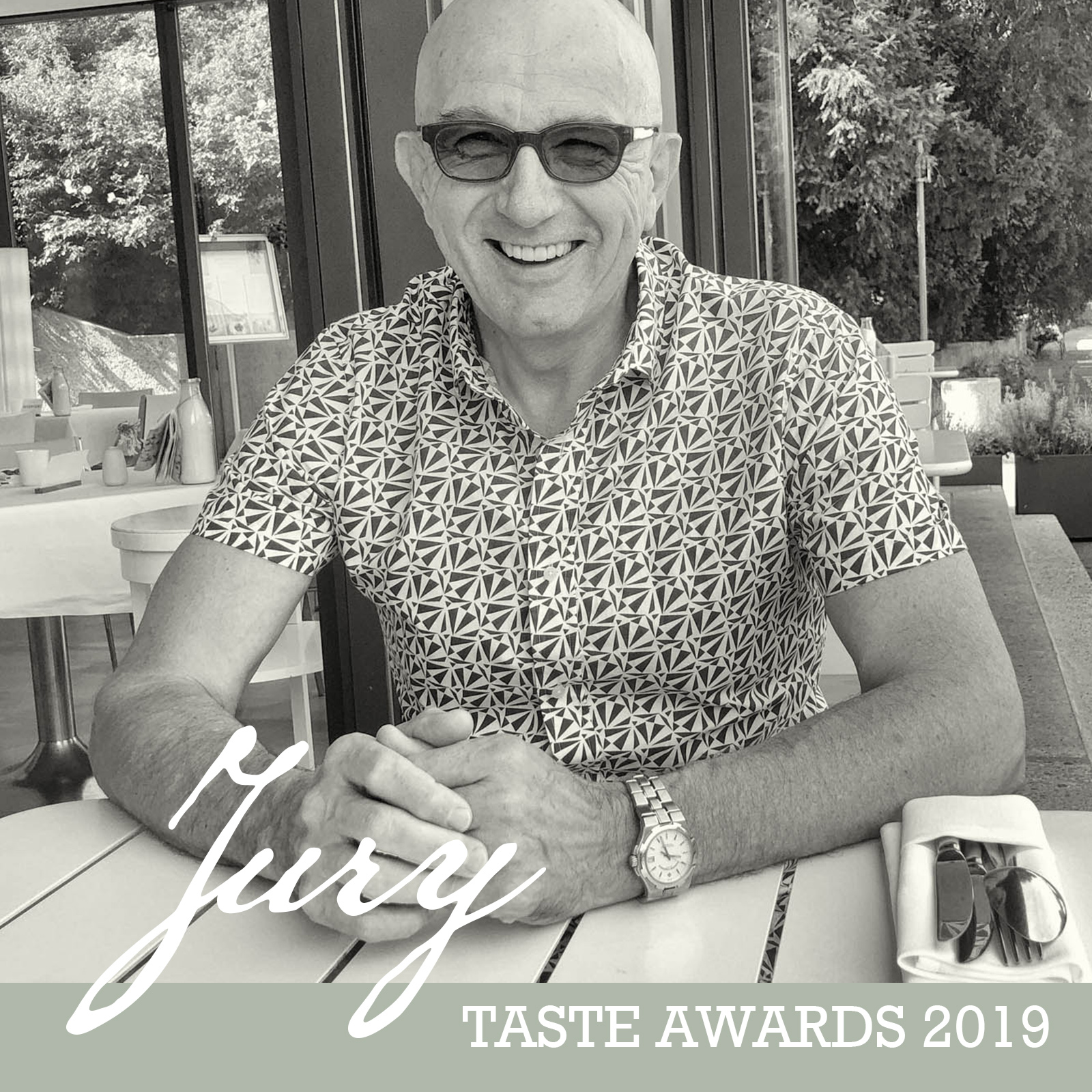 Michael created FineWaters in 2002 and is one of the original founders of the Fine Water Society in 2008 . He helped create the premium category and tells the story that 'water is not just water' that is has terroir like wine, can be matched with food and curated by water sommeliers.
Michael's global audience consist of F&B professionals, consumers, distributors, media as well as premium brands. Michael is also the author of the acclaimed book Fine Waters - A Connoisseur's Guide to the World's Most Distinctive Bottled Waters called 'an encyclopedia of water, a bible of water' by the London Times. encyclopedia of water, a bible of water' by the London Times.
---
Sam Wu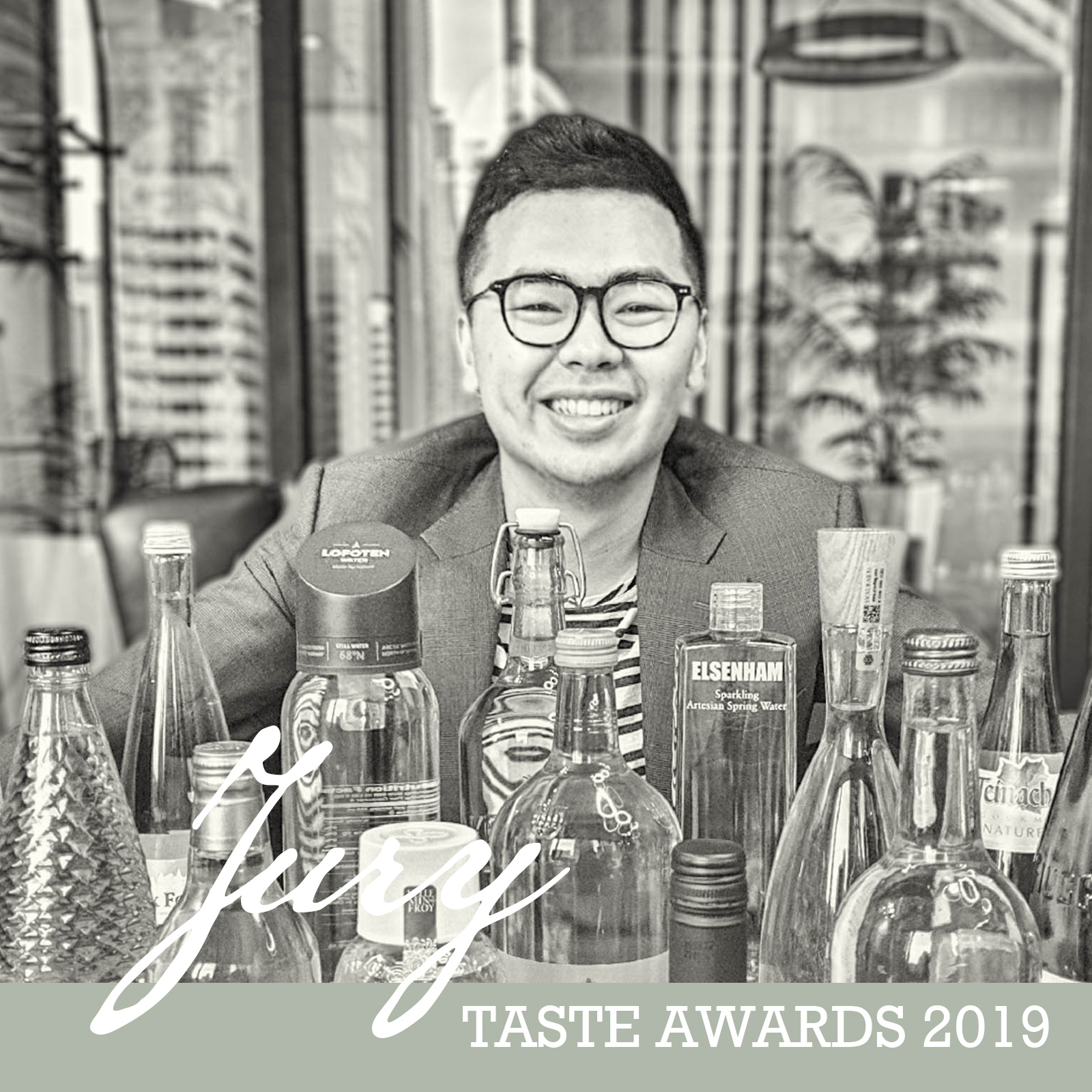 In 2013, Sam is the first Certified Water Sommelier in Singapore to graduate from both Doemen's Academy and Fine Water Academy. In early 2019, he founded The Water Sommelier, Singapore's first fine water distribution and education company.Sam's aim is to source, curate and bring in to the local market the best waters that Mother Nature has to offer. The key motivation is sharing with fellow consumers back home the same joys and health benefits that he relishes when drinking good quality waters from natural sources around the world. The goal is to change the common perception that "Water is just water" and to debunk the common marketing gimmicks associated with purified waters. Ultimately, Sam's vision is to elevate the hydration experience which, he believes, every body deserves.
Sam also holds a MSc in Sustainable Energy Futures at Imperial College London & a BSc in Environmental Engineering from University College London. Prior to becoming a Water Sommelier, he was part of his family's business in the Fashion Apparel industry. He is passionate about Singapore, tourism, education, health, good food and of course, great water.
---
Michael Tanousis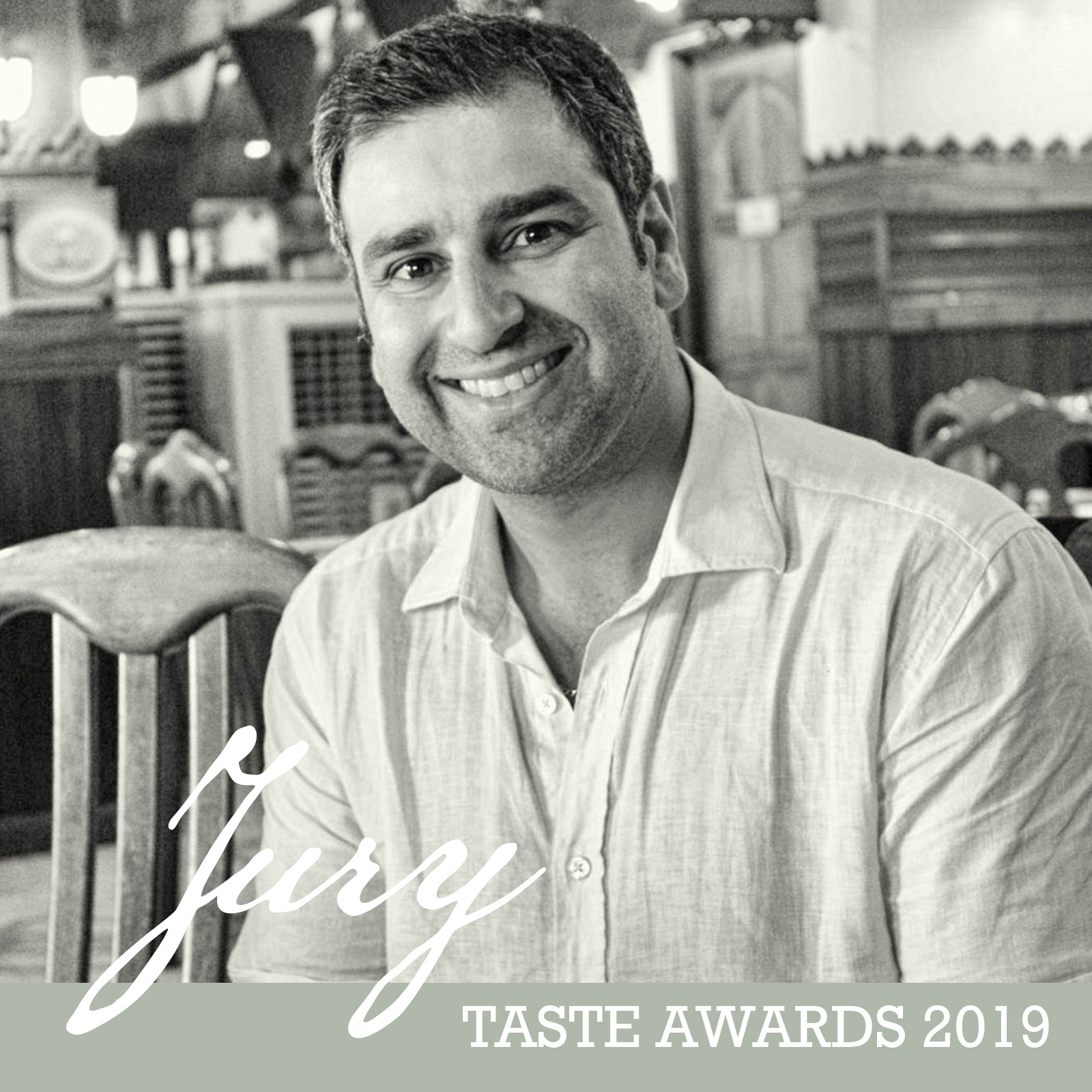 Michael Tanousis is the Co-Owner and Co-Founder of Aqua Amore Ltd which was established in 2007 as the UK's only dedicated fine water retailer and trade supplier. In 2009, he pioneered an investigation into the suitability of 'fine' water alongside wine, a project known as 'Minerals & Terroir'. Since 2007, his insight and curiosity has enhanced the offerings of Britain's top dining establishments and his appearances in various media have addressed the questions of thousands of consumers.
In order to offer perspective to his knowledge, he successfully completed a Water Sommelier 'Doemens Academy' accreditation in 2017 and is keen to continue expanding his learning. His particular interest is on the development of a simple and universal taste 'lexicon' for water, so that one's preference can be articulated in everyday language; he believes that this is the key to de-mystifying the discernible and recognizable impact that minerals have on the palate.