Splendor Water Analysis:
Balance
Still
Virginality
 
Minerality
Super Low
Orientation
Acidic
Hardness
Slightly Hard
Vintage
 
Carbonation
 
 
 
TDS
31 mg/l
ph factor
6.64
Hardness
45 mg/l
Nitrate
00 mg/l
Calcium
8 mg/l
Magnesium
6 mg/l
Sodium
5 mg/l
Potassium
1 mg/l
Sulfate
 4 mg/l
Bicarbonate
44 mg/l
Gold
0.009 mg/l
Silver
0.002 mg/l

Splendor is a Member of the Fine Water Society
| | |
| --- | --- |
| Source: | Artesian |
| Location: | |
| Country of Origin: | Ecuador |
| Region: | Cotopaxi Province |
| Place: | La Maná |
| Established: | 2001 |
| Company: | AQUASPLENDOR S.A. |
| Status: | Active |
| Web Site: | www.splendorwater.com |
| phone: | +1 (888) 271-3035 |
| email: | This email address is being protected from spambots. You need JavaScript enabled to view it. |
| Social Media: |     |
Splendor Water is sourced at the foothills of the Andes Mountains in La Maná, Ecuador – one of the most energetic centers of the world and long treasured by ancient civilizations. The water naturally absorbs this area's vital energy as it filters for centuries through the active Cotopaxi volcano, along the way amassing rare colloidal gold and silver, and the perfect blend of other natural minerals and electrolytes needed to recharge your body. The Splendor team has worked hard to preserve the water's unique properties until the moment you open your first blue bottle, which is consciously and sustainably designed to protect its natural energy.

Splendor's layered benefits, natural purity, and sacred origin make the water the perfect daily companion to hydrate your body, mind, and soul.
Awards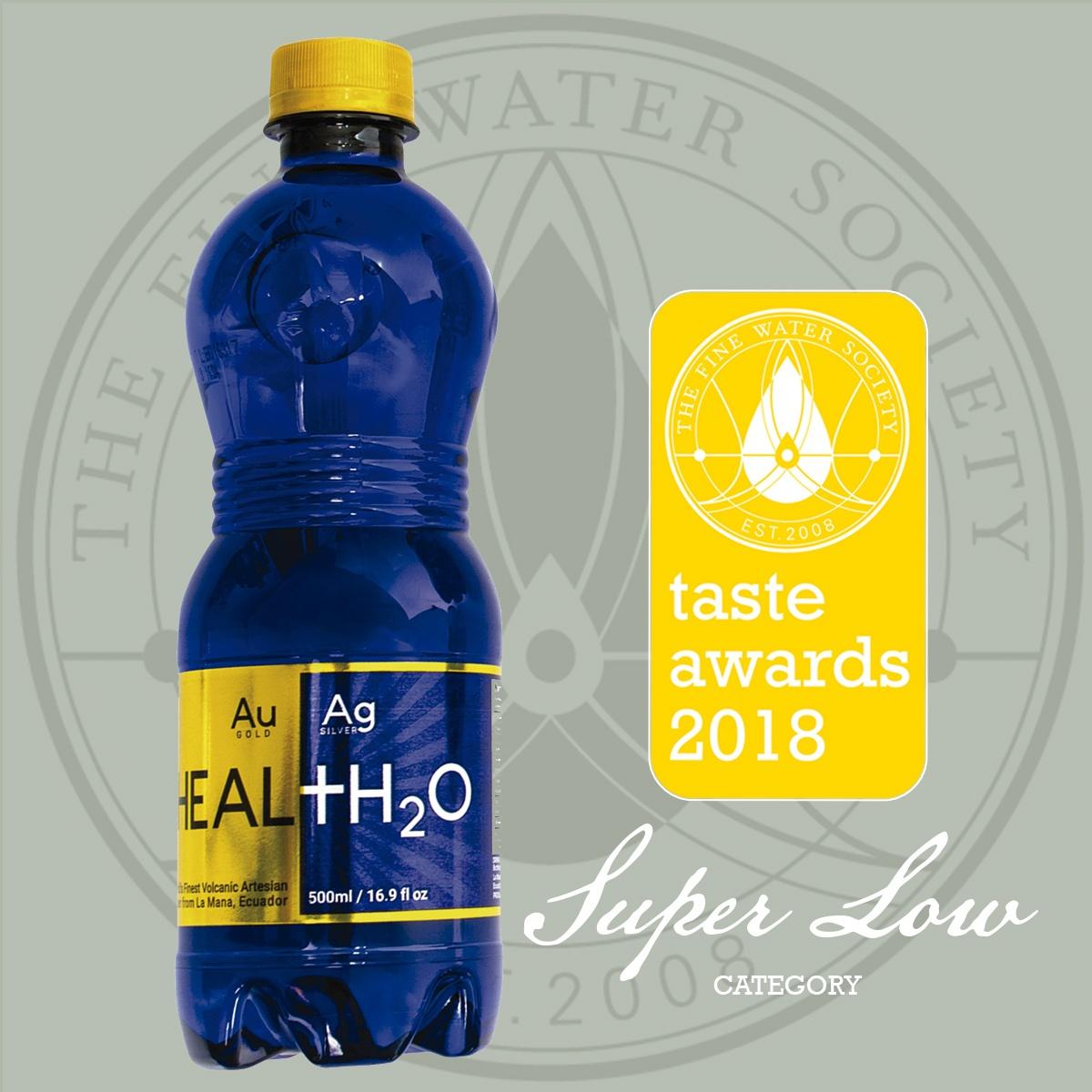 HEALTH2O has a recognition by Living Water Systems
Where to Buy