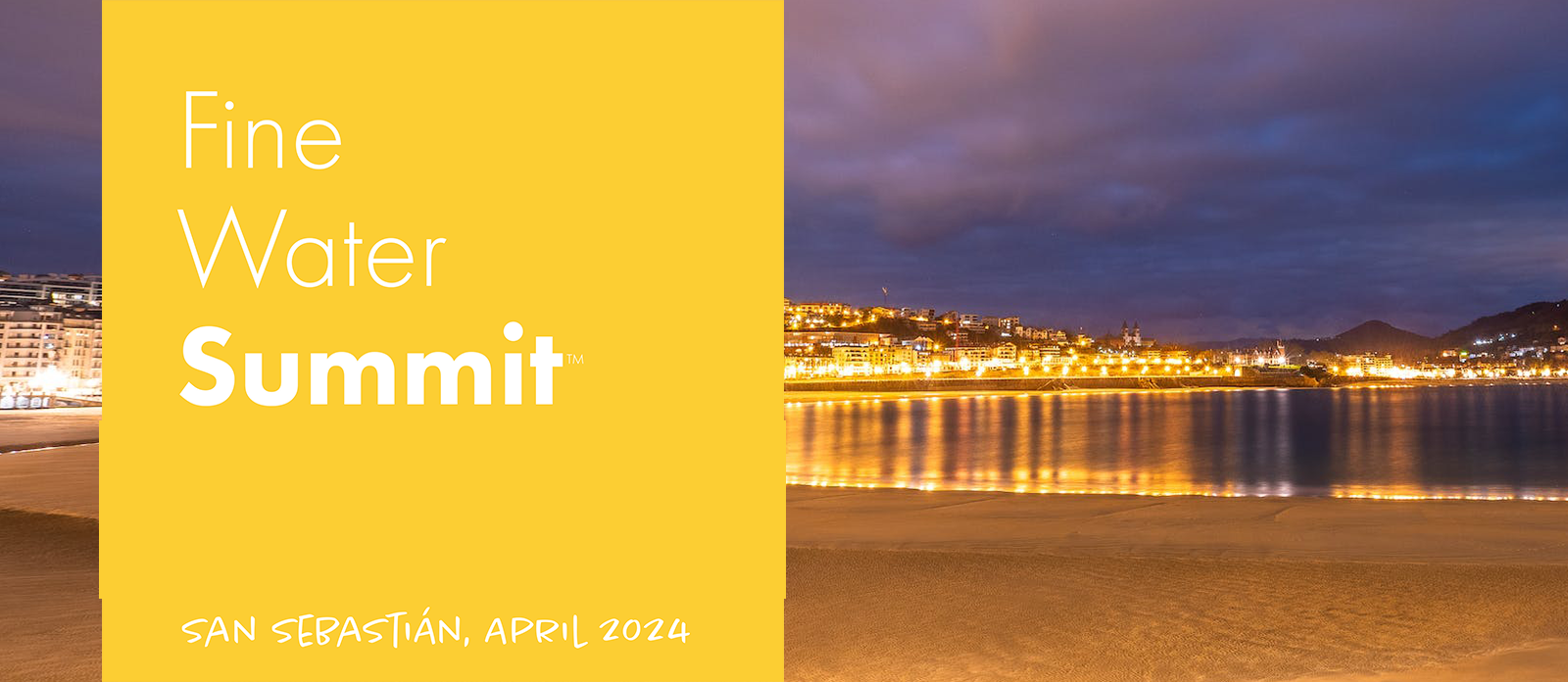 San Sebastián, April 2024
We are very excited to announce that we plan to hold the TASTE & DESIGN AWARDS 2024 and the FineWaters SUMMIT 2024 at the end of April 2024 in collaboration with the Basque Culinary Center @bculinary in San Sebastian, Spain,
The Basque Culinary Center, an institution renowned for its innovative approach to food and beverage research, is nestled at the intersection of training, innovation, research, and entrepreneurship. We cannot imagine a more perfect partner to collaborate with for the 2024 event.
Under the overarching theme of "Epicurean Integration of Waters," FineWaters SUMMIT 2024 aims to elevate premium water to the forefront of the Epicurean table. Beyond mere hydration, the conference will explore the flavor of water, the art of gastrophysics, water and food pairings, water and wine pairings, and other innovative concepts to transform water into an essential tool for creating unforgettable culinary experiences.
Prior to the conference, the much-anticipated TASTE & DESIGN AWARDS 2024 will take place. This prestigious awards ceremony recognizes the finest water offerings worldwide, highlighting excellence in taste and design.
This is a pre-announcement, and we will have all the details in January 2024