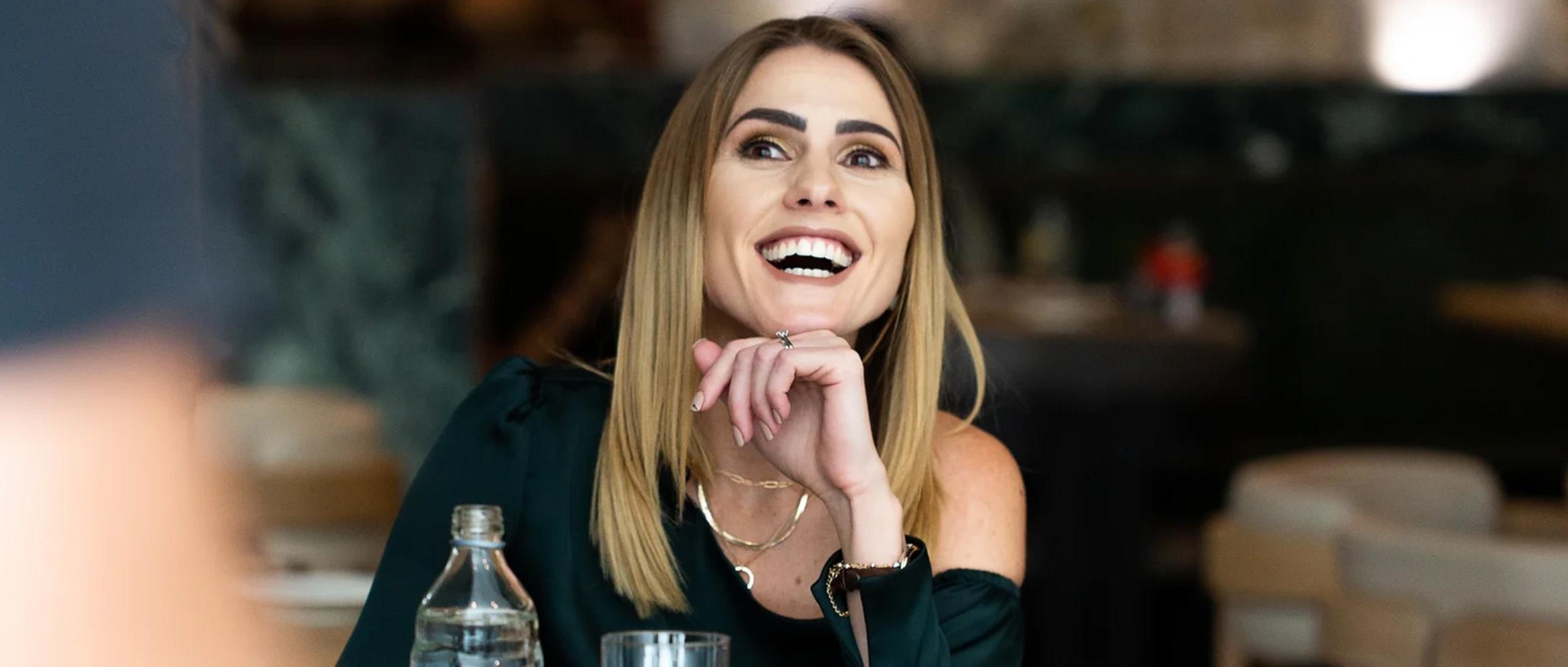 Originfloe is a supplier & distributor of Fine Water from across the globe and the home to South Africa's 1st Certified Water Sommelier – Candice Jansen. 
"There is water for every bottle of wine, paired to highlight these nuances. Fine Water paired to cocktails and coffees changes flavor profiles in the most exceptional ways imaginable. Fine Water paired with different cuisines is the mark of a true water connoisseur. We specialize in supplying the world's most luxurious waters to meet the needs of the gastronomy world – appreciating water as a beverage, not simply for hydration alone."
Candice Jansen
| | |
| --- | --- |
| Location |  Sandton, Johannesburg, South Africa |
| Social Media: |   |
| Website: | originfloe.com |
| Email: | This email address is being protected from spambots. You need JavaScript enabled to view it. |
| Phone/Text: | +27 82 389 5393 |
| | With Candice Jansen, Originfloe has a certified Water Sommelier to curate water experiences and create water menus for the hospitality industry. |
Originfloe has an extensive Portfolio and provides Additional Services like water menus, brand ambassadorship, and tasting events for the category.