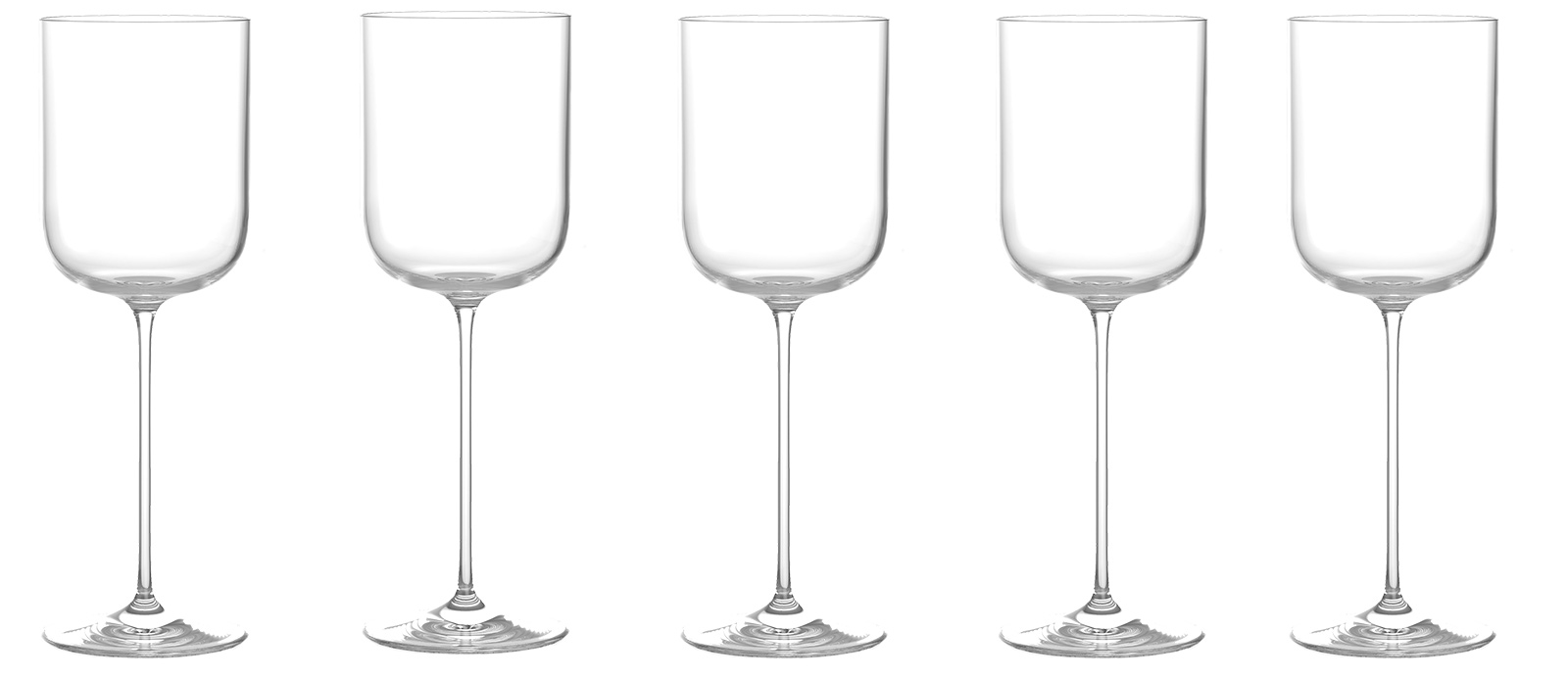 Elena Berg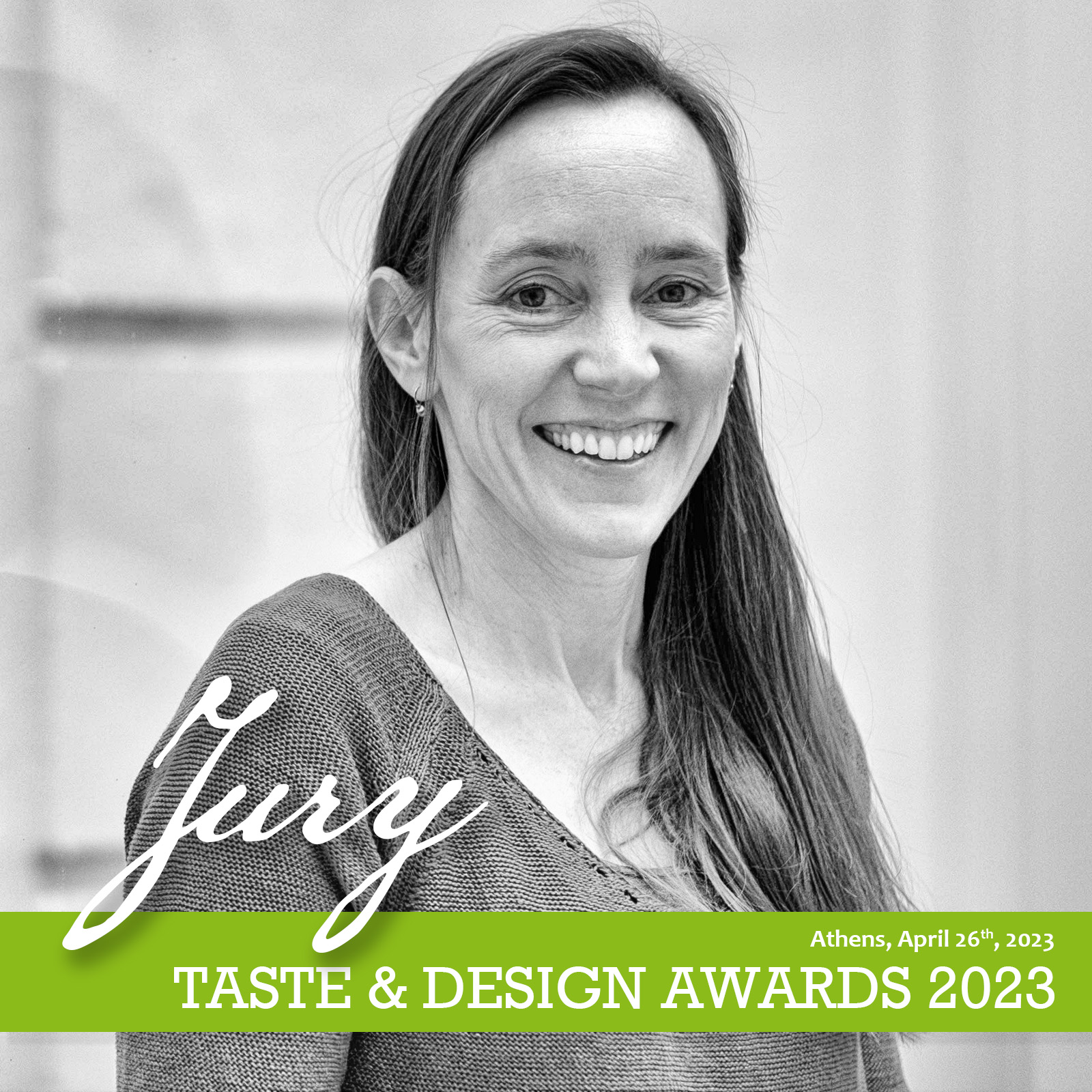 Jury member Dr. Elena Berg is a Certified Water Sommelier and an Associate Professor of Environmental Science and Director of the Joy and Edward Frieman Environmental Science Research Center at The American University of Paris (AUP), France. Elena spent the first twenty years of her career conducting fieldwork on primates and birds all over the world. Ten years ago, she transitioned to studying beetle behavior in the laboratory. When she is not in the lab, she's busy teaching courses in animal behavior, evolutionary biology, biological anthropology, and environmental science. She also works with students to promote sustainability initiatives on campus.
Elena is devoted to water, in all its guises. As an environmental scientist, she is particularly interested in the sustainable management of water resources, in the reduction of plastic waste, and in the role that water enthusiasts can play in championing and protecting access to clean water for future generations.
Michael Tanousis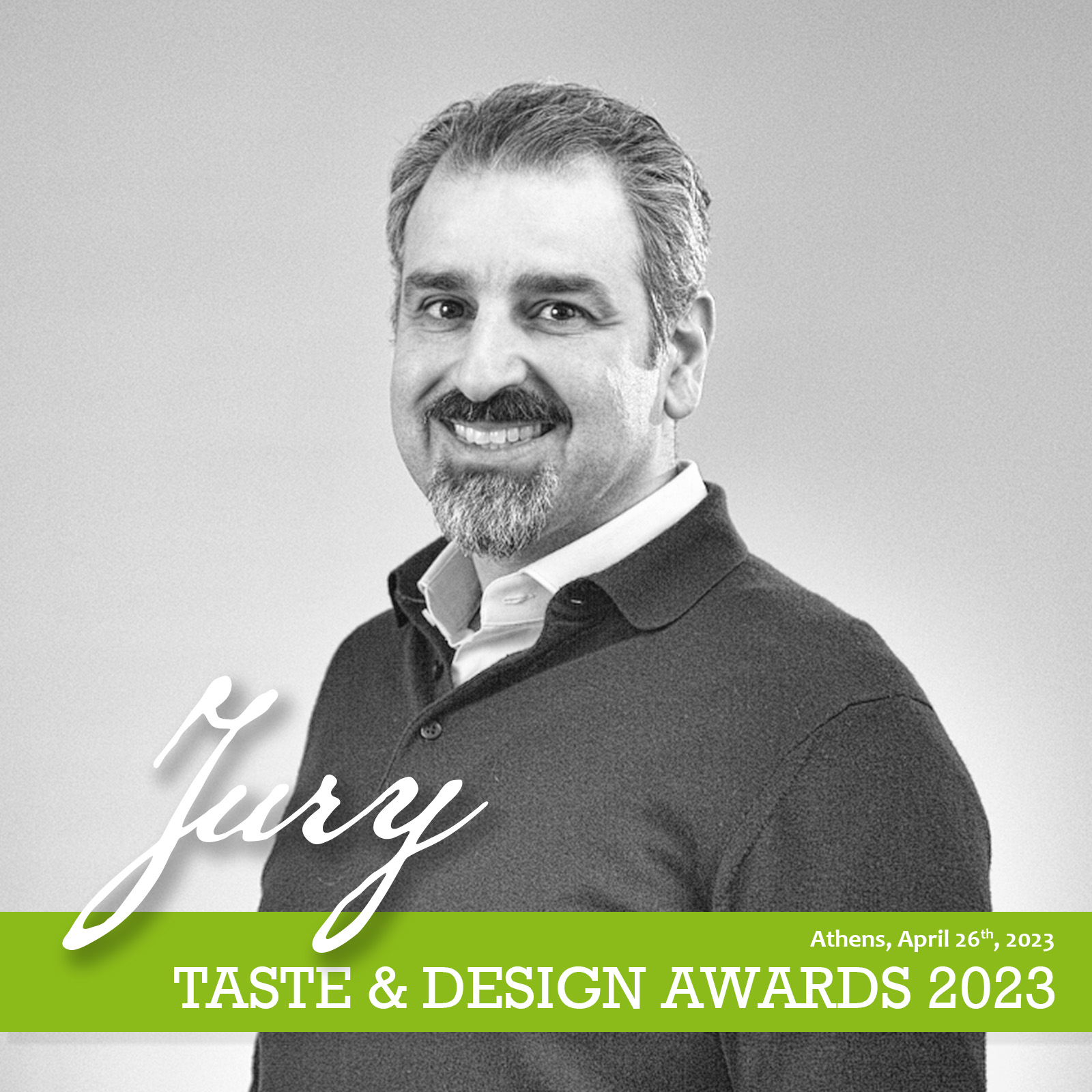 Michael Tanousis is the Co-Owner and Co-Founder of Aqua Amore Ltd which was established in 2007 as the UK's only dedicated fine water retailer and trade supplier. In 2009, he pioneered an investigation into the suitability of 'fine' water alongside wine, a project known as 'Minerals & Terroir'. 
In order to offer perspective to his knowledge, he successfully completed a Water Sommelier 'Doemens Academy' accreditation in 2017 and is keen to continue expanding his learning. 
Candice Jansen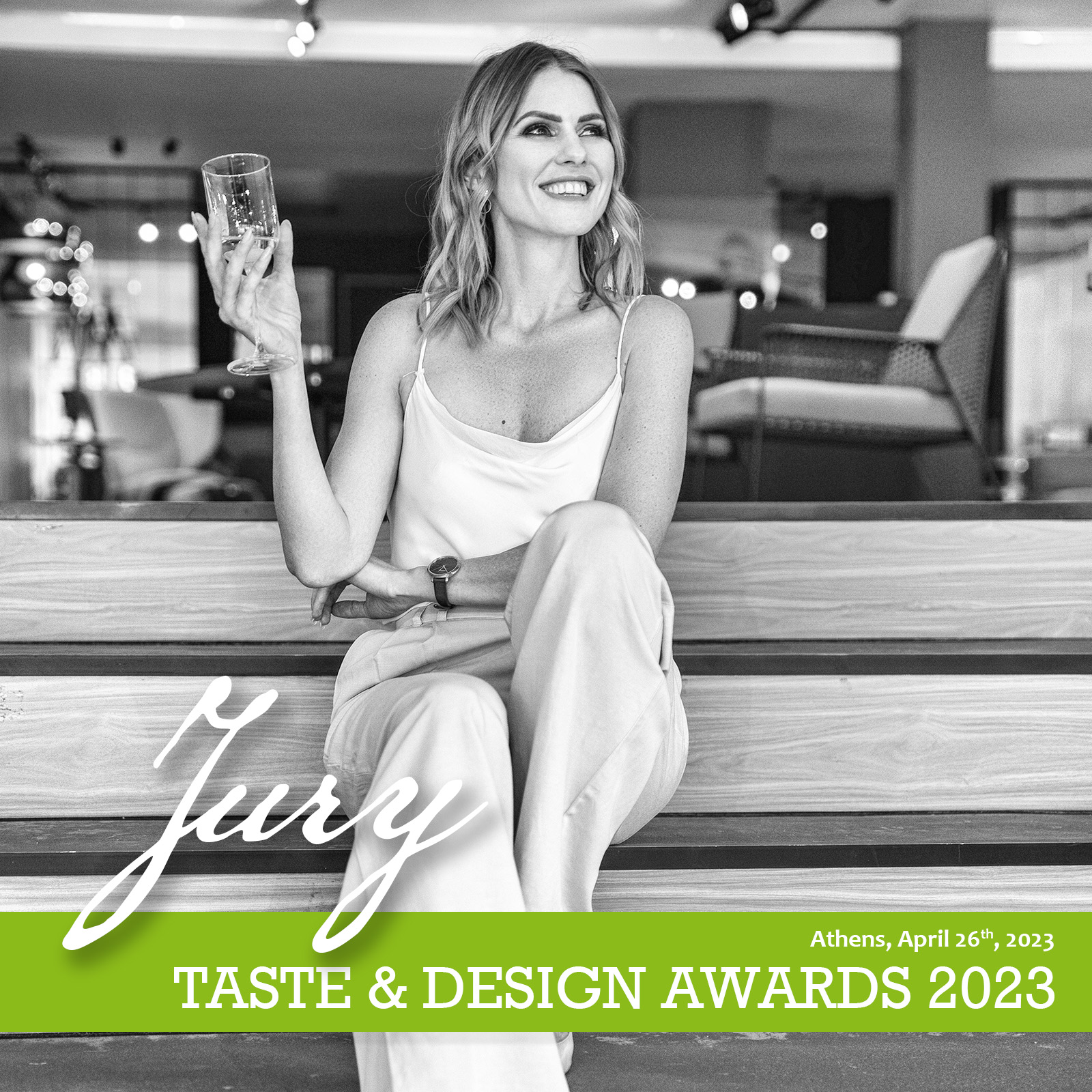 She won't turn water into wine, but rather pairs water with wine. Self-Appointed Minister of Fine Water Affairs – giving water an emotional value and changing the way water is perceived and experienced. Curating water menus globally and introducing water service etiquette within the hospitality industry – celebrating water as a beverage. Founder at OriginFloe – Fine Water importer and distributor. ( South Africa & Canada )
Pat Eckert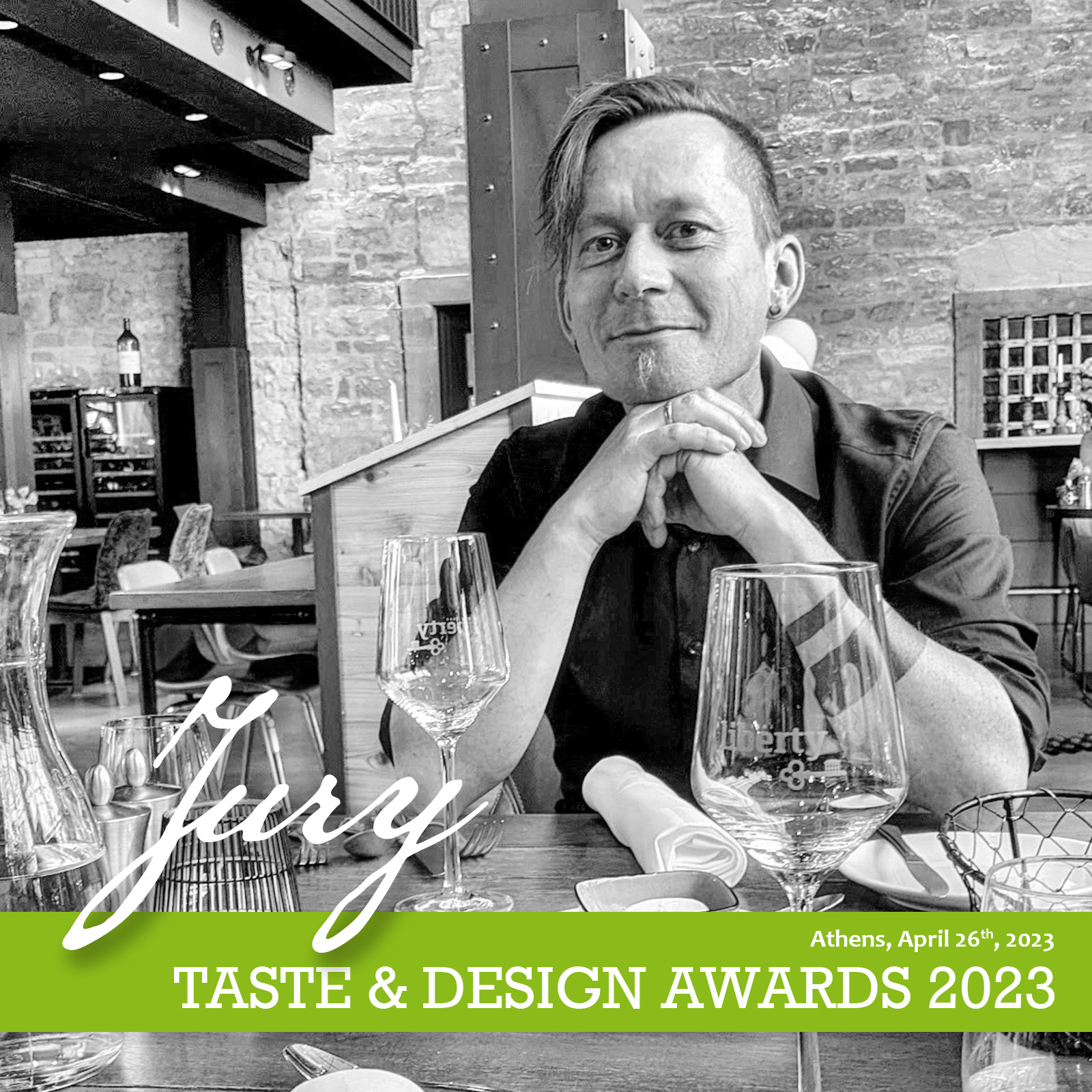 JPat Eckert übernahm 2018 die 1987 gegründete Firma "Fine Liquids" für internationalen Wasserversandhandel. 2020 kam es zur Erweiterung von "Fine Liquids" in das UK mit Milin Patel, dem renommierten Wassertechnologen und Wassersommelier aus London. 2021 wurde die "Fine Liquids Water Boutique" und "Fine Liquids Art Gallery" am Fulham Broadway in London gegründet und die "Fine Liquids Community", eine monatliche Livesendung internationaler Wassersommeliers wurde ins Leben gerufen.



Michael Mascha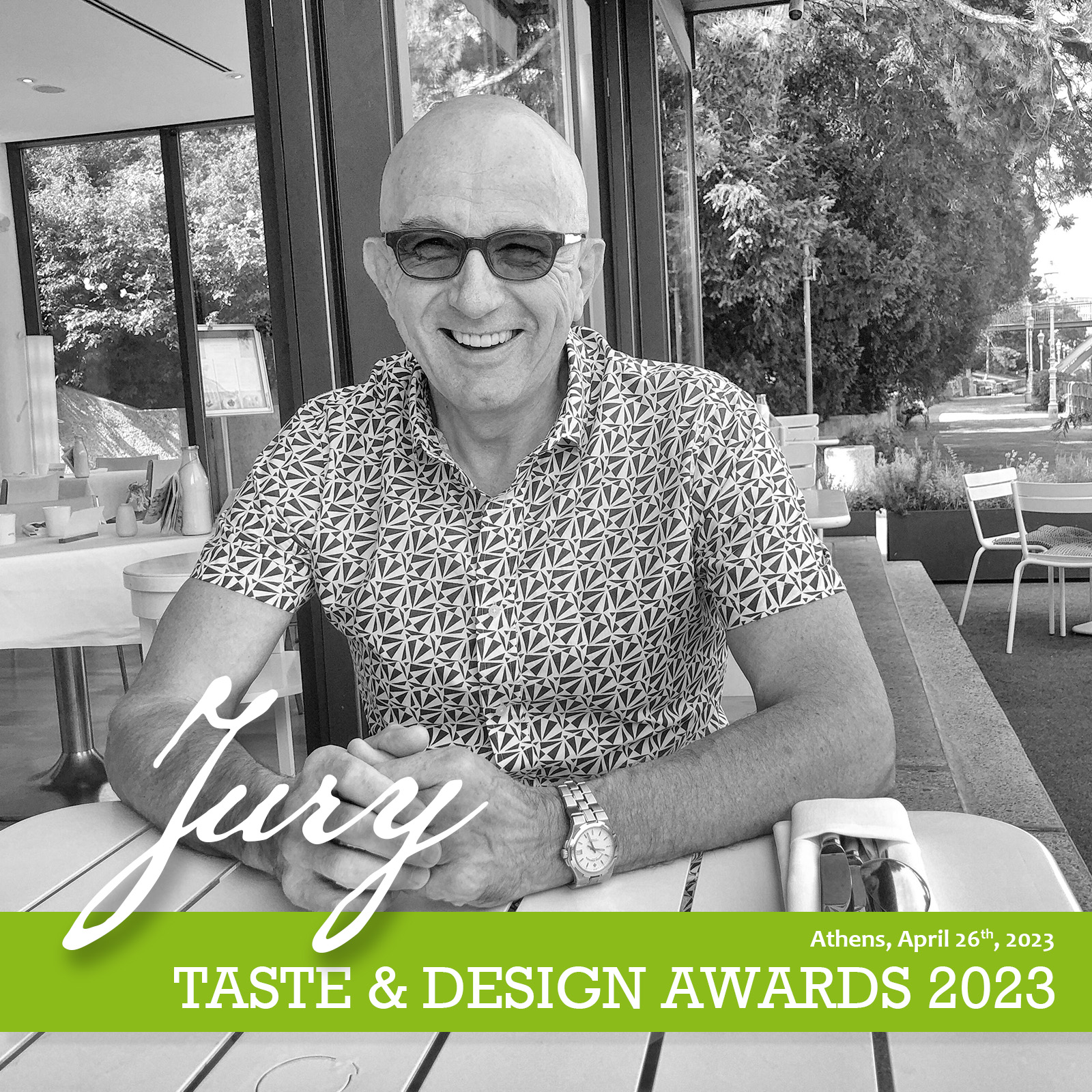 Michael created FineWaters in 2002 and is one of the original founders of the Fine Water Society in 2008. He helped create the premium category and tells the story that "water is not just water" that it has terroir like wine, can be matched with food, and curated by water sommeliers.
Michael's global audience consists of F&B professionals, consumers, distributors, media as well as premium brands. Michael is also the author of the acclaimed book Fine Waters - A Connoisseur's Guide to the World's Most Distinctive Bottled Waters called 'an encyclopedia of water, a bible of water' by the London Times.
Martin Riese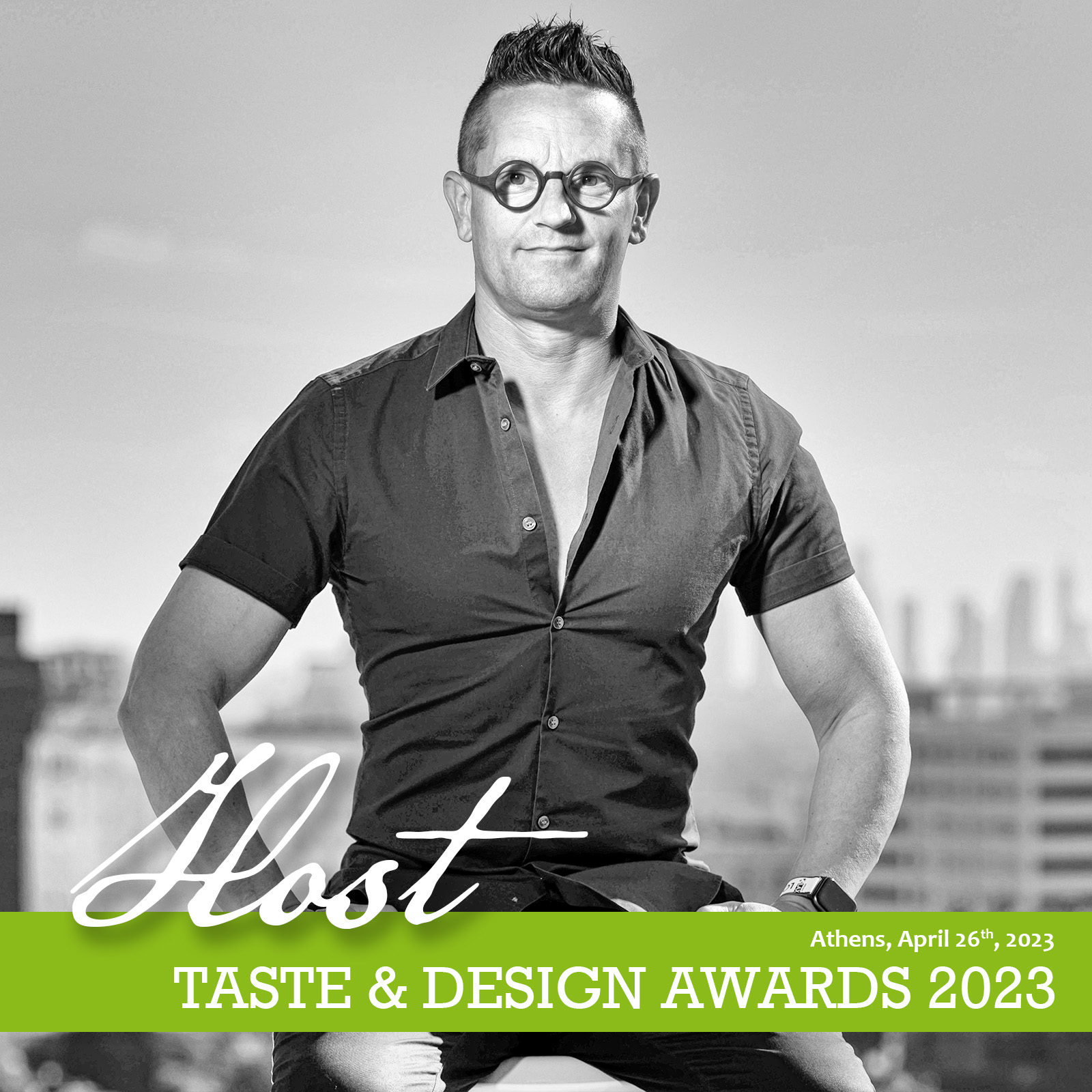 In 2010 Martin Riese received his certification as a Mineral Water Sommelier from the German Mineral Water Trade Association. In 2013 he unveiled his signature water program at Ray's & Stark Bar at the Los Angeles County Museum of Art and in 2014 at the Patina Restaurant in the Walt Disney Concert Hall.
In the Summer 2014 he launched the Water 101 Class, where Riese educates students on the unique qualities and characteristics of mineral water. Since his return to the U.S., Martin has appeared on numerous national media outlets including Good Morning America, CNN, The New York Times, Bon Appetite, Los Angeles Times, NPR, Buzzfeed, and Conan O'Brien.