Jury Panel of the TASTE & DESIGN AWARDS 2021, Bled, Slovenia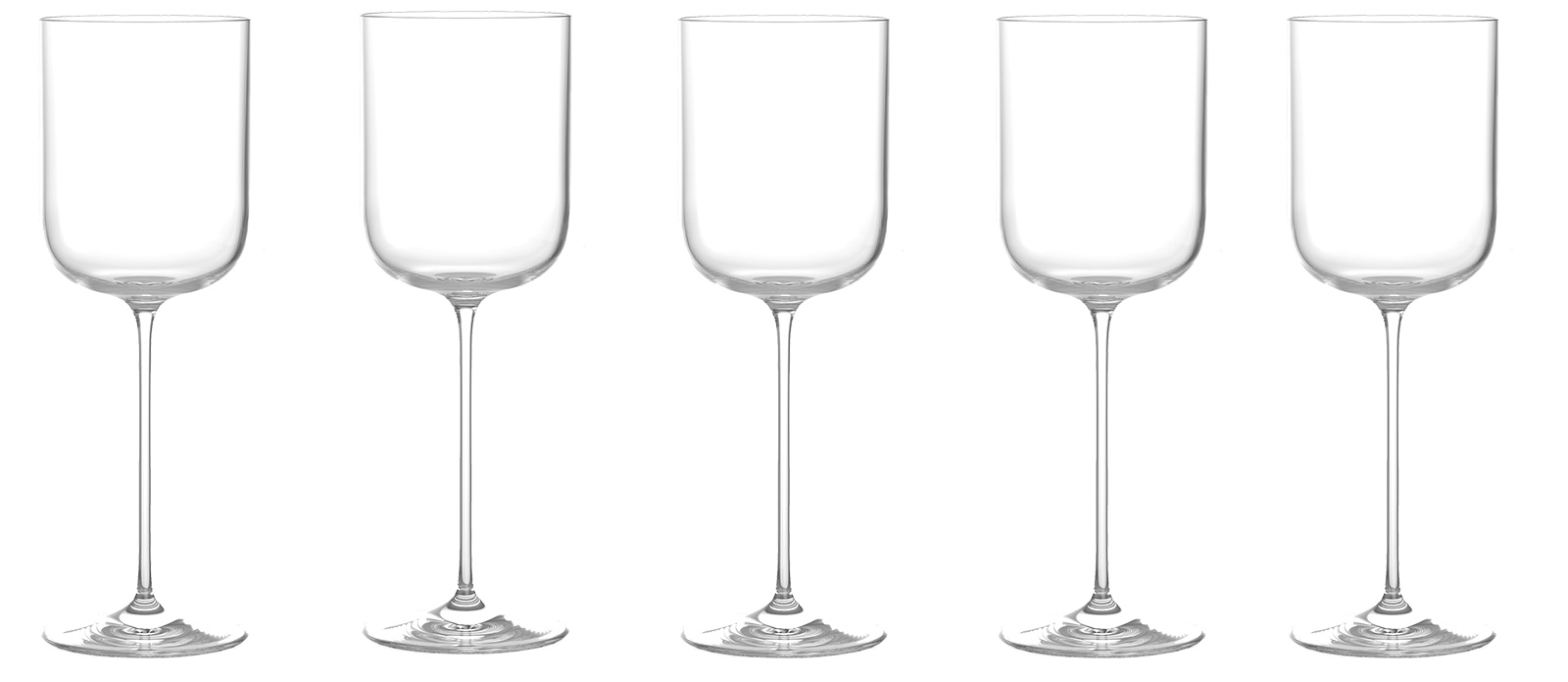 Jeanette Fili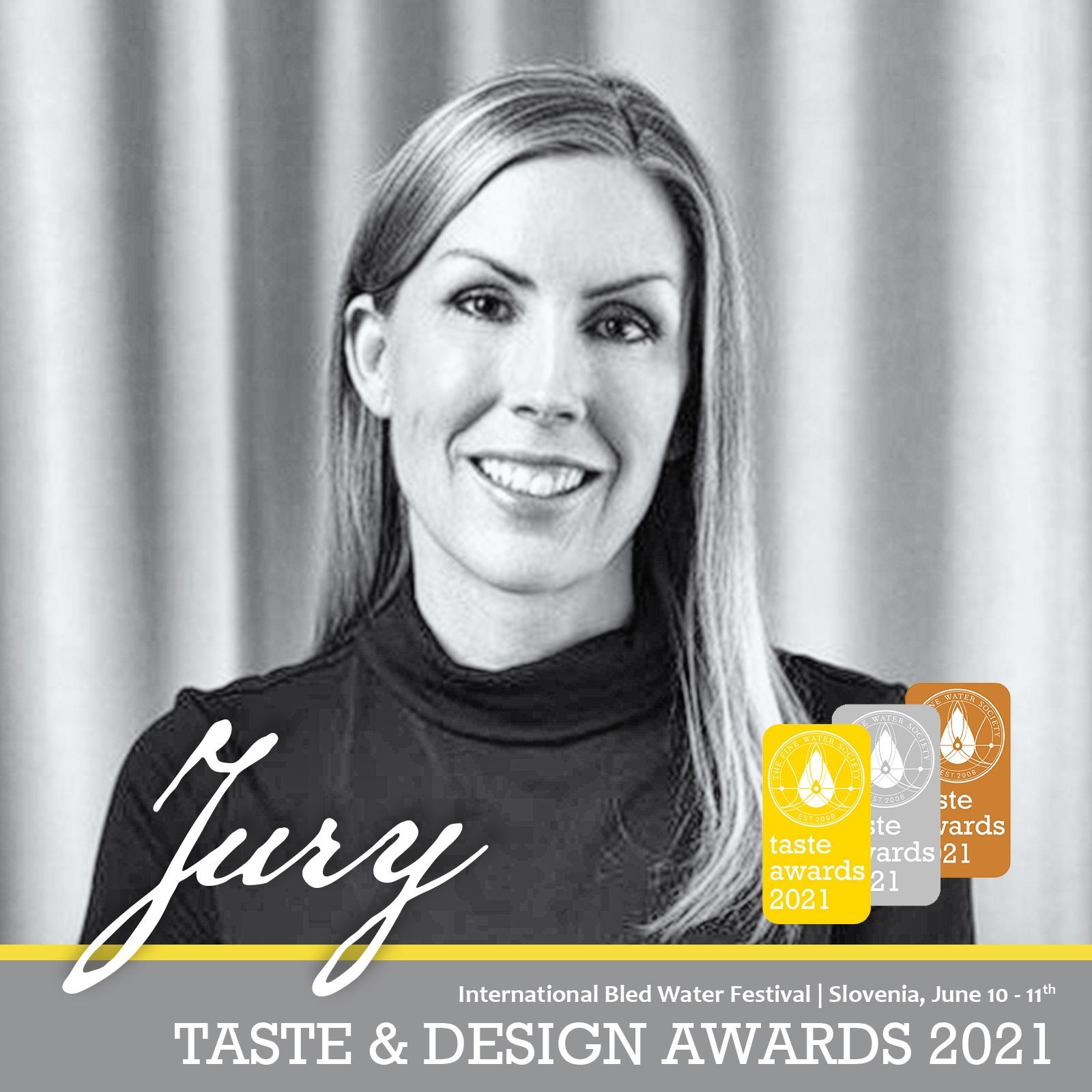 Jury member JEANETTE FILI has a Swedish Sommelier exam and WSET 3. During her sommelier studies, she pondered upon the fact that they never talked about water as a beverage on its own or that water has taste.

Therefore, she decided to attend the Fine Waters Academy and in the beginning of 2019, she became Sweden's first certified Water Sommeliers through Fine Waters academy.

Jeanette is one of the founders and owners of MINVINO @minvino_water – the world's first water designed to match different categories of wine.
---
Niko Huber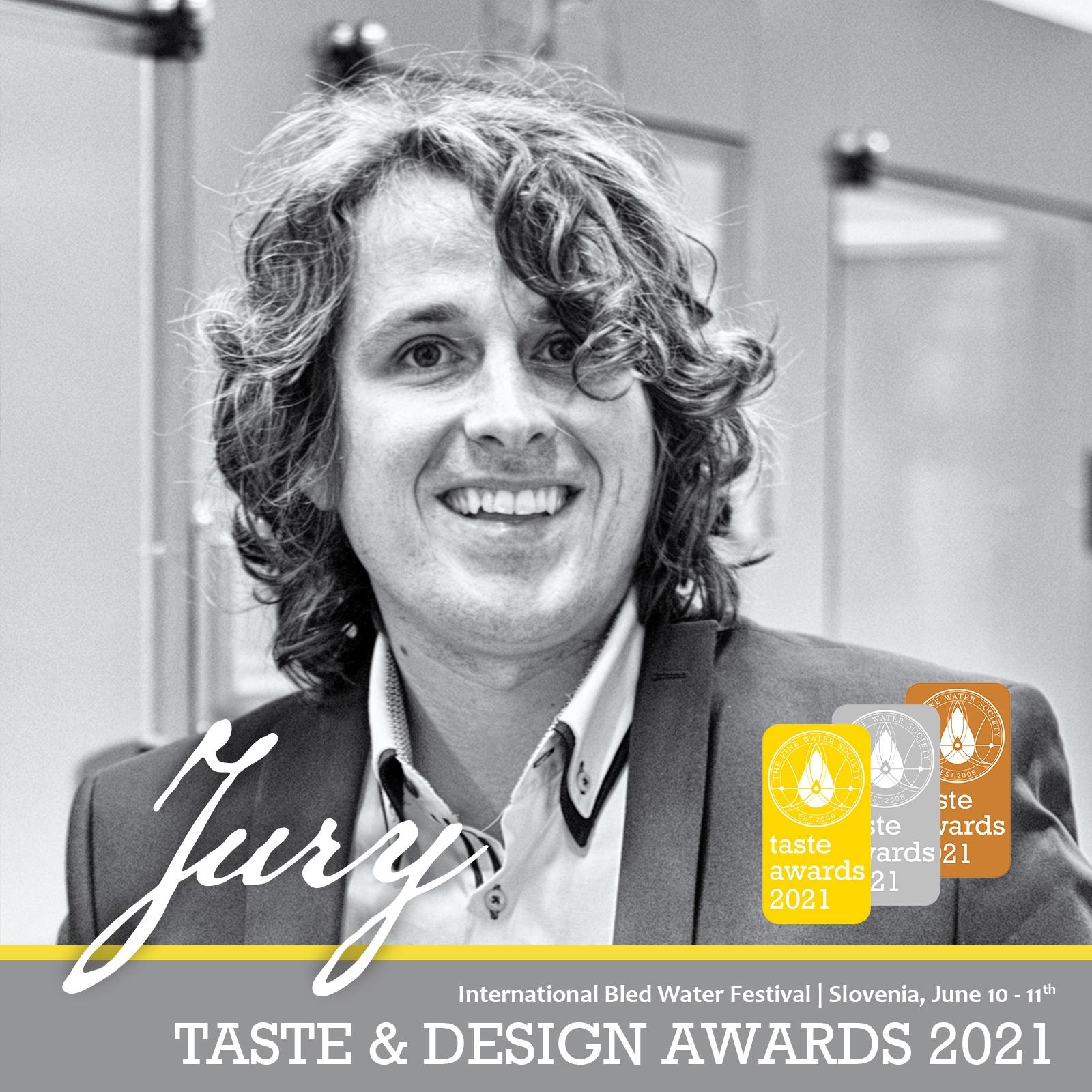 Jury member NIKO HUBER started his career in tourism, where he worked in sales and marketing. In 2007 he became interested in a special source of water from Slovenia only by 2016, he had obtained all the necessary documentation and permits in Slovenia to start a new brand of bottled water.

After the construction of the infrastructure, the new Slovenian natural water Cana Royal was launched on the market in 2019. Niko is the CEO and co-owner of Cana Water company and his aim is to raise awareness of natural waters in Slovenia and in the rest of the world.

His dedication and refined knowledge lead him to become Slovenia's first certified Water Sommelier. He wants the culture of drinking natural waters to rise and educate people about matching natural waters with different wines and dishes.
---
Michael Mascha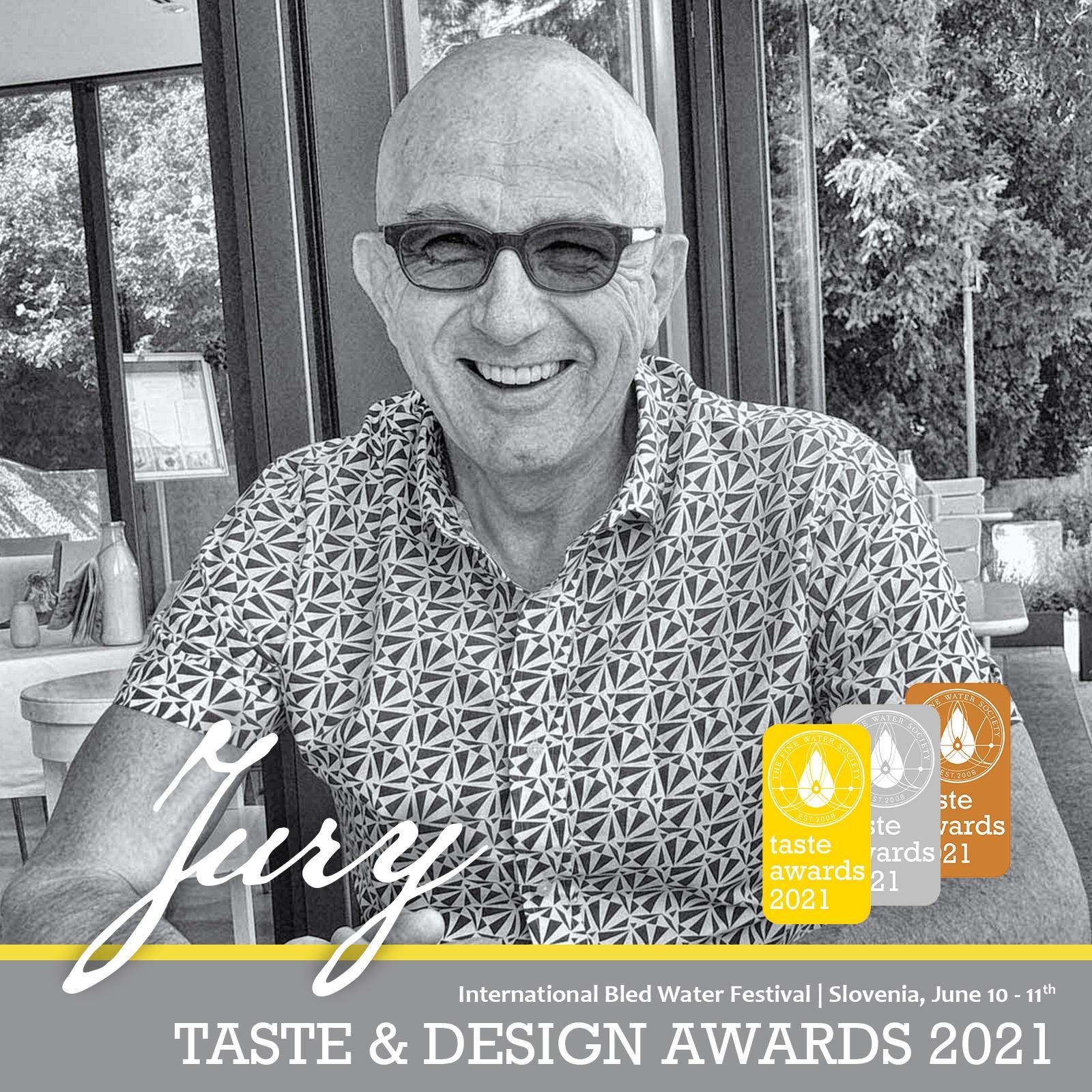 Michael created FineWaters in 2002 and is one of the original founders of the Fine Water Society in 2008 . He helped create the premium category and tells the story that 'water is not just water' that is has terroir like wine, can be matched with food and curated by water sommeliers.
Michael's global audience consist of F&B professionals, consumers, distributors, media as well as premium brands. Michael is also the author of the acclaimed book Fine Waters - A Connoisseur's Guide to the World's Most Distinctive Bottled Waters called 'an encyclopedia of water, a bible of water' by the London Times.encyclopedia of water, a bible of water' by the London Times.
---
Milin Patel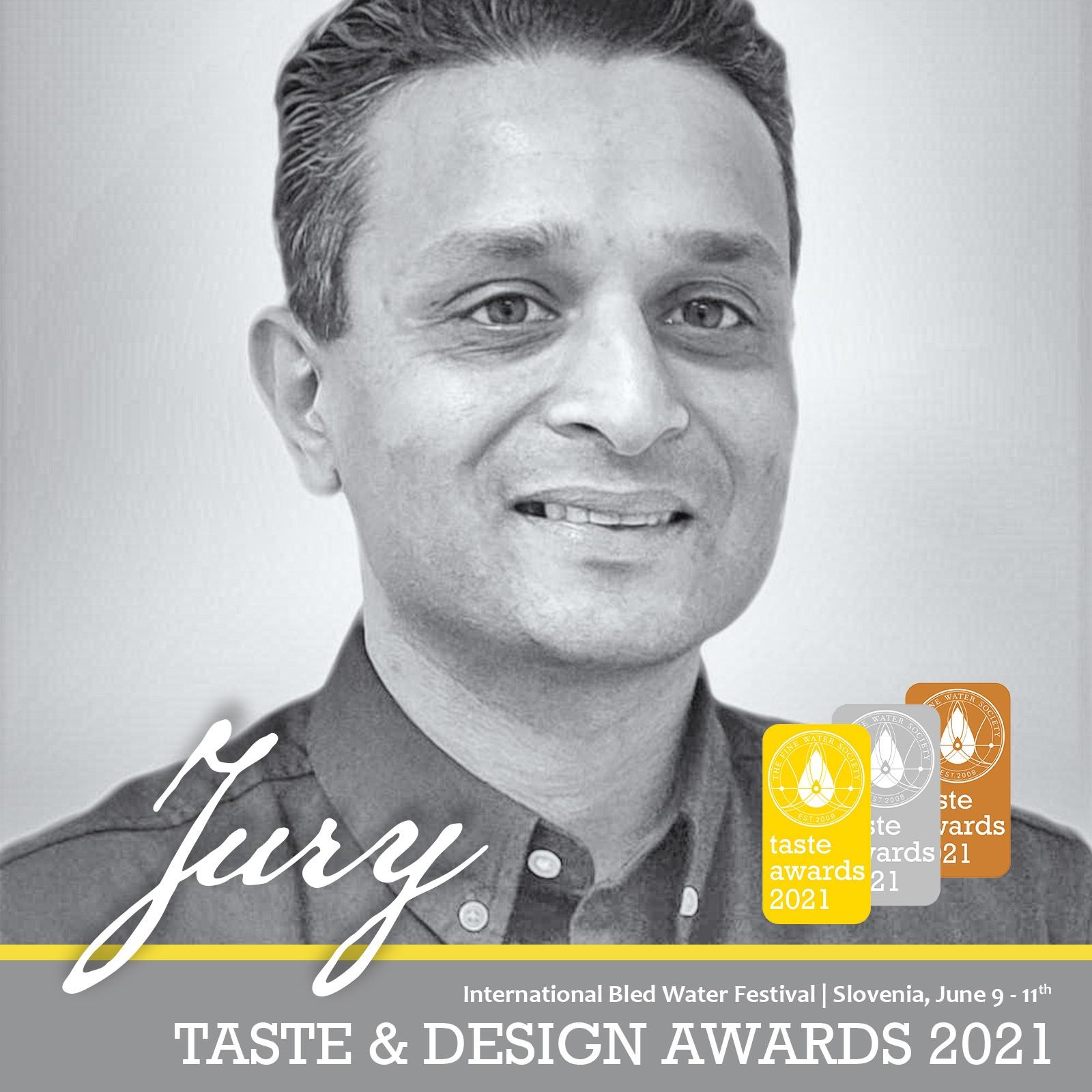 Jury member MILIN PATEL is a Certified water sommelier and business partner with Fine-Liquids, premium water and he has twenty years of experience with delivering water consultancy and technology across a broad range of sectors in the built environment.
---
Elena Berg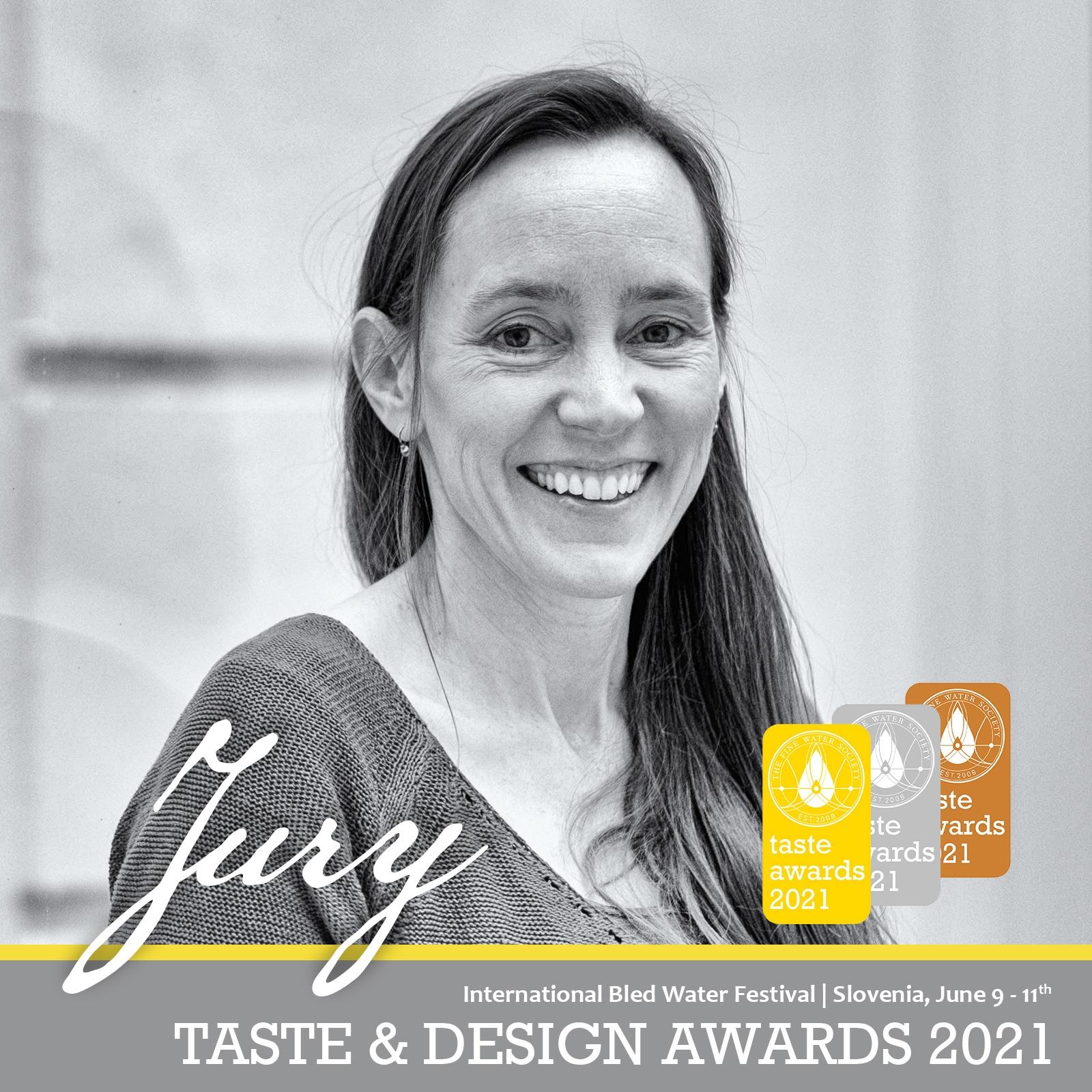 Jury member DR. ELENA BERG is a Certified Water Sommelier and an Associate Professor of Environmental Science and Director of the Joy and Edward Frieman Environmental Science Research Center at the The American University of Paris (AUP), France. Elena spent the first twenty years of her career conducting field work on primates and birds all over the world. Ten years ago, she transitioned to studying beetle behavior in the laboratory. When she is not in the lab, she's busy teaching courses in animal behavior, evolutionary biology, biological anthropology, and environmental science. She also works with students to promote sustainability initiatives on campus.
Elena is devoted to water, in all its guises. As an environmental scientist, she is particularly interested in the sustainable management of water resources, in the reduction of plastic waste, and in the role that water enthusiasts can play in championing and protecting access to clean water for future generations.