SOCOSANI Water Analysis:
Balance
 Still, Light
Virginality
 Very Good
Minerality
 Very High
Orientation
 Alcaline
Hardness
 Very Hard
Vintage
 
Carbonation
 Added
 
 
TDS
1,751 mg/l
ph factor
7.5
Hardness
558 mg/l
Nitrate
1.6 mg/l
Calcium
132 mg/l
Magnesium
84 mg/l
Sodium
81 mg/l
Potassium
17 mg/l
Silica
108 mg/l
Bicarbonate
1,087 mg/l
Sulfate
30 mg/l
Chloride
208 mg/l

SOCOSANI is a Member of the Fine Water Society
| | |
| --- | --- |
| Source: | Spring |
| Location: |   |
| Country of Origin: | Peru |
| Region: | Yura, Arequipa |
| Place: | Socosani Valley |
| Established: | 1904 |
| Company: | Socosani S.A. |
| Status: | Active |
| Web Site: | www.socosani.com |
| phone: | +51 1 4461799 |
| email: | This email address is being protected from spambots. You need JavaScript enabled to view it. |
| Social Media: |    |
Socosani originates from the snowmelt of the Chachani volcano in Arequipa, Peru. The Chachani Volcano has an atitude of 20,000ft (6,000m)  above sea level and its summit is always covered in snow. Snowmelt filters through the geo-strata and follow its natural underground course towards the Socosani Valley, where they also naturally emerge at the free flowing spring.
The Valley is located in a remote area naturally isolated from any type of pollution. Socosani is a bottled at the source to keep all its properties as natural as possible.
Marco Aurelio Vinelli an Italian pharmacist discovers the source and after he send samples to France to certificate the mineral properties of the water, he open the first bottler of mineral spring water company in Peru in 1004. The word Socosani has its origin in the Aymara word "Suq'usa", which refers to the name of a type of reed (Cañahueca), abundant in the Valley.
#FineWatersPairings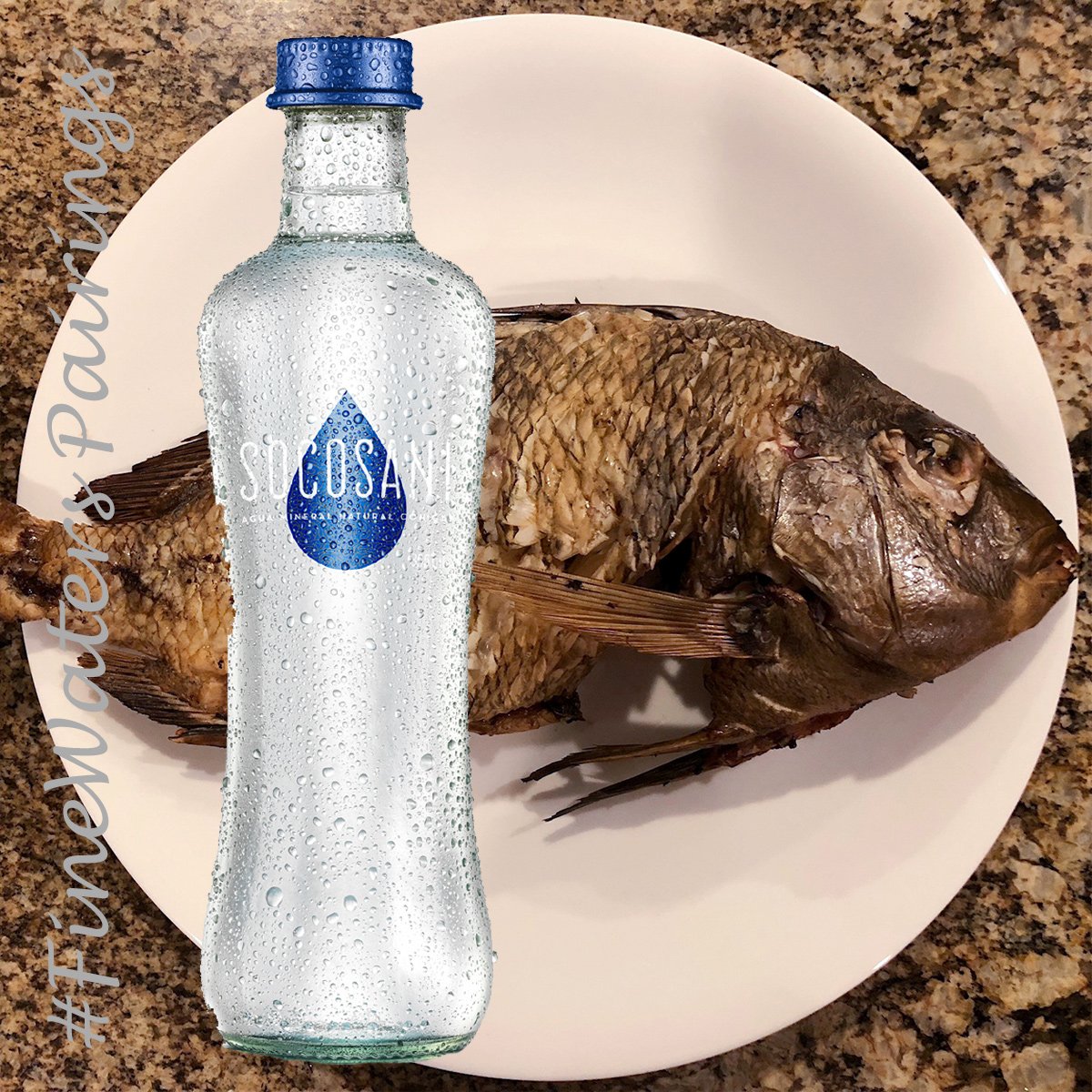 Sheepshead (Archosargus probatocephalus) is very spooky and hard to catch on the fly but delicious eating with a delicate white flesh. I hot smoked this catch and the applewood smoke bonded nicely with the fish. Usually a low minerality pairing for this dish, however, I would select a sparkling, high minerality water like Socosani.
AWARDS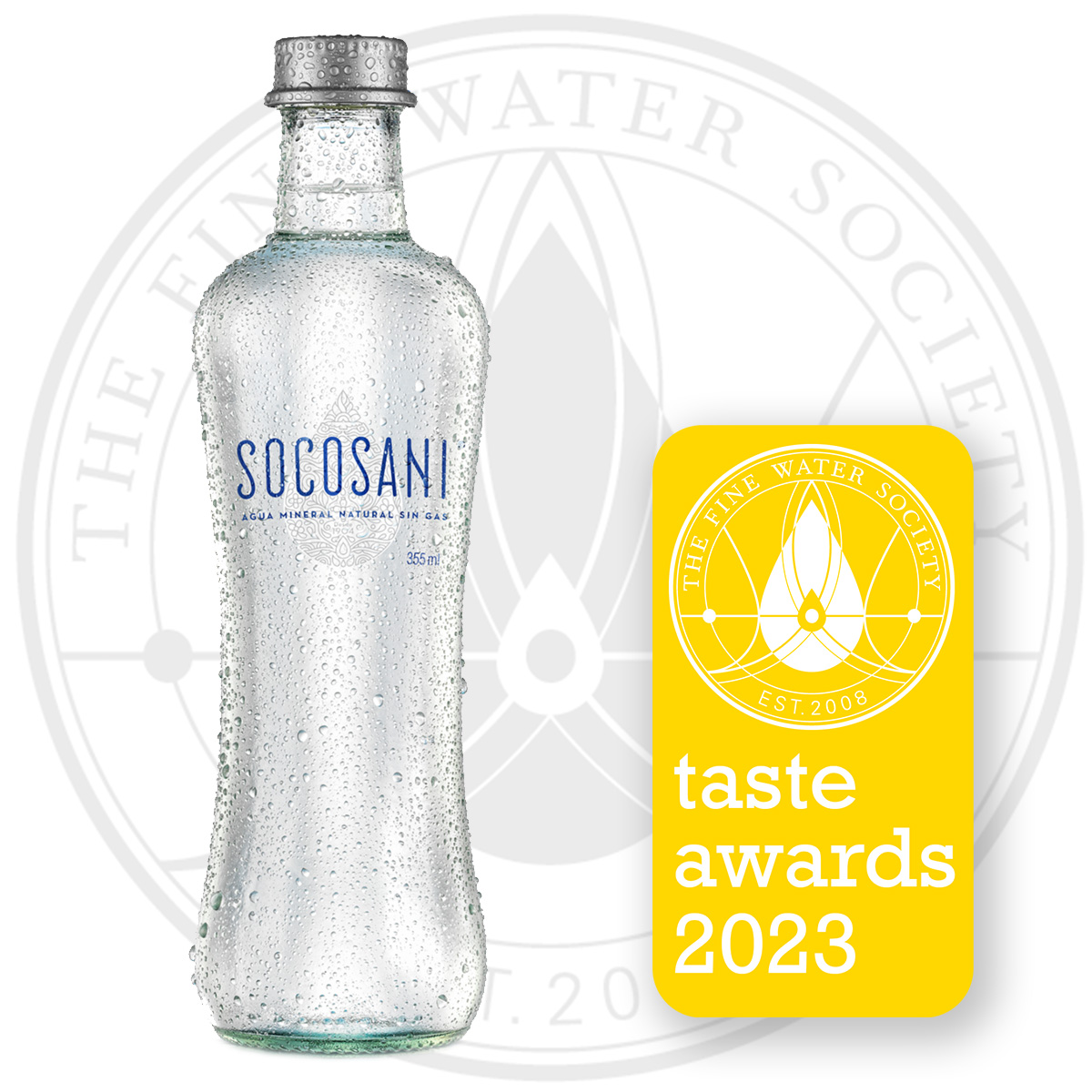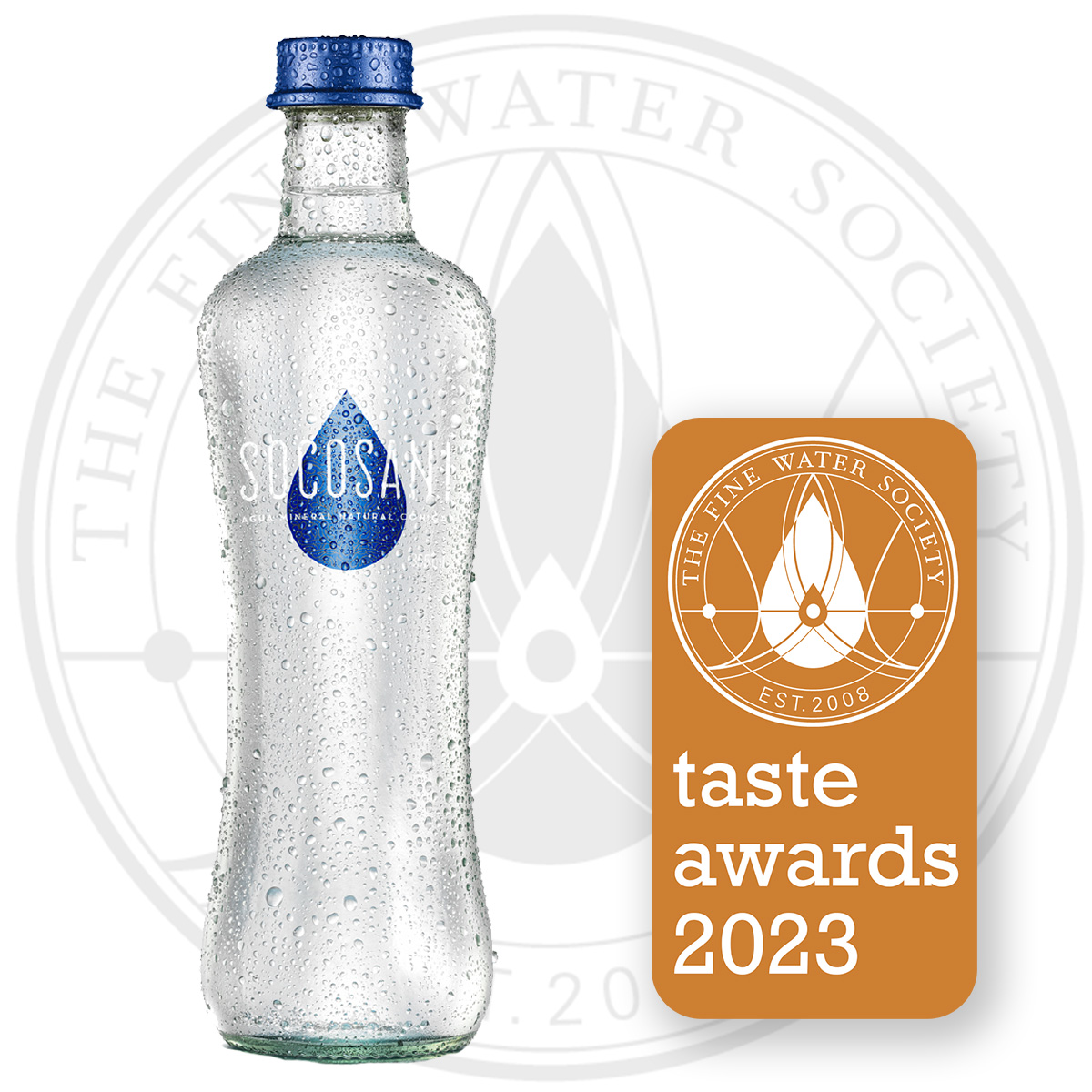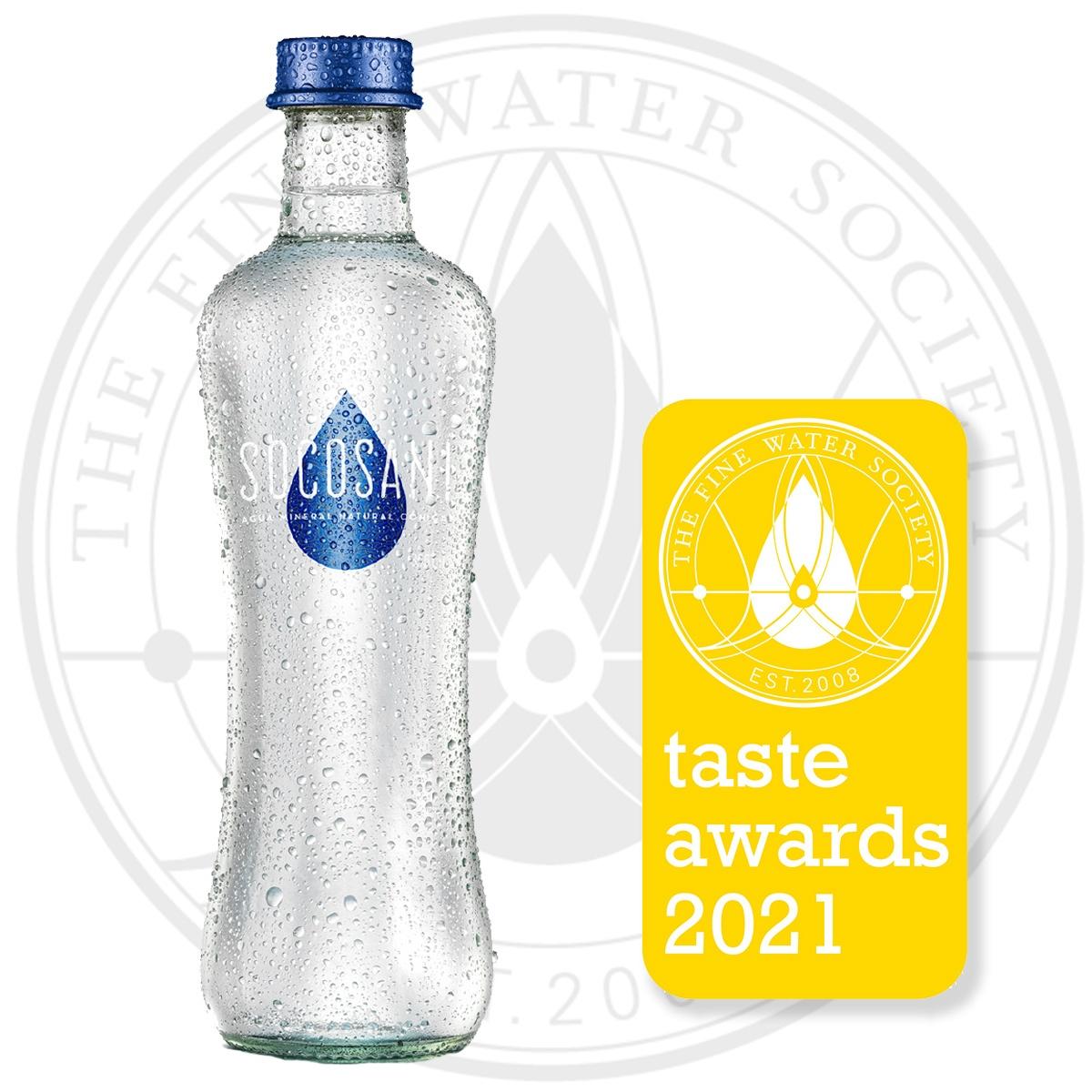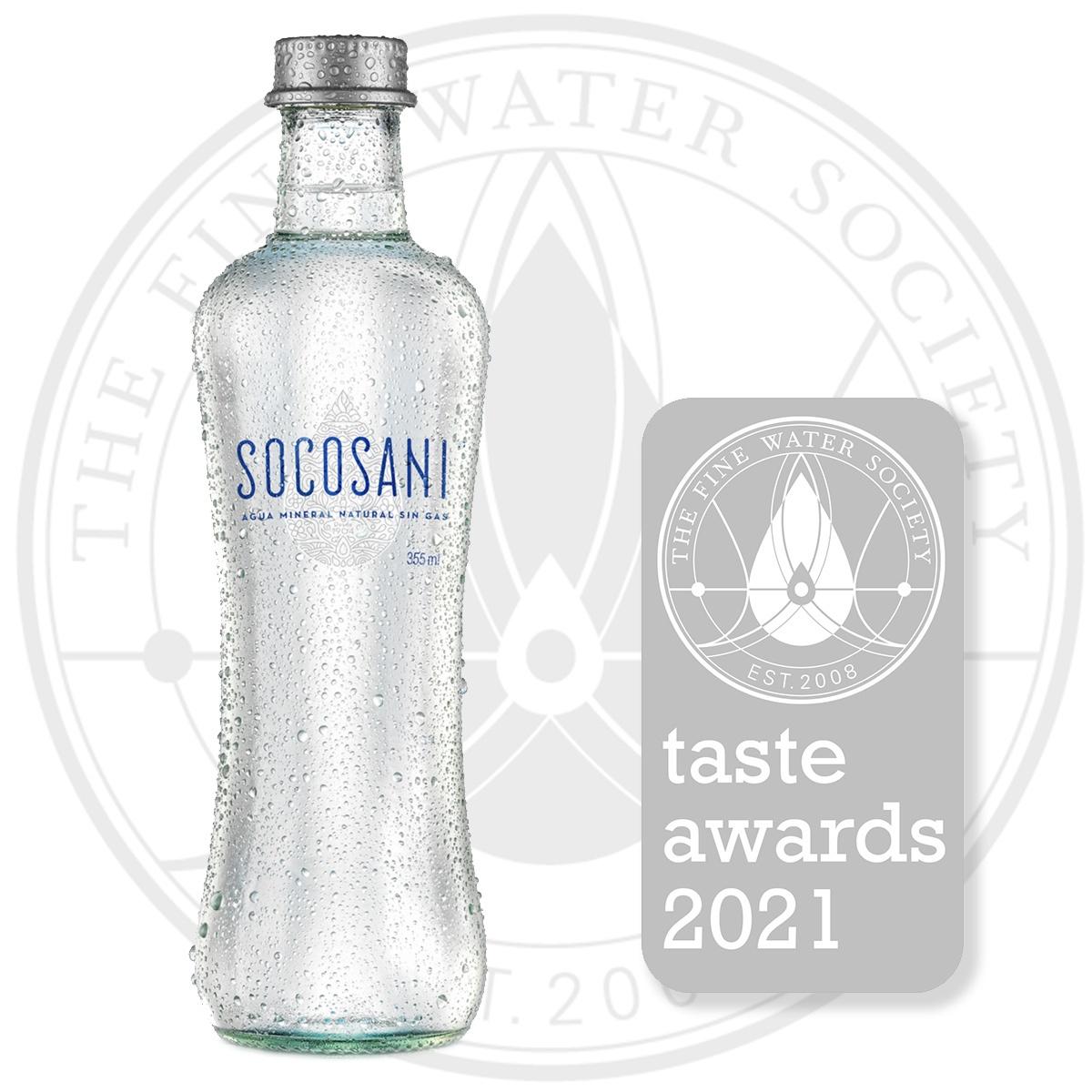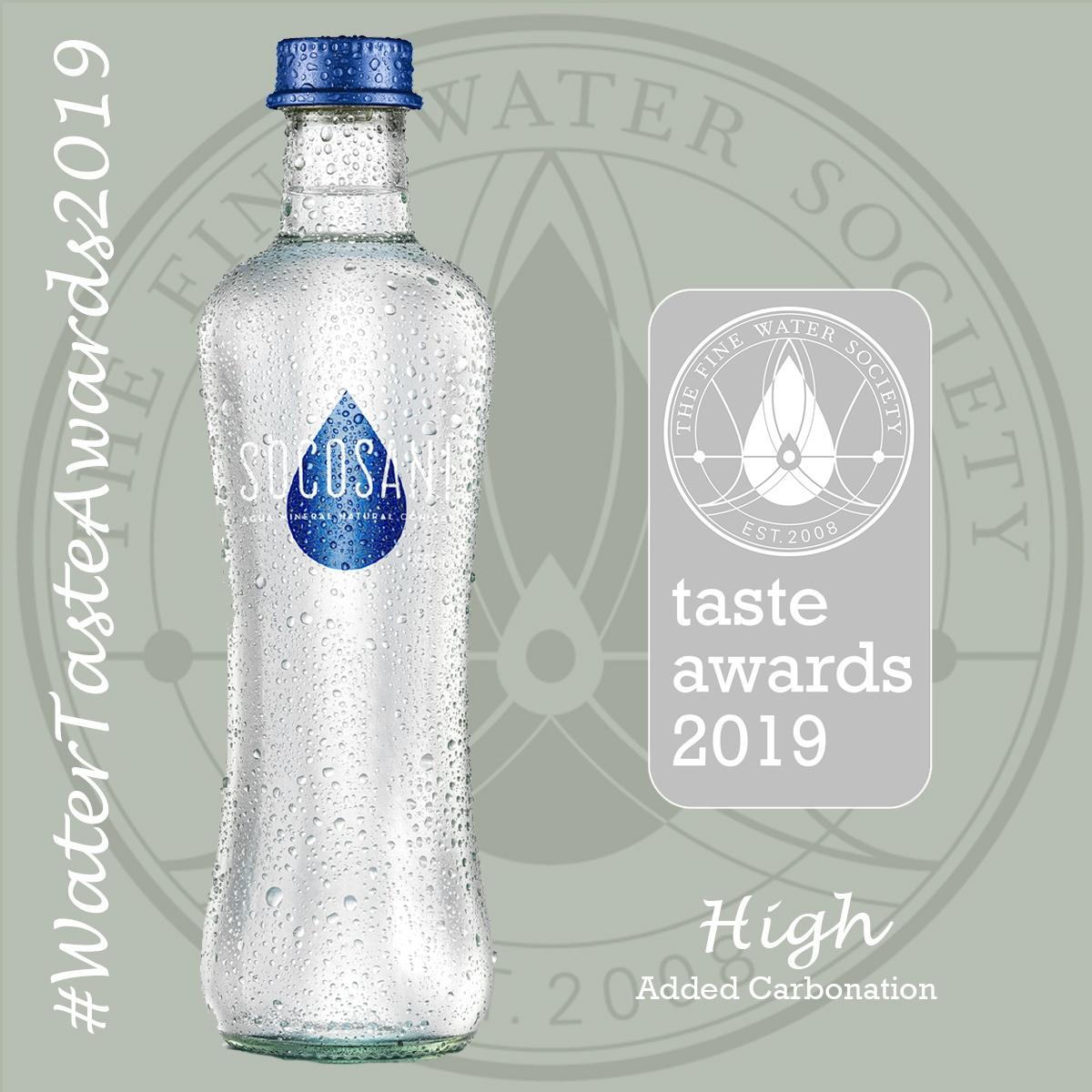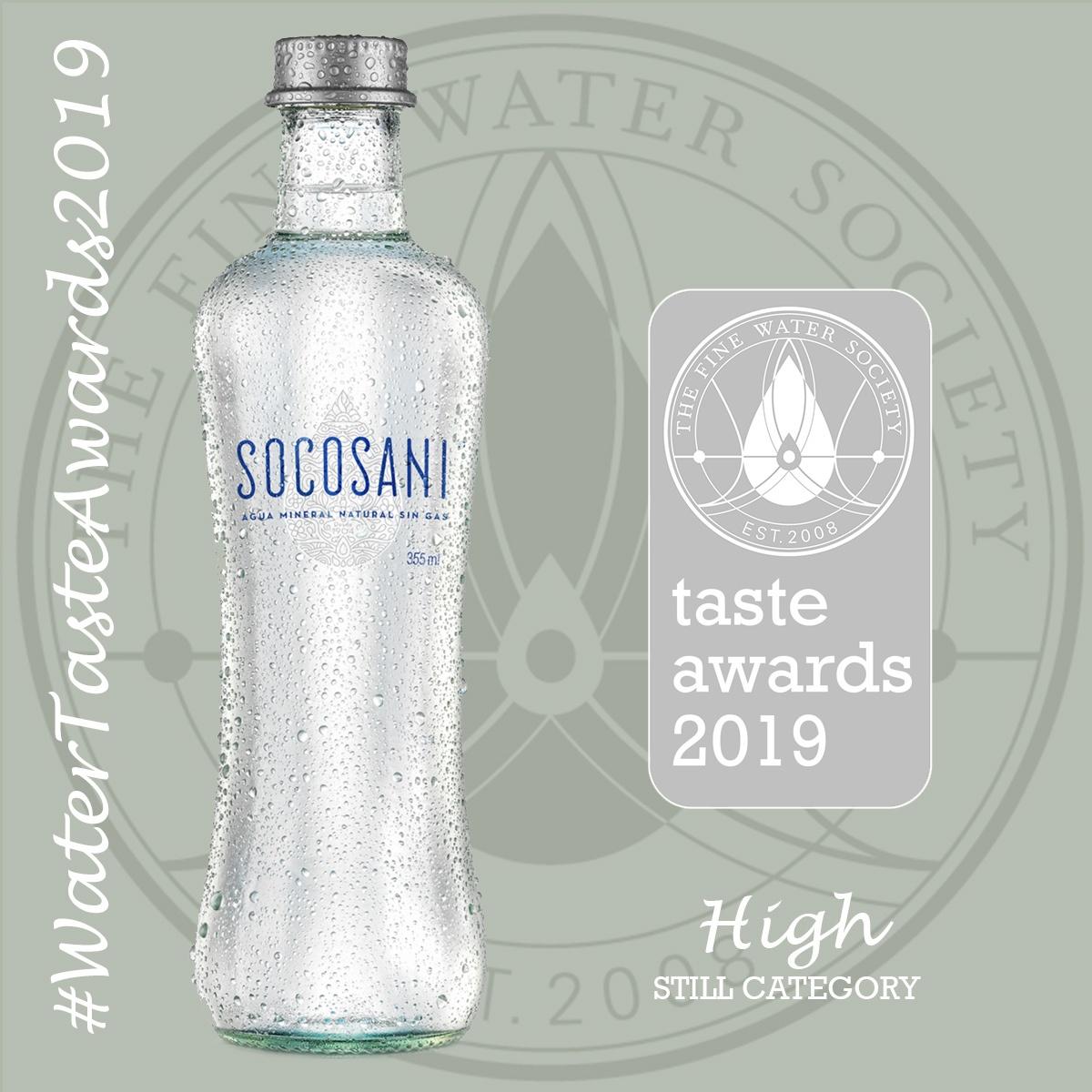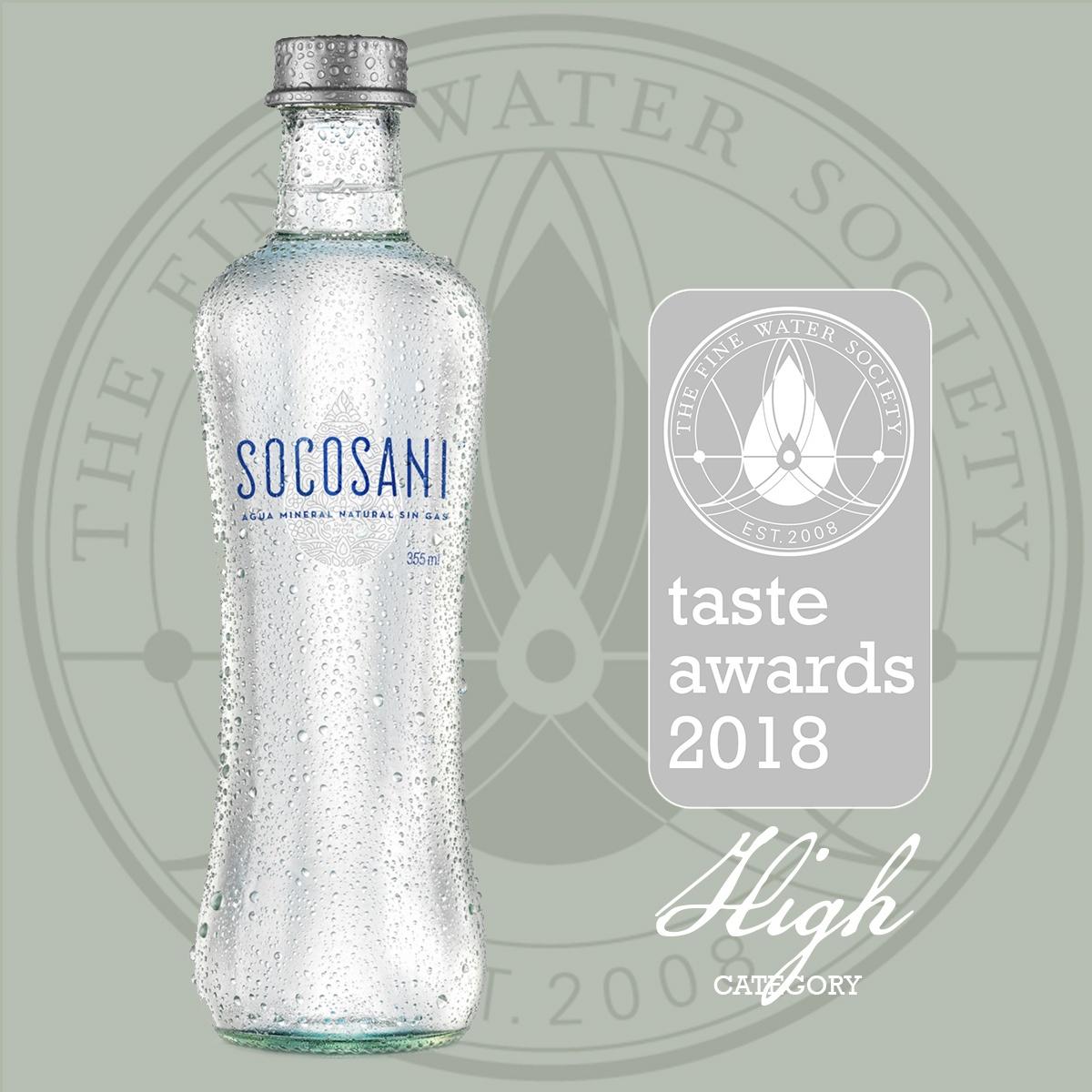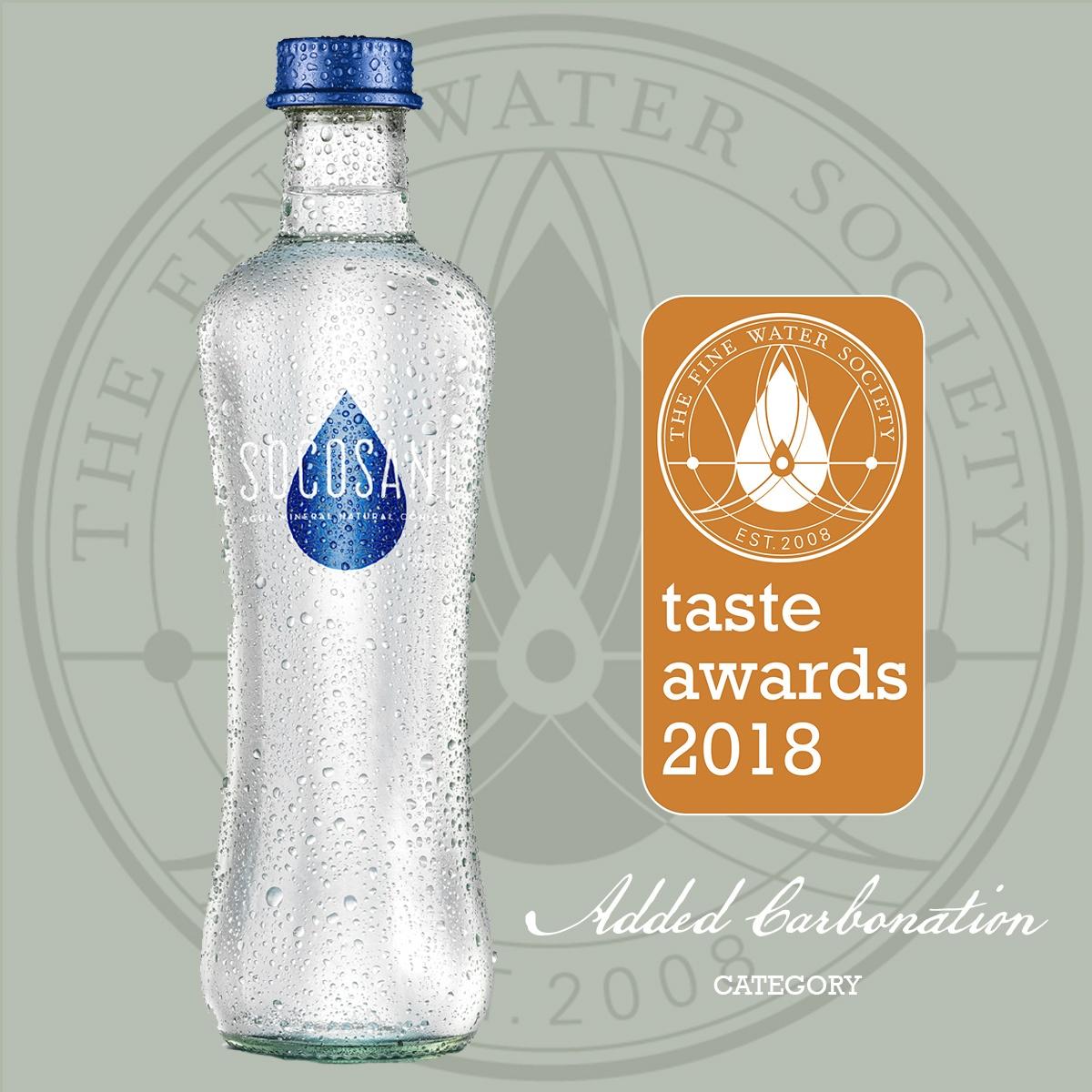 1995: Gold Quality Trophy - GOLDEN TROPHY FOR QUALITY ( Argentina)
2005: Golden Food and Beverage Trophy - NEW MILLENNIUM AWARD (Spain)
2006: Golden Food and Beverage Trophy - NEW MILLENNIUM AWARD (Spain)
2007: Gold and Food Drink Trophy - NEW MILLENNIUM AWARD (Spain)
2007: Business Management Award for Excellence in the Americas (Peru)
2007: ISO QUALITY 2007 Award - Quality, Service, Coverage, Organization and Prestige (Peru)
2008: Gold Trophy for Technology and Quality - NEW MILLENNIUM AWARD (For the only time granted for the 30 years of the event and with an extraordinary character) (France)  
2017: iTQi superior taste award 2017 – THE INTERNATIONAL TASTE & QUALITY INSTITUTE - ITQI - BASED IN BRUSSELS IS THE WORLD'S LEADING ORGANIZATION DEDICATED TO CERTIFYING THE TASTE OF FOOD AND DRINK PRODUCTS.