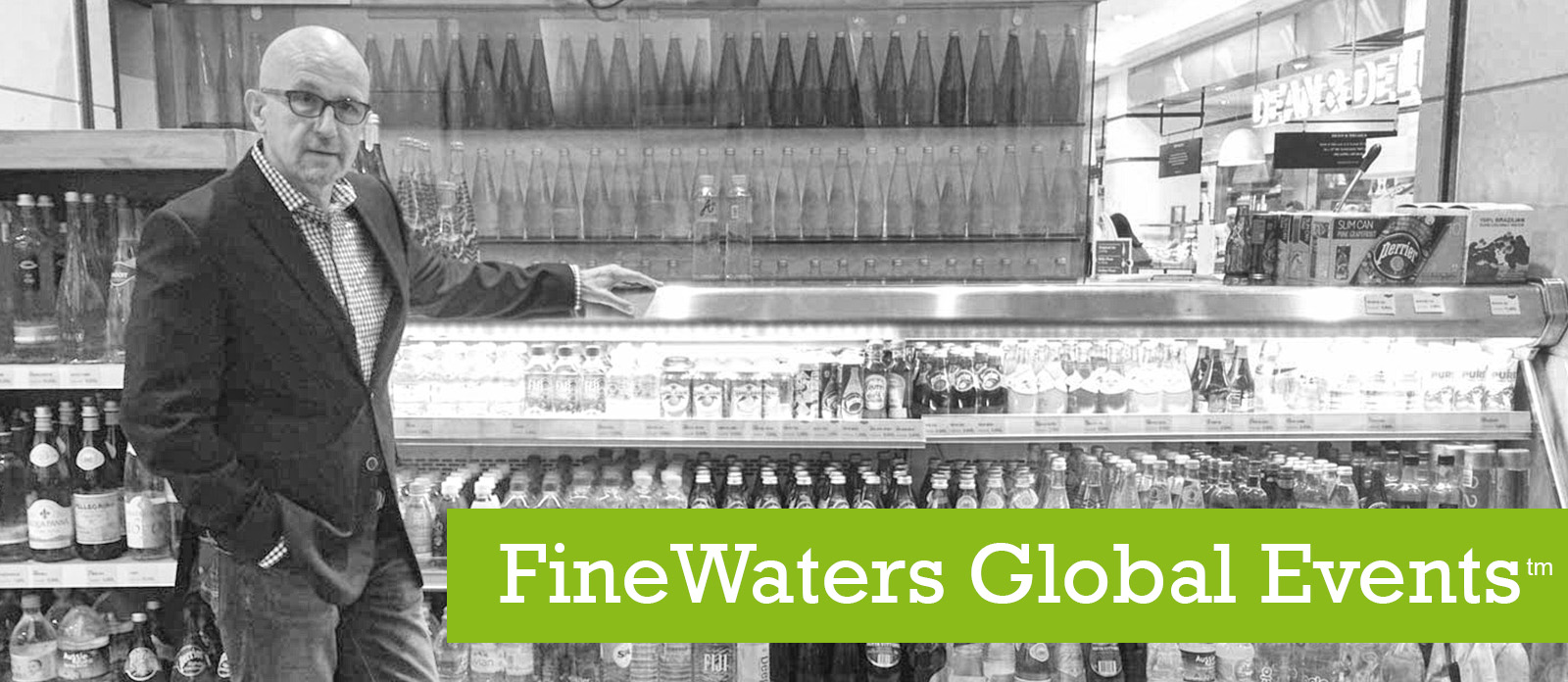 Major South Korean department store "Shinsegae" is hosting an extensive water bar.
"The bottled water trend, including high-priced brands, water bars, and cafes, already existed for a while in countries such as France and Japan," said Kim Woon-gu, chief buyer of spirits and bottled water at Shinsegae. "With the well-being boom around 2005, customer reaction to a large selection of imported bottled water became very positive."
The history of bottled water in Korea is very brief - water bottled for consumption first made an appearance in 1988, during the Seoul Olympics, only to quickly disappear. In those days, only the U.S. Army imported a minuscule amount. The year 1995 saw the real establishment of a bottled water market in Korea. Now, beverage manufacturers, retailers and even local governments are jumping on the bandwagon.
Earlier this month, Coca-Cola launched "Vio Soonsoo," an environment-friendly upgrade of a water label that uses less plastic in its bottles. Danone Waters, the Korean unit of the maker of Evian, is planning widespread marketing events at major campuses and office districts until July 23. Shinsegae Food Co. threw its damp hat into the ring this week as the exclusive Korean distributor of Fiji Water, an international brand of bottled water and U.S. market leader among premium brands. "Some might say it's just water," Seo said, before a backdrop of sparkling bottles. "But Korean consumers are now discovering their own personal taste differs from others."