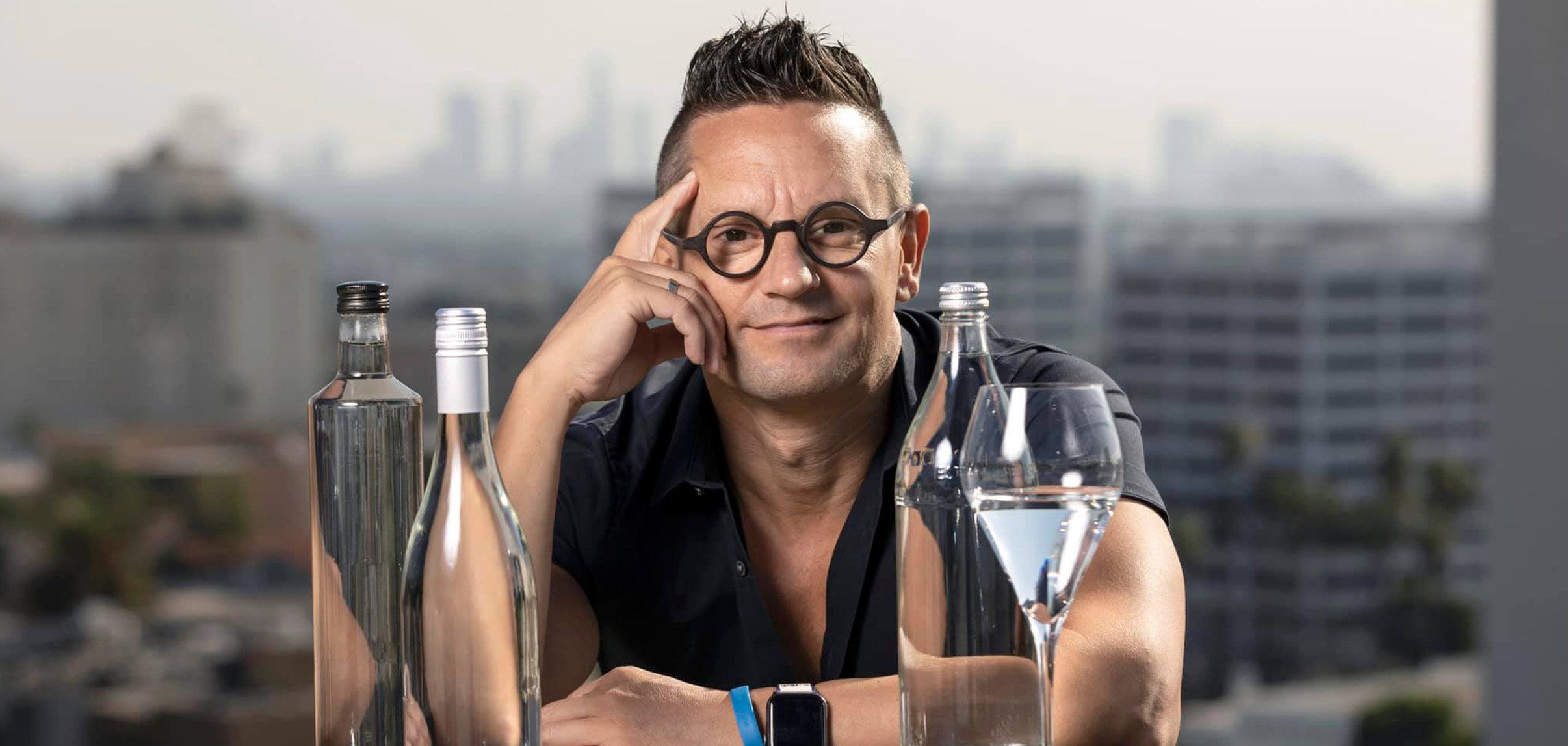 Name
Martin Riese
Certification

Co-Founder of the Fine Water Academy in 2018

2010 Mineral Water Sommelier from the German Mineral Water Trade Association

Profession
Water Sommelier and F&B professional
Services
Water tasting events, Water Menus and Water Advocacy
Jury
Taste & Design Awards 2017, 2018, 2022
Social Media Contact
       
Website
martin-riese.com
Email
 
Languages spoken
English, German
Location
Los Angeles, California
Biography
I started my culinary journey as an apprentice at the Relais & Châteaux Hotel Stadt Hamburg on the island of Sylt in northern Germany. After completing of a multi-year training program, I continued to work in various positions within the culinary industry in Hamburg before traveling across the pond to the United States. 
In 2010 I received a certification as a Mineral Water Sommelier from the German Mineral Water Trade Association. My knowledge of water has led to appearances on television and radio programs throughout Europe, South America, and Asia, with the German press referring to me as the country's foremost water sommelier. 
In 2009 I co-authored the critically acclaimed book Die Welt des Wassers (World of Water), which is considered the leading European book on the subject. In 2013, I unveiled a signature water program at Ray's & Stark Bar at the Los Angeles County Museum of Art and in 2014 at the  Patina Restaurant in the Walt Disney Concert Hall. 
Shortly after I  launched the Water 101 Class, where we educate students on the unique qualities and characteristics of mineral water.  In August 2018, I partnered with a fellow water sommelier Michael Mascha to create the Fine Water Academy. Today I continue to educate, advocate and prioritize water throughout the world. To raise awareness of water inequity, conserve our right to this most precious resource and find ways we can better serve humanity.