Certain rare geological conditions can produce naturally carbonated water; often the carbonation can be attributed to volcanic activity.
Naturally carbonated waters have historically been highly sought after for their supposed curative properties. The carbon dioxide helps this water absorb minerals in high levels. Apollinaris is an example of a naturally carbonated water. Volcanic activity in the Eifel region of Germany enriches the water there with minerals, and magma gives off carbon dioxide. Other naturally carbonated waters include Badoit, Gerolsteiner, Wattwiller, Ferrarelle, and Borsec. Perrier has a unique carbonation story. The water is distinguished by its natural carbonation, which comes from volcanic gases in the rock near the source.
But as international demand for Perrier grew, the company improved efficiency by capturing the water and the carbonic gas separately. The two substances are taken from the same geological formation, but they are extracted at different depths; the gas is then filtered before being added to the water. When you open a bottle of Perrier, the level of carbonation matches that found at the spring exactly.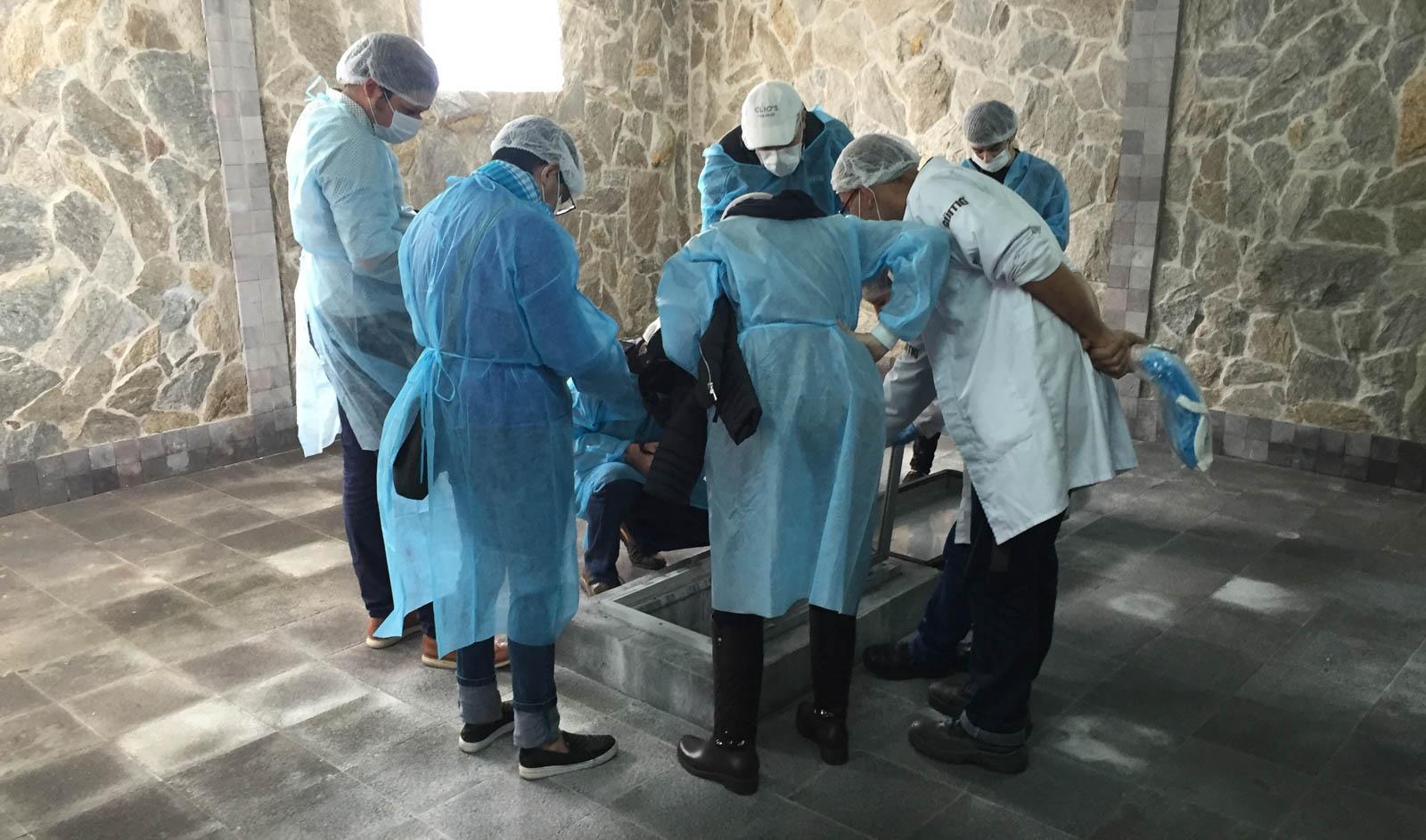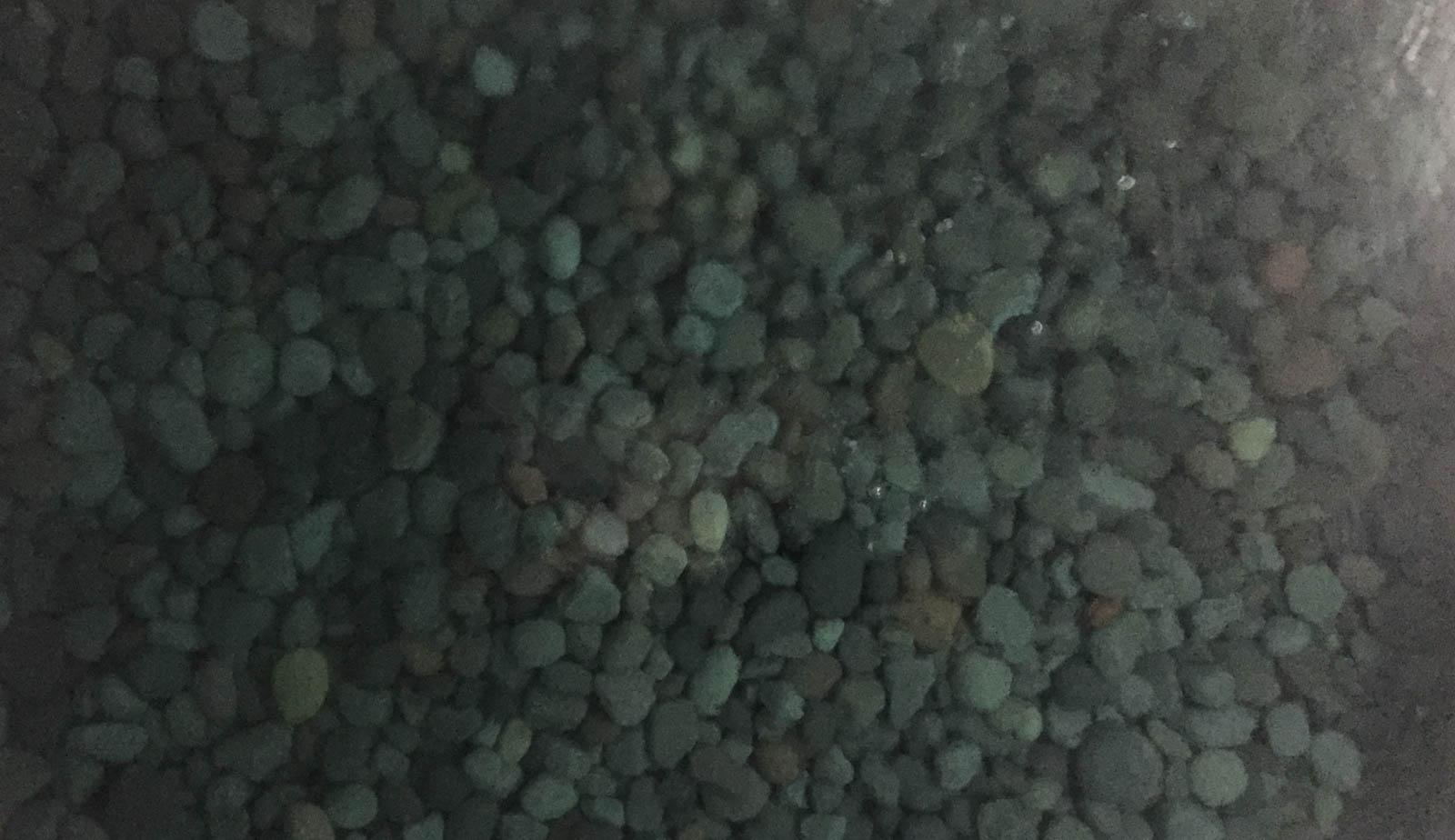 Natural Carbonated Source for Gutig in Machachi,  Ecuador