Guangzhou 2016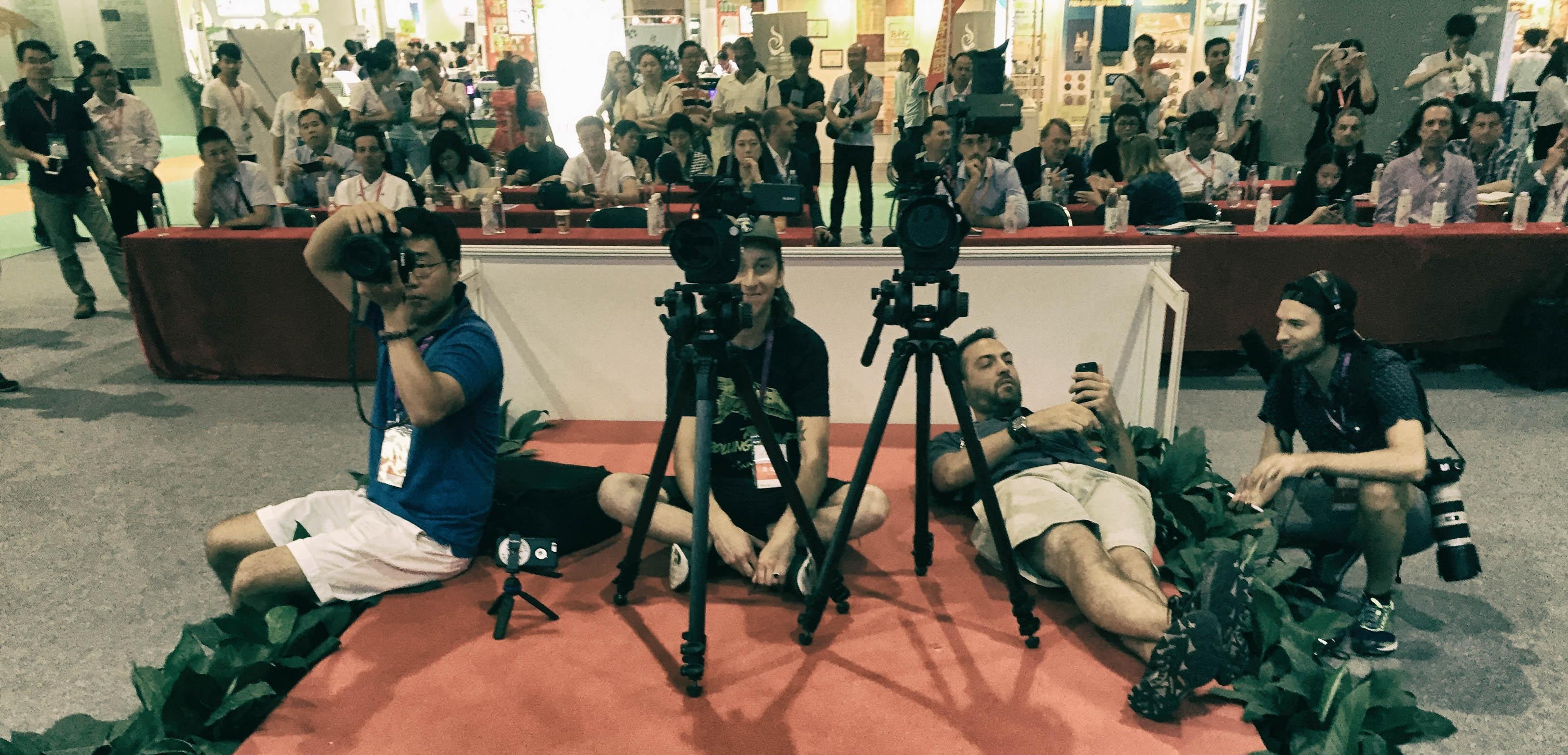 FineWaters and the Fine Water Society in collaboration with the WaterExop Guangzhou will conduct the 2nd International Fine Water Tasting Competition in Guangzhou 29th of June to July 1st, 2016
Waters Qualified to Participate:
Only Natural water as defined by the Fine Water Society are eligible, no processed water or municipal water will be admitted to the tasting competition. Participating brands need to be approved by the Fine Water Society
What is different with this competition?
This will be the first water tasting competition approved by the Fine Water Society with a set of rules and regulations that will set the standard of such competitions for the category in the future. We have seen in the past many attempts to conduct water tastings but very few have risen to a standard that represent the category of Fine Bottled Water
First International Fine Water Tasting Competition in China with renowned water sommeliers
Here are the winners for Gold, Silver and Bronze.
The tasting has as a minimum the following categories. If we have a high number of participating brands we might have 2 additional Minerality categories.