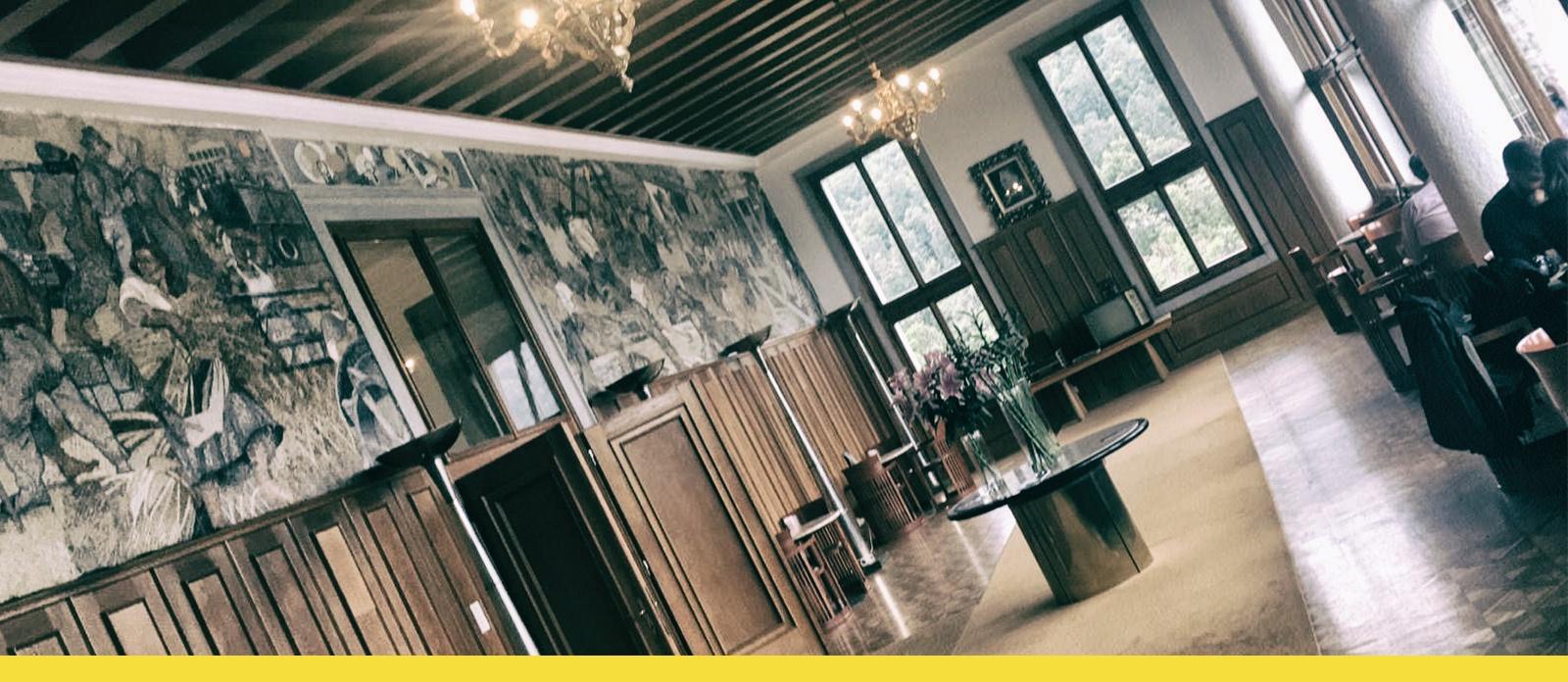 FINE WATER SUMMIT, Bled, Slovenia, June 9 -11th, 2021
After Fine Water Summits in Barcelona, Vidago, Shanghai, Los Angeles, Guangzhou and Stockholm we will hold the 7th Fine Water Summit in Bled, Slovenia on June 9 -11th, 2021. The Fine Water Summit will be held in conjunction with the FineWaters International Water Tasting Competition TASTE AWARDS 2020 and the Bled Water Festival. The
Bled Water Festival
is the leading platform for water innovations in the region and known for connecting organizations, international experts, activists, film makers, business people. The Fine Water Summit is the premier conference for the Premium Water Category, bringing brands, distributors, water sommeliers and experts together for a two day conference
SCHEDULE
Wednesday, June 9th
10:00 - 12:00 | Public water tasting competition by jury live-streamed
19:00 - 21:00 | Water Tasting Dinner curated by our Water Sommeliers* Thursday, June 10th
09:00 - 17:00 | Fine Water Summit, Day One Friday, June 11th
09:00 - 12:00 | Fine Water Summit, Day Two
19:00 - 23:00 | TASTE AWARDS Ceremony *We will create a custom menu experience and will have all more than 50 waters from all around the world available to taste and be matched with the food by the attending water sommeliers.
REGISTER
The registration fee for the Fine Water Summit is $ 975 and it includes the conference, breakfast and lunch as well as the participation in the Water Tasting Dinner curated by our Water Sommeliers* and the TASTE AWARDS Ceremony. Please register below early as we have limited capacity. We do not anticipate any covid related issues in June of 2021 but in case of a cancelation of the event we will refund the fee or apply it to a future Summit.
To register for the TASTE AWARDS 2021 please click here.
ACCOMODATION
We will provide discounted accommodation information for hotels in Bled in early 2021 and you need to make your own bookings. As we cannot hold a block of rooms we suggest to make your bookings early to have a room of your choice.