FineWaters Summit, Bled, Slovenia 2021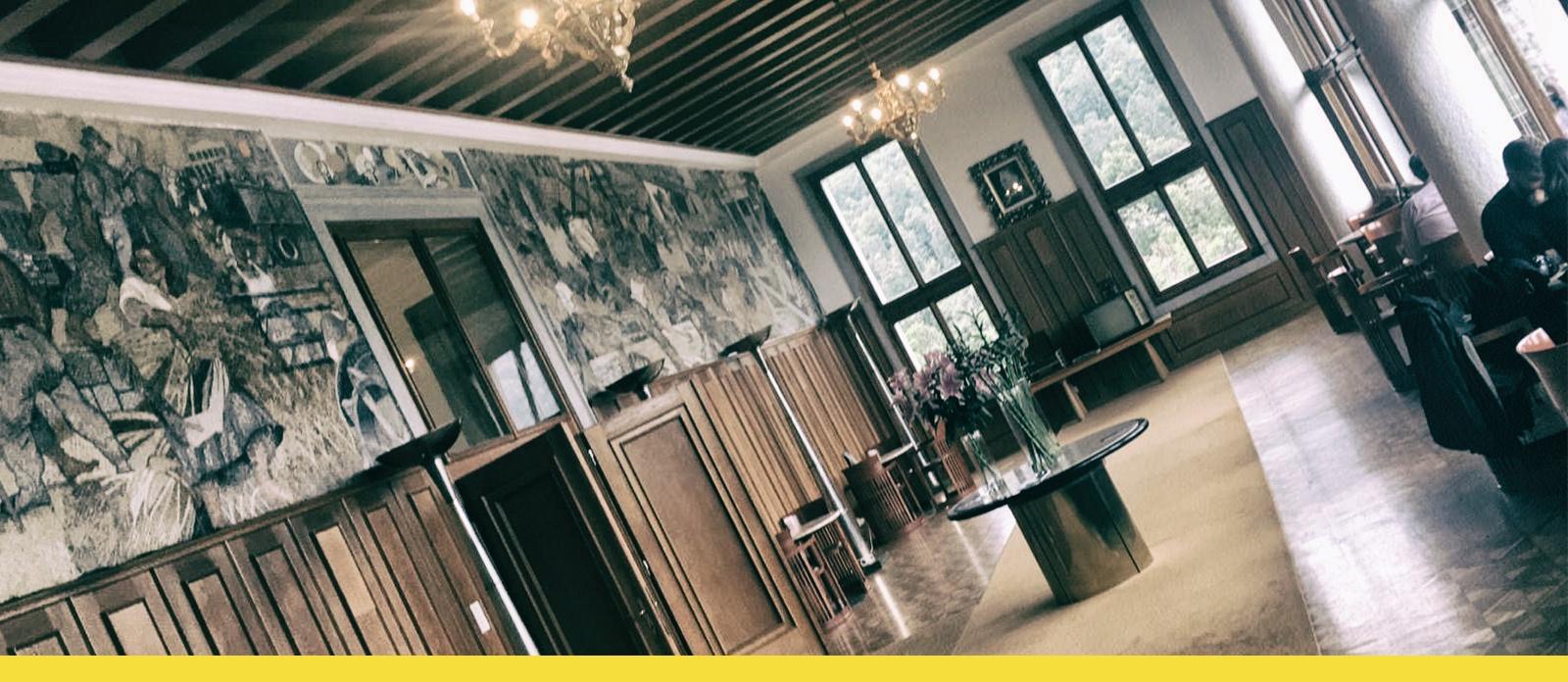 FINE WATER SUMMIT, Bled, Slovenia, June 10 & 11th, 2021
Last Updated: 4/12/21
After Fine Water Summits in Barcelona, Vidago, Shanghai, Los Angeles, Guangzhou and Stockholm we will hold the 7th Fine Water Summit in Bled, Slovenia on June 10 -11th, 2021.
The Fine Water Summit will be held in conjunction with the FineWaters International Water Tasting Competition TASTE AWARDS 2020 and the Bled Water Festival.
The Bled Water Festival is the leading platform for water innovations in the region and known for connecting organizations, international experts, activists, film makers, business people. The Fine Water Summit is the premier conference for the Premium Water Category, bringing brands, distributors, water sommeliers and experts together for a two day conference.
The current covid situation makes international travel and participation very uneven across the globe and we will unfortunately not have the usual big participation especially from regions like South America, Asia, and Pacific region.
We are still committed to a small summit with a flexible program in conjunction with our hosts from the Bled Water Festival.
Please check back here for updates.
ACCOMMODATION
We will provide discounted accommodation information for hotels in Bled soon and you need to make your own bookings. As we cannot hold a block of rooms we suggest making your bookings early to have a room of your choice.