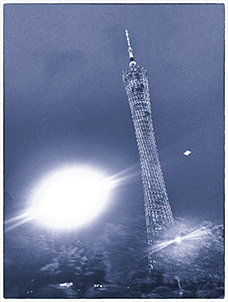 FineWaters Summit
The 5th FineWaters Summit - after Barcelona, Vidago and Shanghai and Los Angeles - will be held in conjunction with the Water Tasting Competition in Guangzhou June 14 – 15, 2017. The strong interest in the Summit & Competition is fueled by the growth and performance of the Chinese bottled water market and the adoption of premium bottled water as a luxury category. #finewaterssummit2017
FineWater Tasting Competition
FineWaters and the Fine Water Society in collaboration with the WaterExop Guangzhou will conduct the 3rd International Fine Water Tasting Competition in Guangzhou June 16 - 17, 2017. #finewaterscompetition2017
WaterExpo
WaterExpo is the premier and largest Water Exhibition in China and the perfect venue for finding visibility and traction in the Chinese market. Brands have also the opportunity to exhibit at the show and we can support the effort with logistics and staff. Creating high impact booth displays are fairly inexpensive in China and we can integrate the band booth into our schedule. Please contact This email address is being protected from spambots. You need JavaScript enabled to view it. for any exhibition booth requests or quotes. #waterexpo2017
Register:
We encourage brands to take part in both the Competition and the Summit. The registration fee of $ 975 includes the conference, group dinners, lunch, cocktail reception and participation in the tasting competition. Please register early as we have limited space.
Time Table:
June 13     Cocktail Reception 6pm | Dinner  7-9pm                                   

June 14     Summit Conference 9am-5pm | Dinner 7-9pm                                   
 
June 15     Summit Conference 9am-12noon Ad Hoc and Breakout Sessions | Sightseeing

June 16     Fine Water Tasting Competition at WaterExpo

June 17     Award Ceremony ar WaterExpo

June 18     WaterExpo
Hotel Information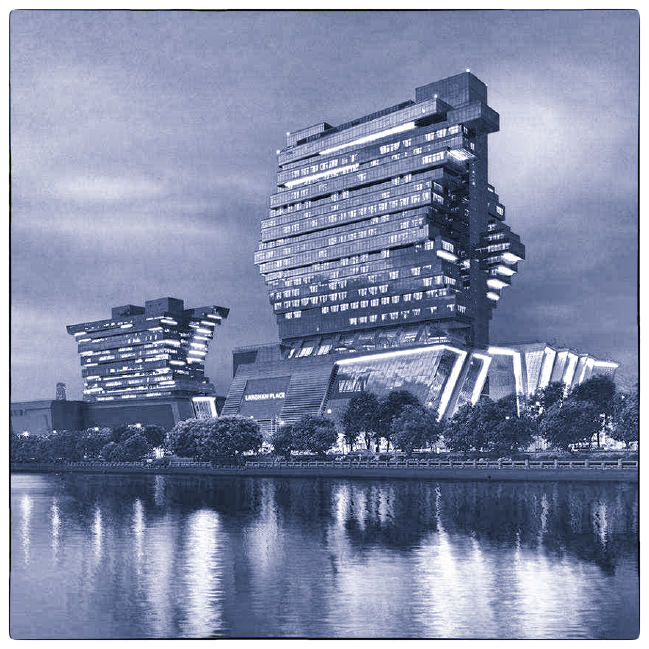 We will have our summit in the Langham Place, Guangzhou (广州南丰朗豪酒店) a 5star hotel just across the street from the Canton Fair where we will have the Competition at the WaterExpo.
We have negotiated a special rate of RMB 600 (US$ 88) for a room per night and breakfast for two. You should make your reservations by emailing Alex at This email address is being protected from spambots. You need JavaScript enabled to view it. and let him know how many days you need. We do not have a fixed amount of rooms available so it is first-come-first-serve and the hotel will be booked out as it is a very big food show at the same time. Please make your reservations early to take advantage of this deal in the summit hotel.
Guangzhou
Guangzhou, the capital city of Guangdong province, is a regional central municipality in South China and the southern gateway of the country. Guangzhou is a well-renowned culture city with a history of more than 2,200 years and a homeland of overseas Chinese as well. It enjoys the name of "Flower City" as the superb geographic and climatic conditions in the South contribute to the natural beauty here.
Old Guangzhou
Around corners and less-trodden lanes of the downtown, you may run into an ancient Buddha temples with history of over 1,000 years, or catch sight of a magnificent cathedral backgrounder with the typical Cantonese buildings. In the "old" side of the city, you can always find a nice tea house to enjoy Yum Cha(traditional Cantonese dim sum breakfast) like the locals do.
New Guangzhou
After 2010 Asian Games, Guangzhou gained thorough renovation and gives off gloss from the latest landmarks to a wealth of skyscrapers that tower above. Appreciate its blooming new looks at the highest TV tower worldwide, and, if time permits, experience the ever vibrant nightlife along the stretch of Pearl River and new city axle.
Shopper's Paradise
Guangzhou offers shopping options from high-end malls with luxury brands to local markets tucked in back streets. It is also the wholesale capital of South China offering several areas of professional wholesale business covering garment, leather, furniture, toys and IT products.
Cantonese Gourmet
The city is honored as "the gourmet paradise" in China. Renowned both in and out of China, the Cantonese is one of the Eight Culinary Traditional of Chinese cuisine.