Recommended for Water Connoisseurs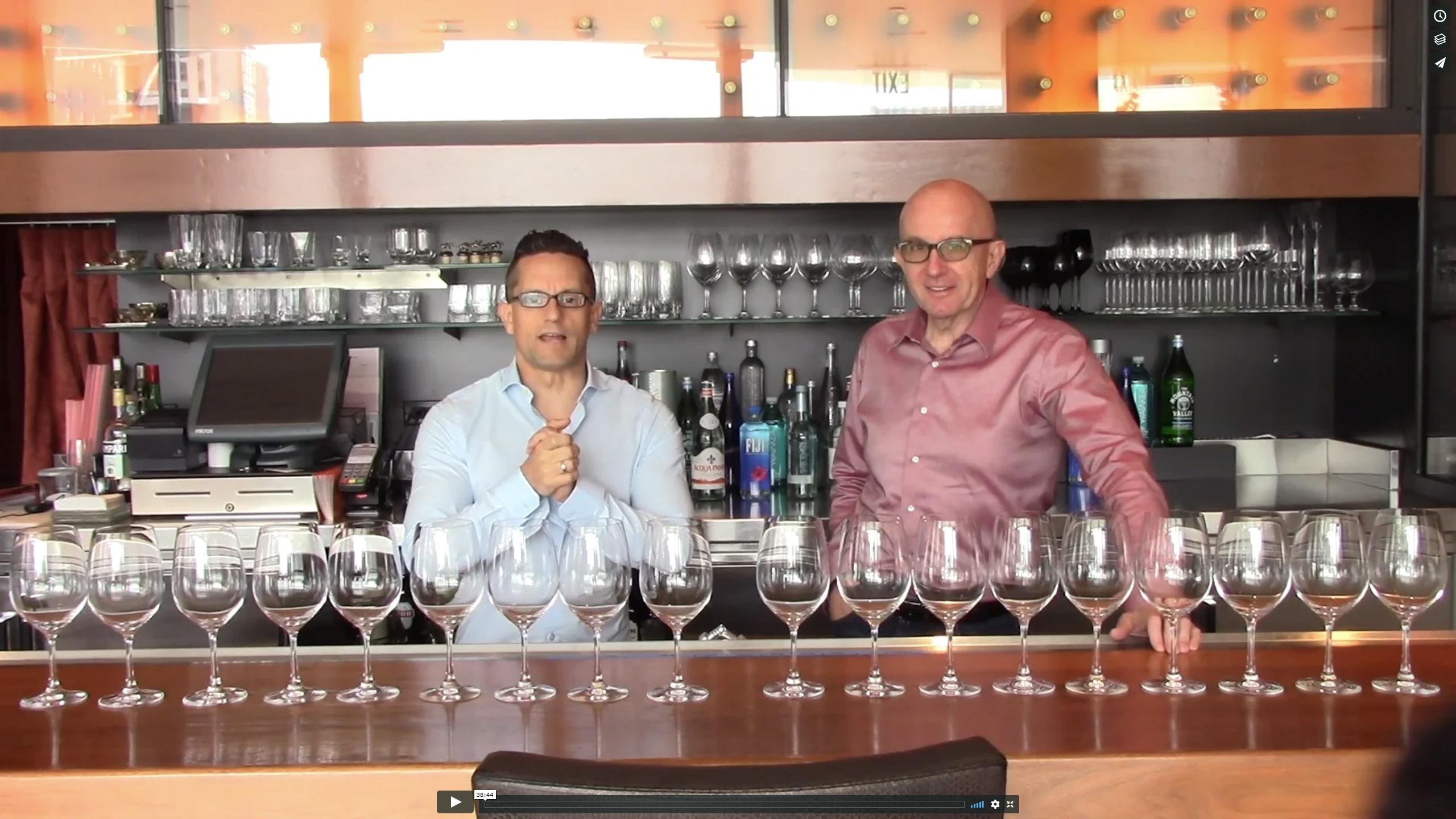 This is an entertaining introduction to the world of Fine Waters. No tests or assignment. You can watch on your Mac/PC, Tablet or phone. Seven chapters with a total of 4 hours of Michael and Martin explaining: What is a Fine Water, Sources, Characteristics, Bottled Water Etiquette, Water and food pairings, watch a water tasting and get an introduction to some iconic brands of the category.
Each video is accompanied by some links and information to further explore the beautiful world of Fine Waters.
After finishing the course you will receive a "Fine Water 101" Certificate.
Any questions you might have please email us at This email address is being protected from spambots. You need JavaScript enabled to view it. and we are looking forward seeing you in the ACADEMY