Lofoten Water Analysis:
Balance
Still & Light
Virginality
Superior
Minerality
Super Low
Orientation
Neutral
Hardness
Soft
Vintage
 
Carbonation
Artificial
 
 
TDS
20 mg/l
ph factor
6.9
Hardness
4 mg/l
Nitrate
< 1mg/l
Calcium
1 mg/l
Magnesium
1 mg/l
Sodium
4 mg/l
Potassium
1 mg/l
Silica
00 mg/l
Bicarbonate
2 mg/l
Sulfate
2 mg/l
Chloride
6 mg/l

Lofoten is a Member of the Fine Water Society
| | |
| --- | --- |
| Source: |  Ice & Snow |
| Location: |   |
| Country of Origin: | Norway |
| Region: | Lofoten |
| Place: | Lofoten |
| Established: | 2016 |
| Company: | Lofoten Arctic Water AS |
| Status: | Active |
| Web Site: | www.lofoten-water.com |
| phone: | + 47 760 80888 |
| email: | This email address is being protected from spambots. You need JavaScript enabled to view it. |
| Social Media: |   |
Lofoten Water is melted ice, snow and rain from the Lofoten Islands in Norway, located between the 68th and 69th parallels, north of the Arctic Circle
The archipelago builds a high wall of mountains and cliffs, creating a dreamlike landscape of rugged mountain peaks rising directly from the sea. Famous for their natural beauty, fresh air, pure water, untouched nature, and breathtaking mountain landscapes contrasting with deep fjords, sheltered inlets and stretches of virgin seashore, the land of the Northern Lights and the midnight sun is stunningly beautiful.
In Lofoten you can still drink pure, unpolluted fresh water directly from mountain lakes, like those living there thousands of years ago once did and the local inhabitants still do. The Lofoten Water source is a mix of melted ice, snow and rain from high in the majestic mountains and is so pure that the water that does not require any filtering . The water collects in a natural valley and is constantly renewed by glacial melt and pure fresh rainwater which means that it remains high in quality and purity. With a TDS value measuring below 20 over the last 10 years Lofoten Water comes from an incredibly stable source.
The Lofoten Water bottle has a clean, sculptural design, with the cap reflecting the sharp angles of the mountain peaks against the bluest Lofoten skies, while the crystal clear, super flint glass bottle conjures up the sense of the pure arctic environment of the islands, high in quality, with its engraved base.
#FineWatersPairings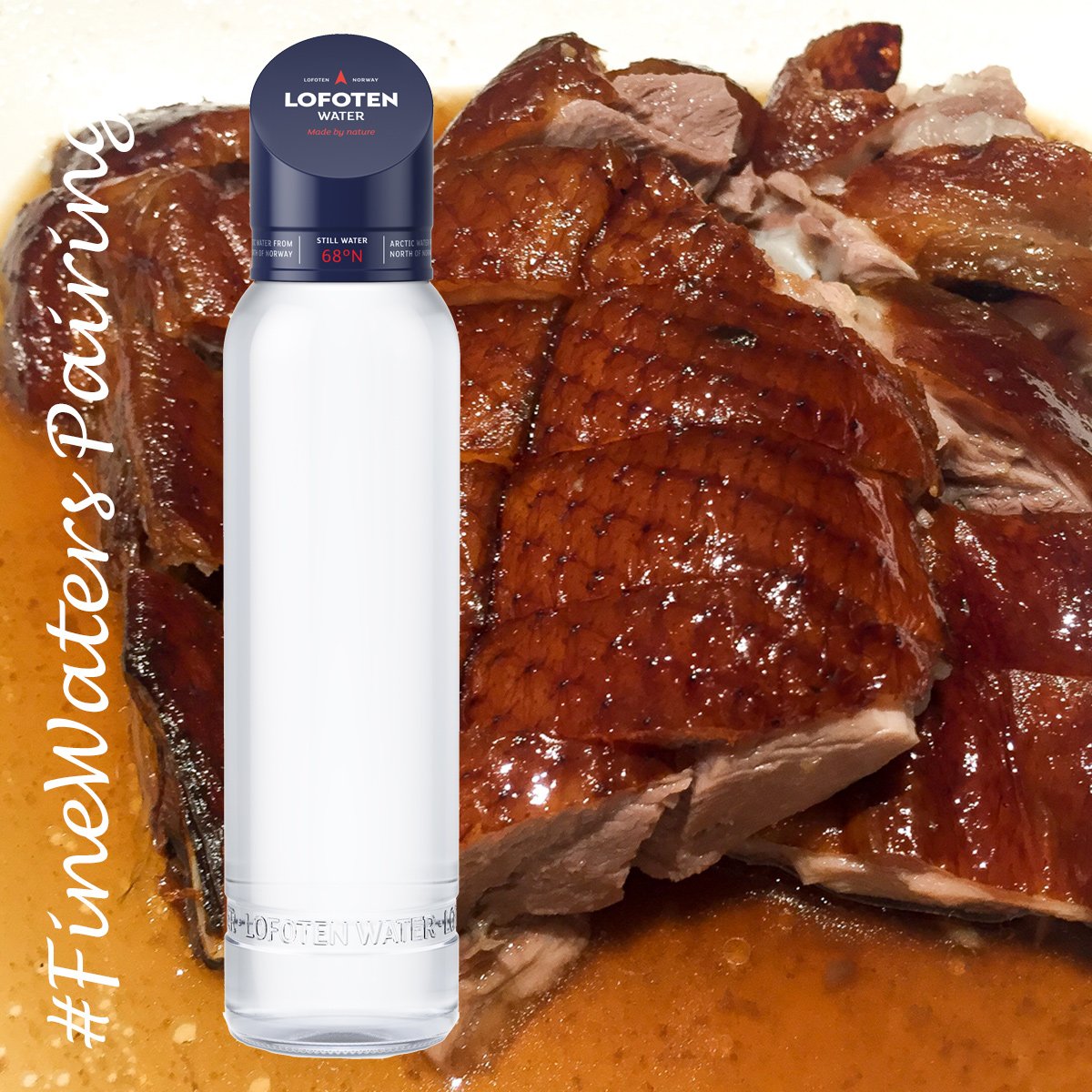 Cantonese braised duck has usually a high level of sodium and a strong presence of umami due to the soy sauce. I like to balance those experiences with a Super Low Minerality water like Lofoten.
Awards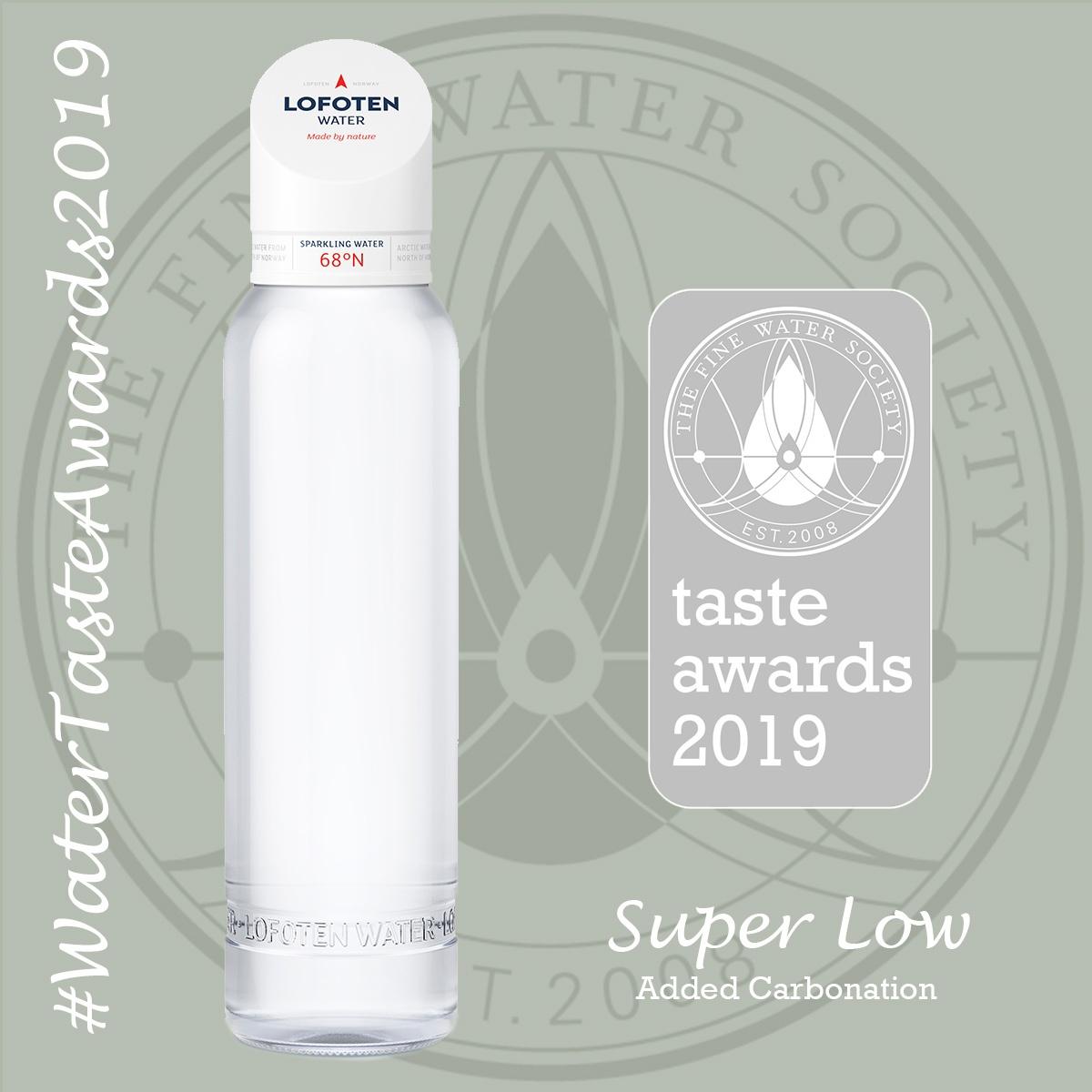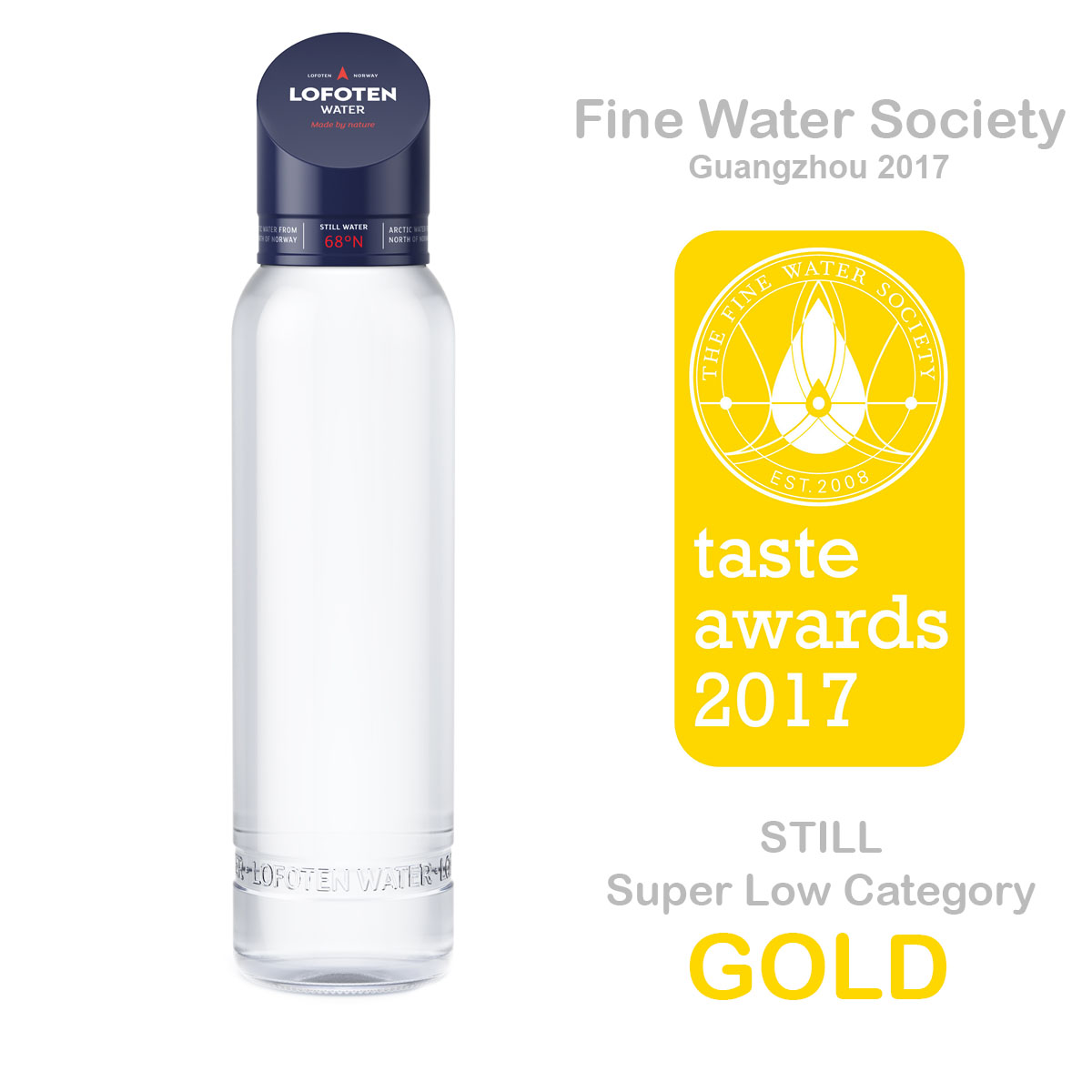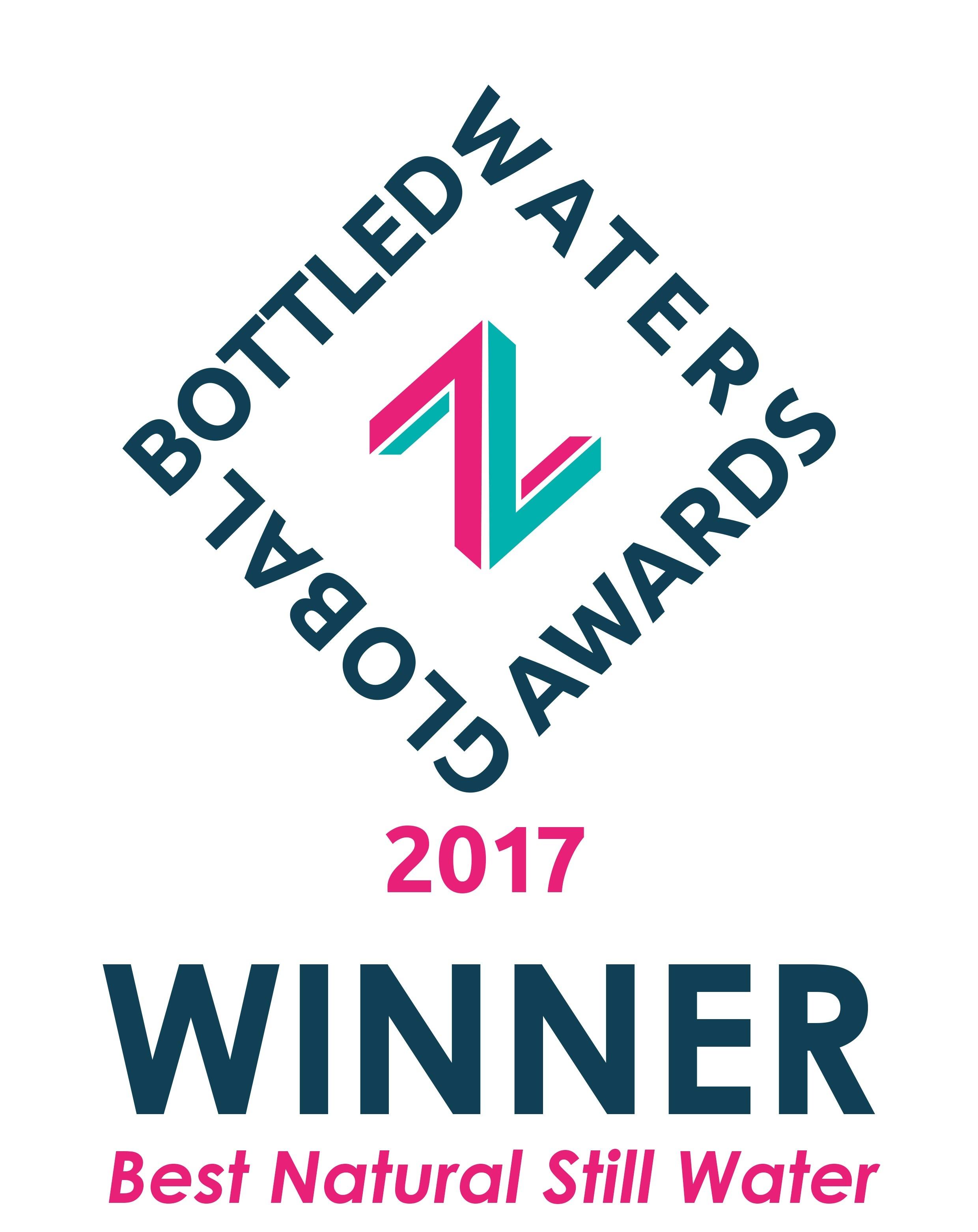 xxx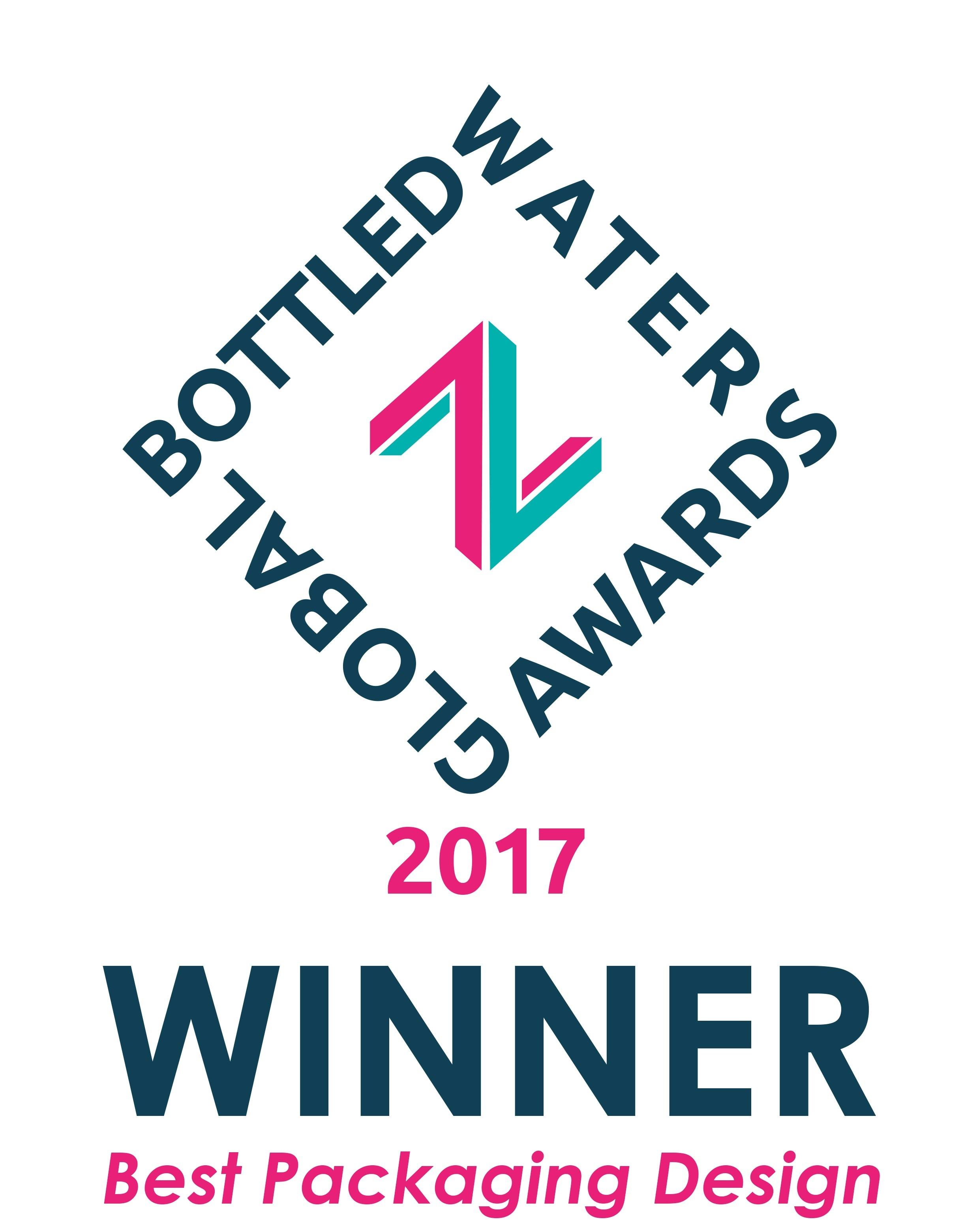 Lofoten Water - WINNER of The Best Taste Award 2016
Lofoten Water - FINALIST Best New Brand
Lofoten Water - FINALIST Best Cap
Lofoten Water - FINALIST Best Packaging
@Global Bottled Water Award 2016
Lofoten Water - FINALIST in Best Premium Adult Drink
Lofoten Water - FINALIST in Best New Brand
Lofoten Water - FINALIST in Best Cap
@World Beverage Innovation Award