Iskilde Water Analysis:
Balance
Still & Light
Virginality
Superior
Minerality
Medium
Orientation
Hint of Sweet
Hardness
Very Hard
Vintage
 
Carbonation
Added
Temperature
46°F (7.8°C)
TDS
440 mg/l
ph factor
7.7
Hardness
185 mg/l
Nitrate
1 mg/l
Calcium
61 mg/l
Magnesium
6.8 mg/l
Sodium
71 mg/l
Potassium
2.7 mg/l
Silica
12 mg/l
Bicarbonate
229 mg/l
Sulfate
35 mg/l
Chloride
86 mg/l

Iskilde is a Member of the Fine Water Society
| | |
| --- | --- |
| Source: | Artesian |
| Location: |   |
| Country of Origin: | Denmark |
| Region: | Mossø Reservation |
| Place: | Iskilde |
| Established: | 2005 |
| Company: | Iskilde ApS |
| Status: | Active |
| Web Site: | www.iskilde.dk |
| phone: | +45 86 84 48 48 |
| email: | This email address is being protected from spambots. You need JavaScript enabled to view it. |
| Social Media: | |
"Iskilde" means "cold spring" in Danish. The artesian spring was discovered in the Mossø Conservation area in a remote part of the Danish lake highlands in 2001 by a retired insurance broker and his wife.
The aquifer from which the spring flows lies 150 -180 ft below the surface and it is covered by alternating layers of quartz-sand and hard clay. The exact age of the water is not known, but it is believed to be rather old, possibly dating back to the latest ice-age according to a geologist familiar with the area.
With a temperature of below 8 degrees, the spring is unusually cold.
#FineWatersPairings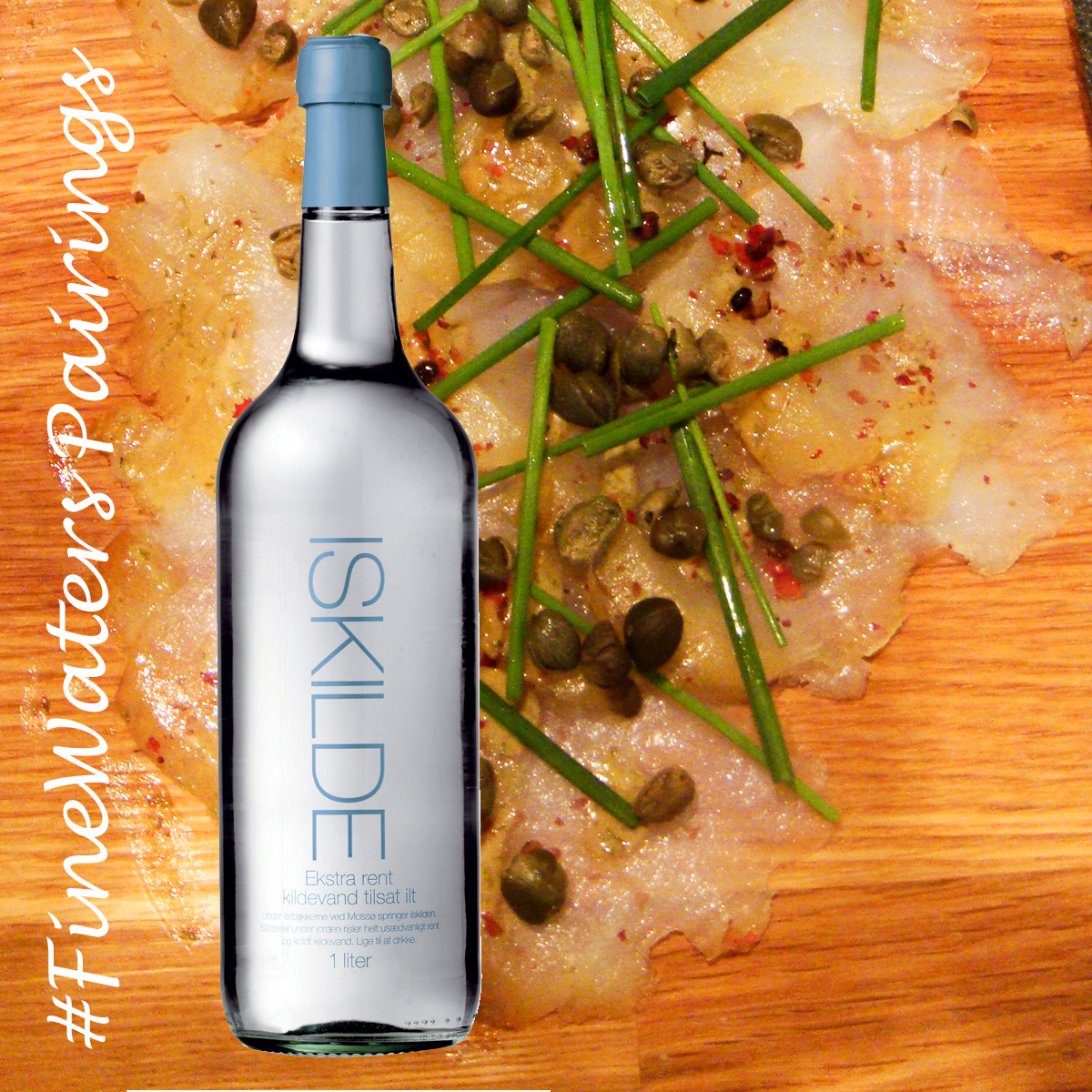 Artisanal Cold Smoked Halibut from Greenland at the Hotel Arctic Ilulissat @hotelarctic . A delight that is always in my top 10 things ever eaten . Rich, creamy and the taste of a cold ocean. A water like Iskilde with Medium Minerality and some weight and body would be a perfect choice.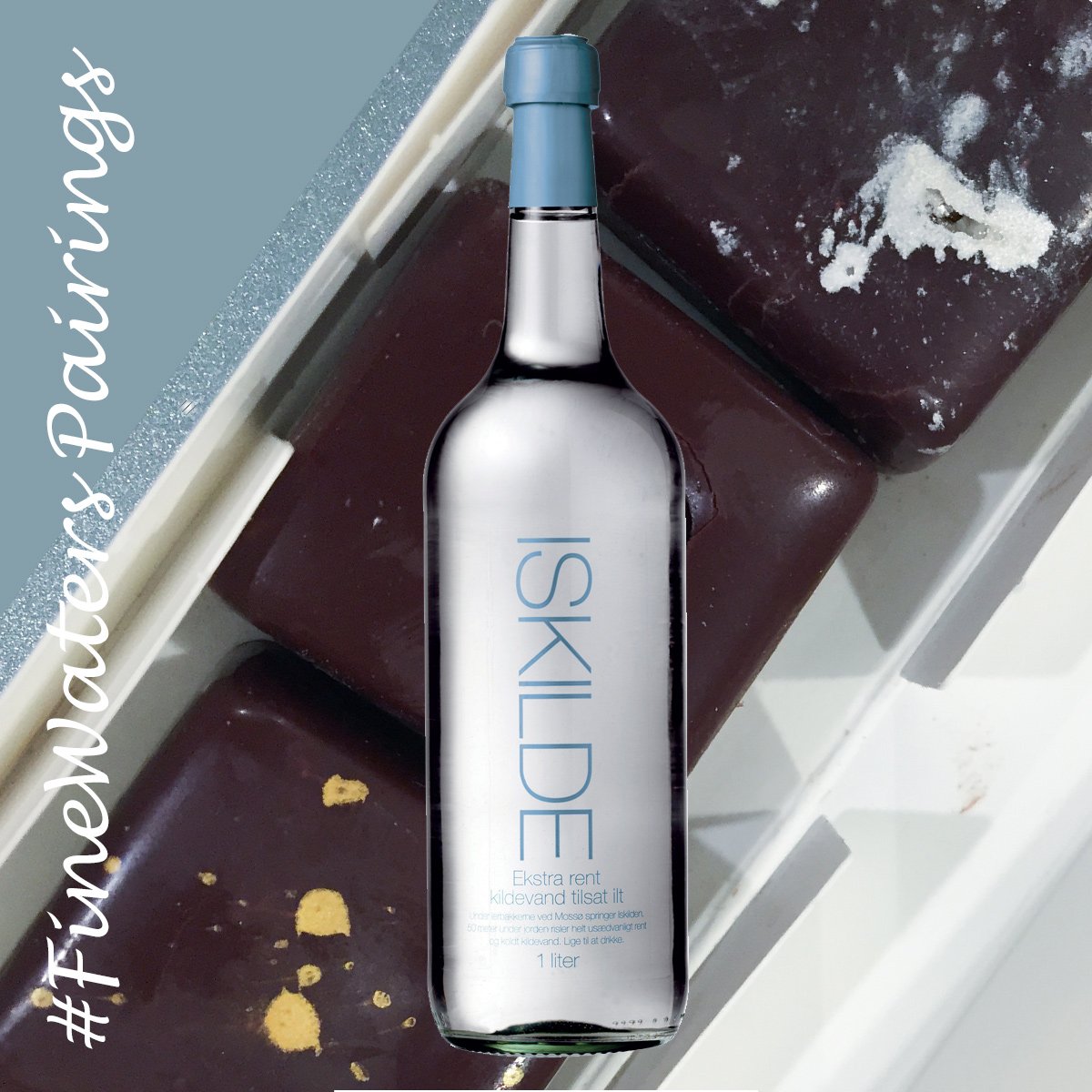 Chocolate made with Premium Water instead of milk/cream. Peter Svenningsen of Svenningsen - The Nordic Chocolatier uses water to make extraordinary ganaches that let the chocolate taste pure and bright. The 3 pieces here are made with different waters. ROI, Iskilde, and Svalbardi ....
Awards